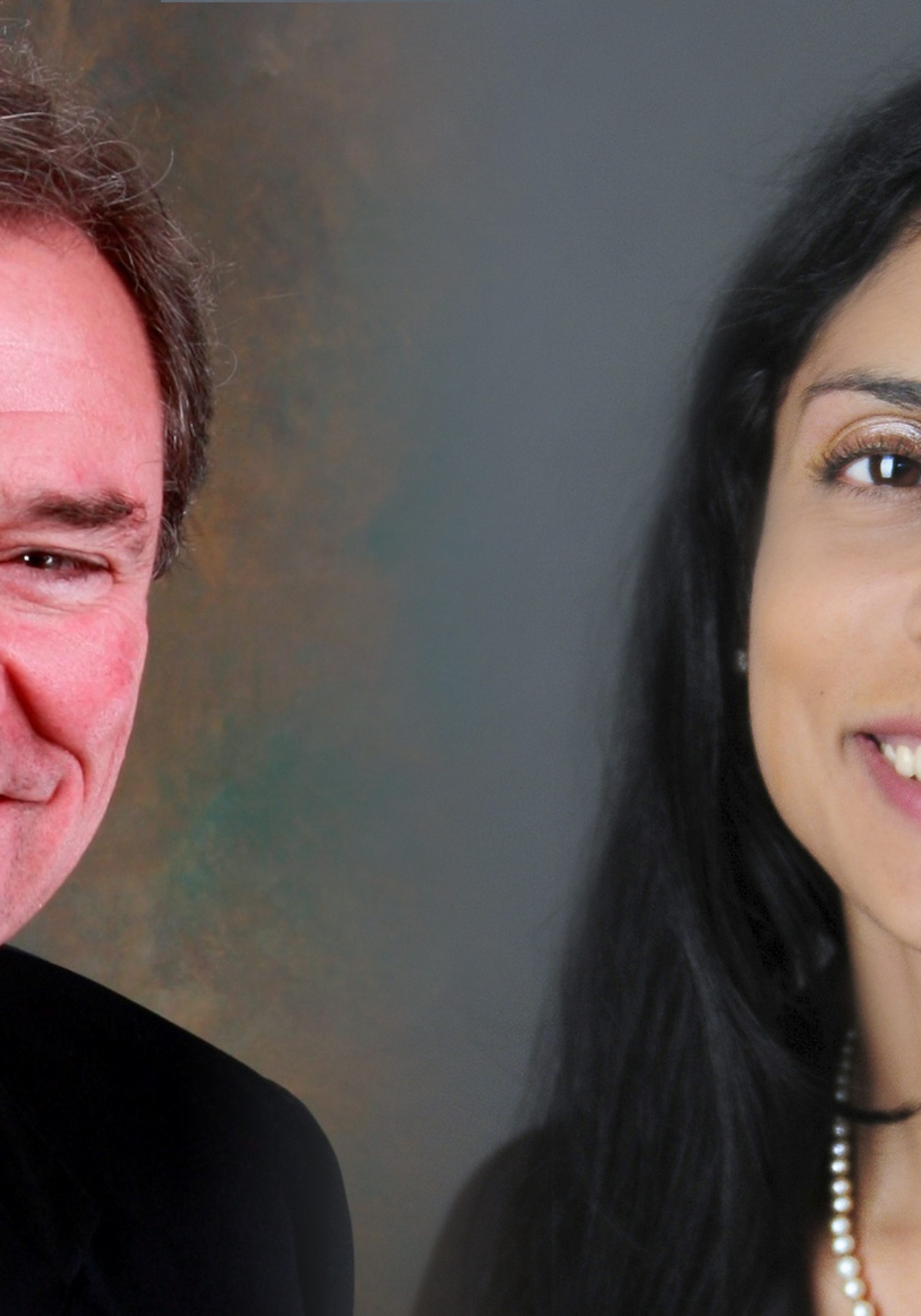 A super PAC supporting Republican Neal Dunn in the 2nd Congressional District now has unleashed a website against his primary opponent, Mary Thomas.
"North Florida Neighbors" is behind somethingaboutmarythomas.com, which recycles by-now-familiar attacks against Thomas, mostly comparing her to former Gov. Charlie Crist.
She was a state government lawyer under Crist and now works in the Rick Scott administration, as general counsel for the Department of Elder Affairs.
As explained previously, Crist — the Republican-turned-independent-turned-Democrat — is a useful boogeyman for GOP candidates.
Darryl Paulson, a retired professor of government at the University of South Florida St. Petersburg, said earlier this week the challenge in a Republican primary is "to show you're more conservative than the other" person.
Dunn, a Panama City urological surgeon, is running against Thomas for the newly redrawn and now heavily conservative district in northwest Florida. Former federal prosecutor Ken Sukhia is another GOP contender in the race.
The seat is now held by Democratic U.S. Rep. Gwen Graham, but was changed after a redistricting challenge. Graham has said she will bow out after one term in Congress and consider running for governor in 2018.
Super PACs can raise unlimited sums from corporations, unions, and individuals and can spend without restriction to advocate for or against candidates or causes. They are not, however, permitted to give money to or coordinate directly with parties or their candidates.