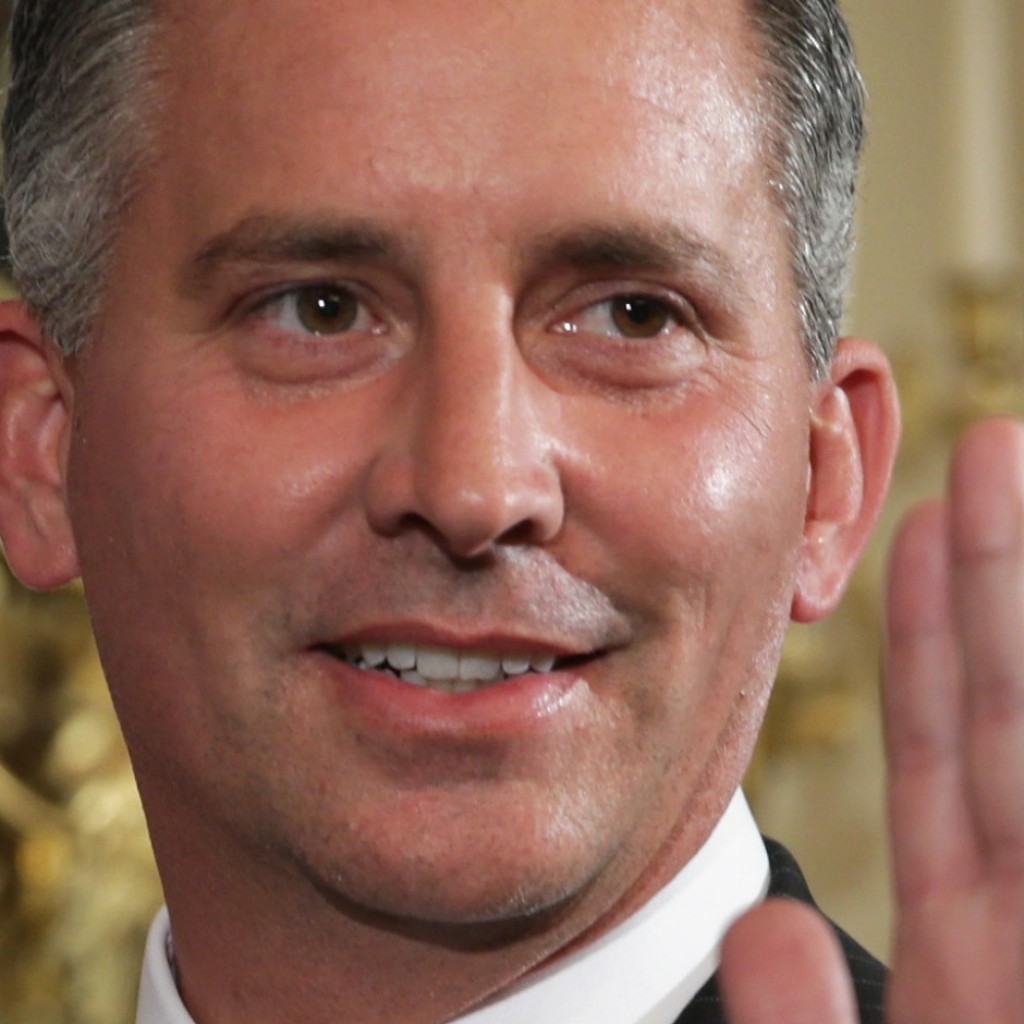 The U.S. Chamber of Commerce is perennially one of the strongest financial supporters of Republicans around the country. The group spent more than $35 million in the 2014 midterms, and has already spent more than $1.9 million on behalf of embattled Pennsylvania Sen. Pat Toomey, more than a million for Arizona Sen. John McCain, and $1.5 million in ads against Democratic Senate candidate Patrick Murphy.
The Chamber has also spent some serious money on Republicans in contested congressional races, spending more than $650,000 on Georgia Republican Drew Ferguson and more than $200,000 on Alabama's Bradley Byrne, Martha Robey, and Kansas Reps. Roger Marshall and Tim Huelskamp.
All of those Republicans scored in the mid to high 80's on the Chamber's scorecard of congressional votes in 2015.
One Republican member of Congress the Chamber hasn't lavished any largesse on is Pinellas County's David Jolly, who, if he gets through his primary election next week, will be facing Democrat Charlie Crist in Florida's 13th Congressional District in November.
Jolly scored a 97 percent rating from the Chamber in 2015.
A Chamber spokesperson told FloridaPolitics.com that it had no official comment, but she did leave a lifeline open by saying that the Chamber often make endorsements on a "rolling basis and oftentimes as states pass past primaries."
Such outside funding would be a critical boost for Jolly, who can't depend on getting any financial help from the National Republican Congressional Campaign (NRCC) this fall. That group had a celebrated falling out with Jolly this spring over his remarks on "60 Minutes" that he was told by "party leadership" that as part of his job, he would have to raise $18,000 a day.
"Simply put, this meeting never happened," NRCC Executive Director Rob Simms wrote to "60 Minutes" producers days after Jolly's interview with reporter Norah O'Donnell aired. "It is a work of fiction. Had the reporter or producer of the story bothered to verify this claim, they would have been told as much."
There was some hope on Team Jolly's part that the impasse with the NRCC had faded after NRCC Chairman Greg Walden told C-SPAN back in July that, "We look forward to having conversations with him in about what kind of race he intends to run."
Jolly told POLITICO last week that there's been no outreach so far, but predicted that could change as the race heats up.
Jolly has a little more than $409,000 cash-on-hand going into the last week of the primary race against Marine Corps Reserve Brig. Gen. Mark Bircher.
Crist has over $607,000 cash on hand.