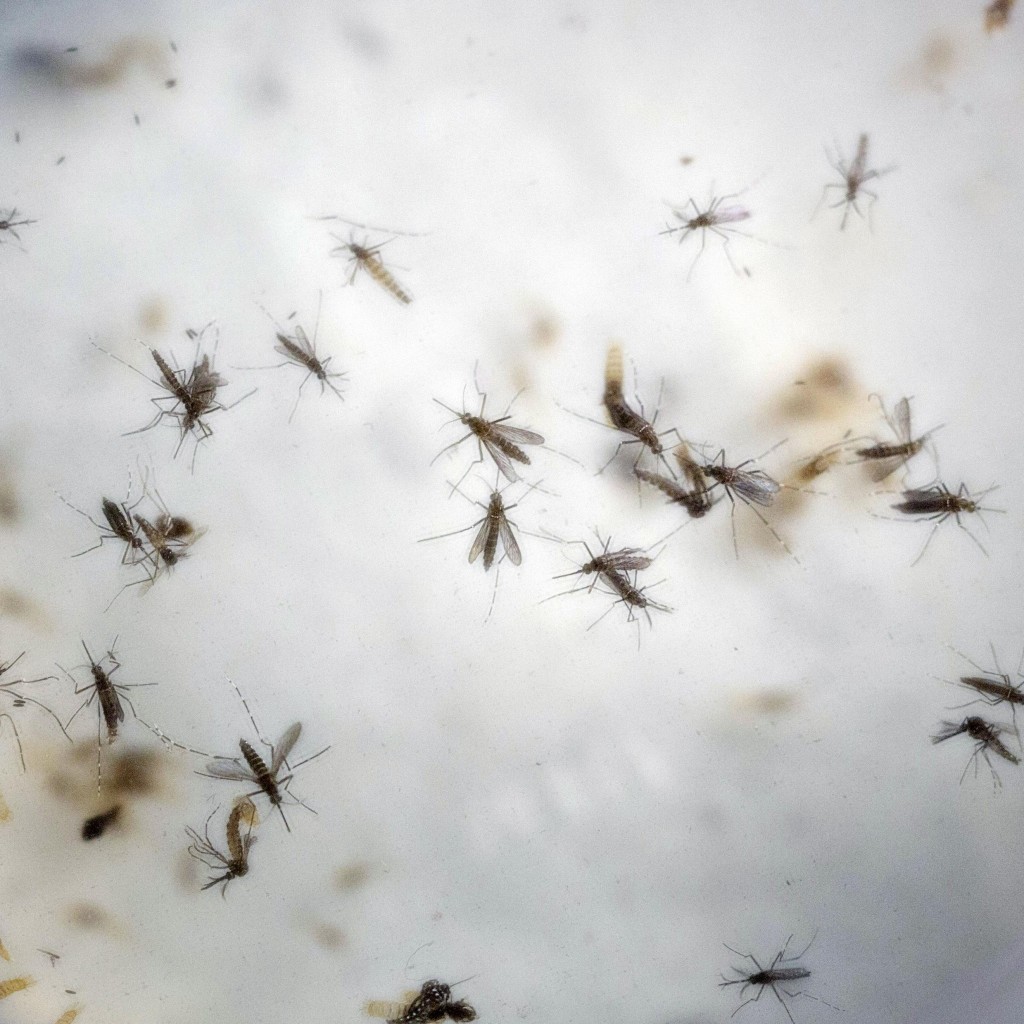 Pinellas County has its first case of locally transmitted Zika.
The Department of Health is investigating five new cases of locally acquired Zika, including one case in Pinellas County. The remaining four cases were found in Wynwood, the trendy Miami arts neighborhood where health officials first identified local cases of the mosquito-borne illness.
According to the governor's office, there are now 42 cases of locally transmitted Zika in Florida.
While the investigation is ongoing, Gov. Rick Scott said in a statement the Department of Health "still believes that ongoing active transmissions are only occurring" in Wynwood and Miami Beach. However, Scott said the Department of Health has begun door-to-door outreach and sampling in Pinellas County. Mosquito abatement and reduction activities are also taking place, the governor said in a statement.
"In Pinellas County, the Department of Health and Pinellas County Mosquito Control are already working together and have begun aggressive spraying and mosquito abatement efforts," said Scott in a statement. "Any pregnant women who would like to receive a free Zika test or a Zika prevention kit should contact the Florida Department of Health in Pinellas County. We remain fully committed to ensuring that every county has all of the resources they need to combat this virus and stand ready to assist residents and visitors in the impacted communities."
Scott also announced Tuesday the Department of Health has cleared an additional perimeter in the Wynwood area, bringing the impacted area down to 0.5 square mile.