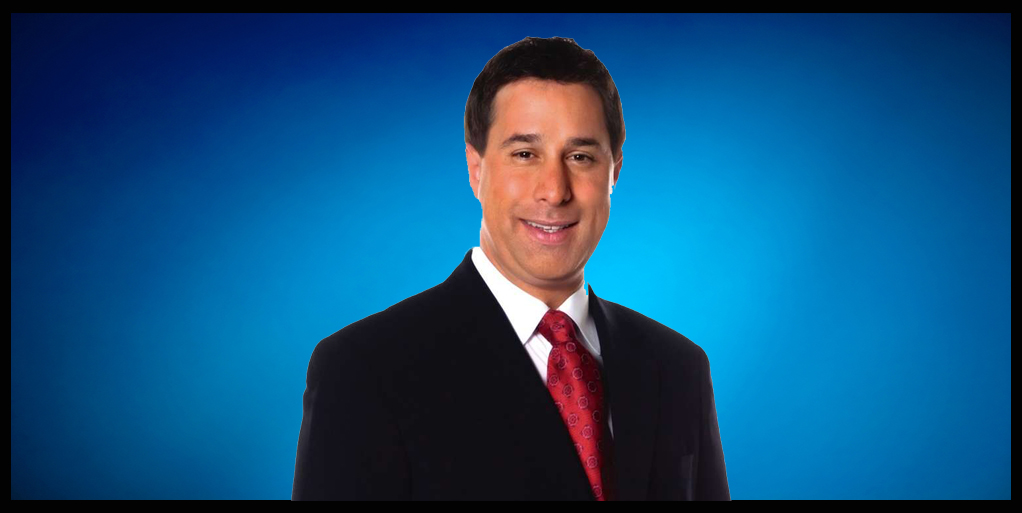 West Palm Beach Democrat Michael Steinger pumped another $150,000 into his Senate District 30 campaign Aug. 9, bringing his total loans to $490,000 since he entered the race in May.
Steinger, an attorney, didn't bring in any other contributions between Aug. 6 and Aug. 12 according to his most recent campaign finance report, while his spending hit nearly $200,000 for the week.
About $182,000 of that money went to Virginia-based Screen Strategies Media for an ad buy, with $11,155 heading to Get Out the Signs and $5,000 going to Cornerstone Solutions for campaign management.
The performance leaves the candidate with about $40,000 in the bank.
Steinger is running against state Rep. Bobby Powell in a contentious Democratic primary, which has seen the two get personal. Steinger's campaign ran an ad featuring a mugshot of Powell's father, and Powell fired back by bringing up Steinger's father, who is serving currently serving a 20-year prison sentence.
Powell, who was elected to the House in 2012, raised $12,250 for the week for about $220,000 thus far, none of which came in through loans. His campaign also spent $10,635 for the week, leaving him with $83,452 in the bank.
The winner of the Aug. 30 primary will face Republican Ron Berman in the general election, though the coastal Palm Beach County district carries a sizable advantage for Democrats.
Berman has put $125,000 of his own money into the race, though he has only brought in $500 in contributions over his last four campaign finance reports. On Aug. 12, he had about $98,000 on hand.