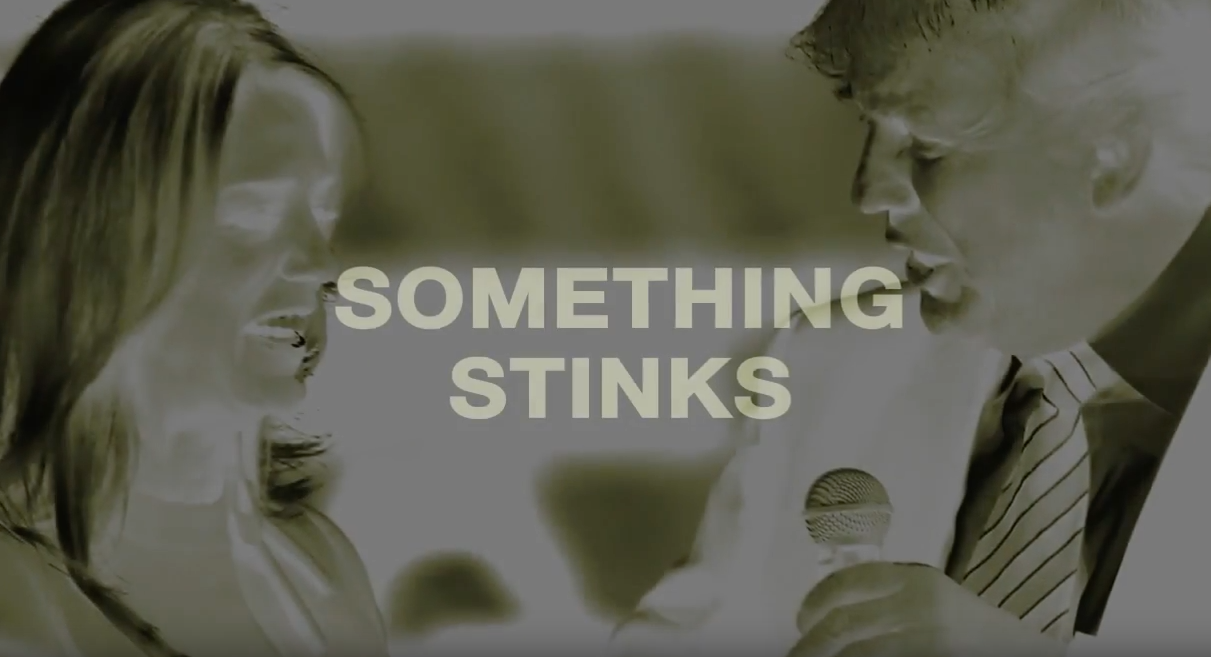 (Update – see below) Hours before Donald Trump will speak to thousands of followers in Tampa, an activist group is calling on the Department of Justice to investigate one of his biggest local supporters, Attorney General Pam Bondi.
Trump is scheduled to speak at 1 p.m. at the Florida State Fairgrounds Wednesday, and if it's like his other appearances in Tampa this year, one of the speakers warming up the crowd could be Bondi, who endorsed the New York City business mogul for president on the eve of the Florida presidential primary back in March.
That endorsement instantly ignited renewed attention to an issue that has dogged her since 2013. That's when her office opted not to purse legal action against Trump University despite dozens of complaints, and shortly after received a $25,000 campaign contribution from the Trump Foundation.
Progress Florida issued an email Wednesday, calling on citizens to sign a petition calling on U.S. Attorney General Loretta Lynch to begin an investigation of Bondi. The email came with a video that has Trump repeating the phrase uttered at a rally that, "When they call, they kiss my ass," regarding politicians trying to buy his support.
To review what happened: In 2013, Bondi received the financial contribution via a political action committee raising money for her 2014 re-election campaign. It came from one of Trump's charities days after Bondi's then-spokeswoman told a reporter their office was "currently reviewing the allegations" against Trump University in a class action lawsuit in New York.
"While there was never an investigation, staff, doing due diligence, reviewed the complaints and the New York litigation and made the proper determination that the New York litigation would provide relief to aggrieved consumers nationwide," Bondi spokesman Whitney Ray told CNN in June.
The petition reads:
Dear Attorney General Lynch,

Florida Attorney General Pam Bondi has demonstrated a consistent pattern of "pay to look away." Time and again, powerful interests have received preferential treatment by Bondi's office and in return, Bondi and connected political interests have benefited from significant campaign contributions.

The attorney general is Florida's chief legal officer and simply the perception of "pay to look away" is destructive to our state's ability to enforce the law and protect everyday Floridians. We, the undersigned, urge you to launch an official investigation of Attorney General Bondi regarding her campaign contribution from Donald Trump and similar instances where campaign contributors had potential cases against them dropped by the Florida attorney general's office.
Watch the video:
Update – On September, 1, the Washington Post reported that Donald Trump had paid the IRS a $2,500 penalty this year, an official at Trump's company said, after it was revealed that Trump's charitable foundation had violated tax laws by giving a political contribution to a campaign group connected to Florida Attorney General.
In 2013, Bondi was considering whether to investigate fraud allegations against Trump University. She decided not to pursue the case.