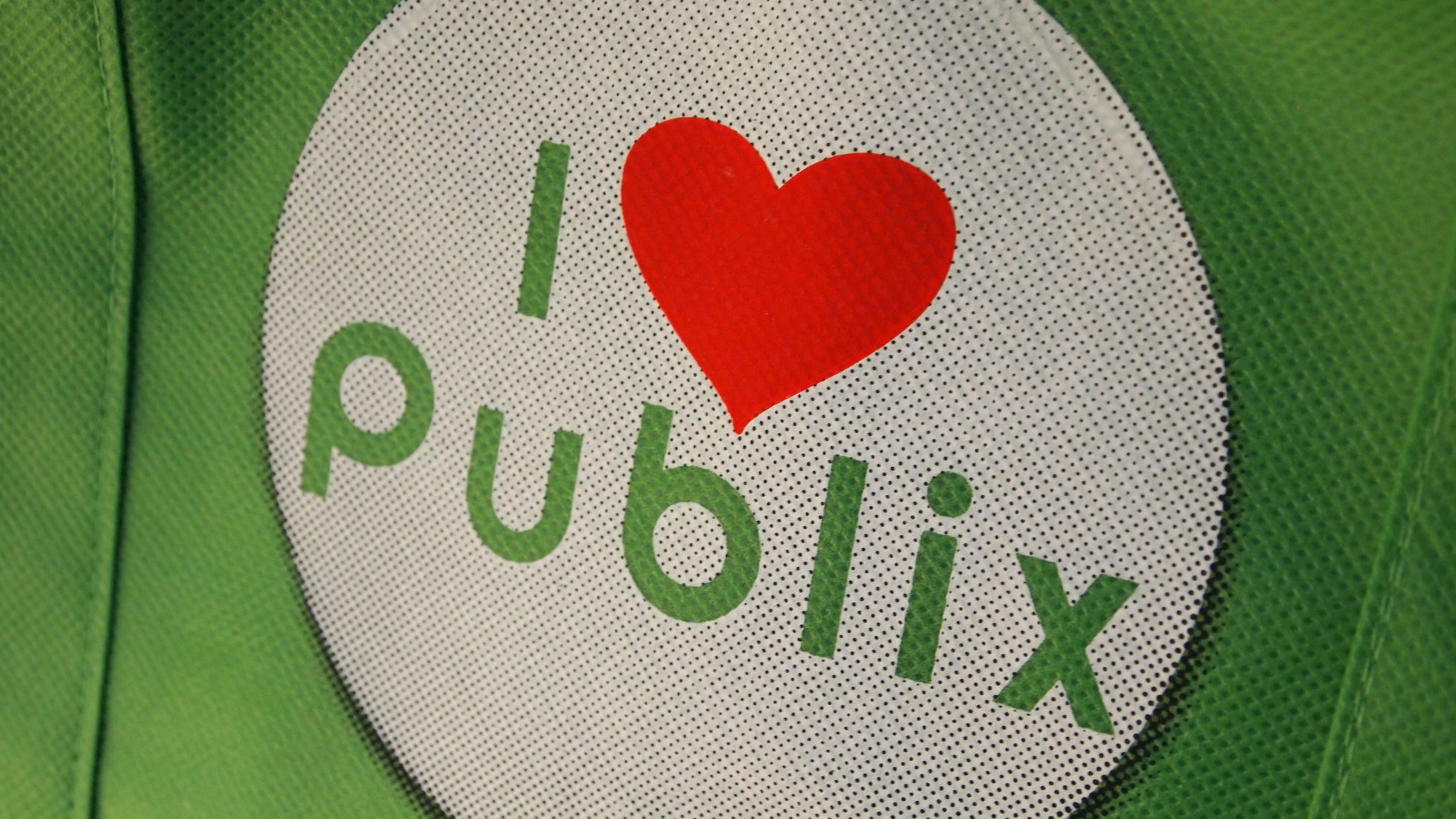 Publix Supermarkets has given nearly $2.6 million to Florida candidates and committees during the 2016 election cycle, including more than $300,000 since the start of August.
Among the Lakeland-based company's most recent contributions were a $100,000 check to the Florida Chamber of Commerce, and an additional $150,000 payment to the group's "Florida Jobs" political committee.
Adam Putnam's "Florida Grown" political committee also picked up $50,000 from the supermarket chain, with another $6,000 in August contributions heading to the campaign accounts of candidates for the Florida Legislature.
The August contributions make for $882,500 in donations to the Florida Chamber and its committees this cycle, while the contribution to Putnam's committee makes for $160,000 since he won re-election two years ago.
Since Election Day 2014, Republicans have earned more of Publix's dollars than Democrats. GOP candidates have taken in $65,000 in direct contributions since November 2014, compared to $27,500 for Democrats.
The Republican Party of Florida has also received $50,000 in contributions from the company, compared to $30,000 for the Florida Democratic Party.
The candidates who received donations from Publix this month include Mount Dora Republican Rep. Jennifer Sullivan and Republican candidates Tom Leek, Alex Miller, and Rebecca Smith. Tampa Bay area Democrats Ben Diamond and Dianne Hart also received $1,000 checks.
After the Florida Chamber, the Florida Retail Federation received the most support from the grocery store chain with $750,000 in contributions since the end of 2014, followed by AIF's "Voice of Florida Business" PAC which has brought in $170,000 this cycle.
The bulk of the rest of Publix's 2016 cycle contributions went to "The Florida Justice Reform Committee," chaired by Tallahassee attorney William W. Large, which has supported the re-election campaigns of many Republican candidates as well as a handful of Democrats.