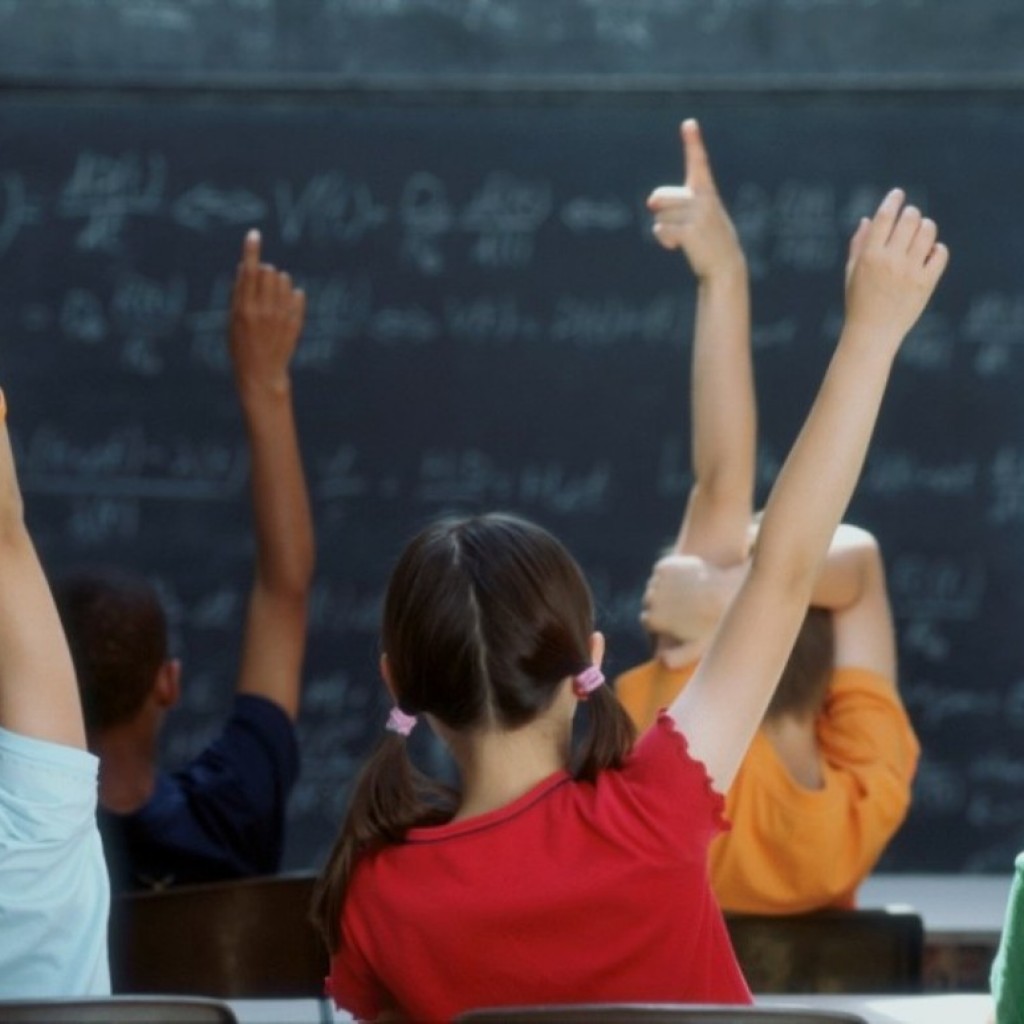 Close to 100,000 Florida children have secured scholarships to attend private schools this year through the state's school-choice programs for low-income families.
Florida Tax Credit Scholarships will allow 92,126 students to attend 1,665 private schools, according to Step Up For Students, one of two nonprofit organizations administering the program.
That represented a 13,462-student gain over the 2015-16 school year, or 17 percent growth.
Another 5,844 students secured Gardiner scholarships for children with special needs including autism and Down syndrome, a 24.6 percent increase from the year before.
That brought the total to 97,970 scholarships awarded by Step Up.
A second administrator, AAA Scholarships, has yet to release its numbers but last year awarded 451 tax-credit and 256 Gardiner scholarships, Step Up said in a press release.
"Florida is a national leader in expanding educational opportunity, and the latest numbers again show that parents appreciate the power to access additional options that can best serve their children," said Doug Tuthill, Step Up's president.
This year's numbers were good as of Friday, spokesman Ron Matus said, but pending scholarship awards might increase them modestly.
The scholarships are good at both religious and secular schools, Matus said.
Awards are pegged to the poverty line, now $24,300 for a family of four.
Beginning this year, students in families earning less than 200 percent of that amount can draw full school-choice scholarships of $5,886. Those earning up to 260 percent of the poverty line — or a bit more than $63,000 per year — are eligible for partial scholarships.
But, by law, the program's first priority is families earning less than 185 percent of the poverty line, or $44,940, Matus said.
The average income for all scholarship households is slightly more than $24,000, and 69 percent of recipients are African American or Hispanic, he said.
The average Gardiner scholarship is worth $10,000 and can be used for tuition, tutoring, therapy, school supplies, electronic devices, or college savings.
The Legislature directly supports Gardiner scholarships. Corporations donate to the other program in exchange for tax credits.
The tax-credit program saw significant growth in suburban counties, according to data released by Step Up. Seminole County, for example, saw 16.6 percent growth. The growth rate in Osceola County was 19.2 percent and in Lake County it was a little above 24 percent.
Hardee County saw more than 83 percent growth, although that represented just 5 new students, for a total of 11.
Florida's school-choice efforts have had a complicated legal history. The state Supreme Court in 206 struck down a Florida Opportunity Scholarship Program as violating a constitutional mandate for a uniform system of free public schools.
On Aug. 16, the state's First District Court of Appeal rejected a separate challenge to the tax-credit scholarship program brought by the Florida Education Association and other plaintiffs.
"At most, appellants quarrel with the Legislature's policy judgments regarding school choice and funding of Florida's public schools," Judge Lori Rowe wrote for a three-judge panel. "This is precisely the type of dispute into which the courts must decline to intervene under the separation-of-power doctrine."
Editor's note: The county breakdowns in this story have been updated to reflect a correction by Start Up For Students. They now reflect the counties where the scholarship students live, rather than attend school, consistent with the Florida Department of Education's approach. The statewide totals have been updated to reflect scholarships awarded since the organization released its original breakdown on Wednesday.