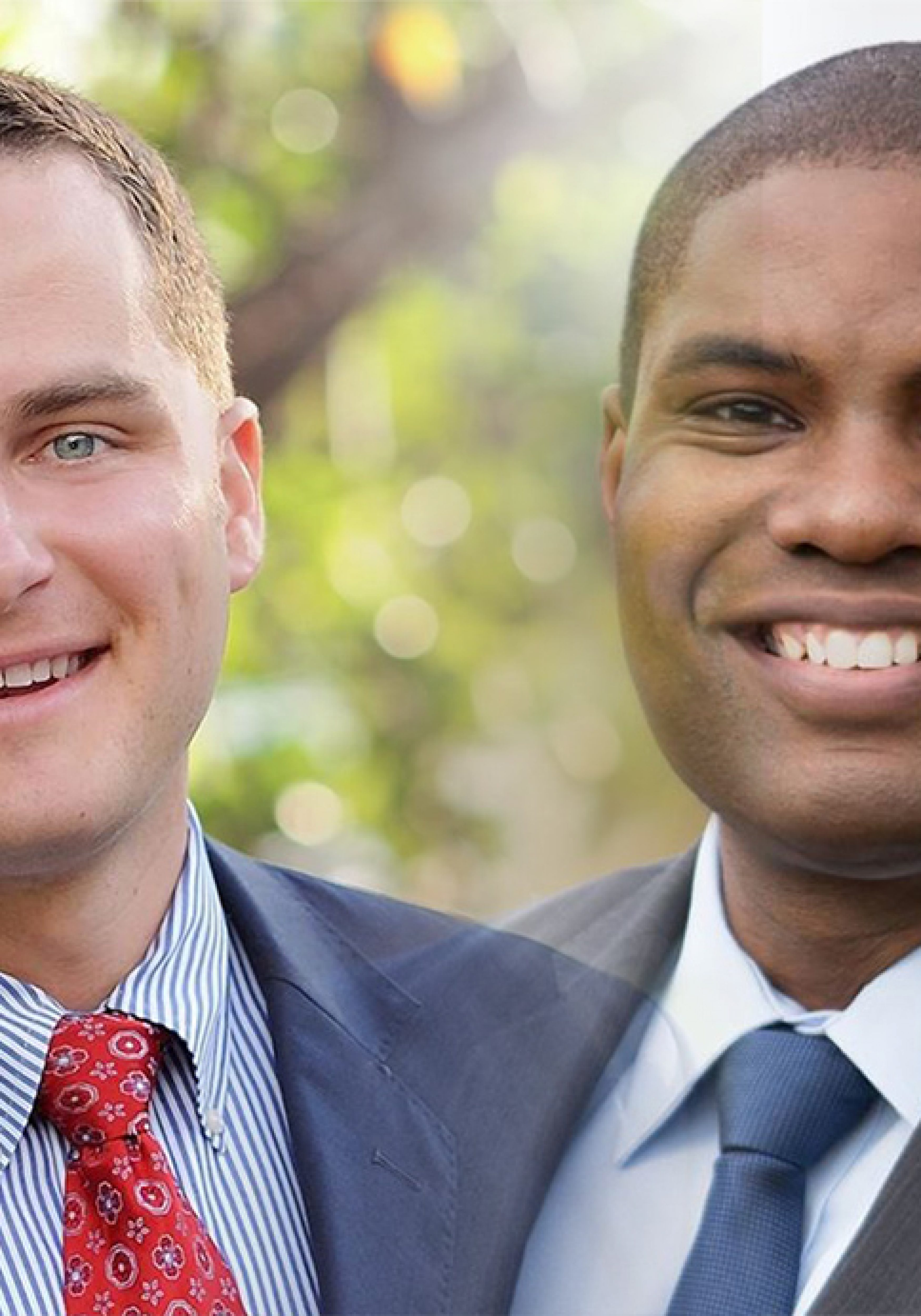 Byron Donalds has raised more than $35,000 since the beginning of August, boosting his fundraising total to more than $150,000.
Donalds, a Naples Republican, is vying to replace Rep. Matt Hudson in House District 80. He'll face Naples Republican Joe Davidow in Tuesday's primary.
Records show Donalds raised $35,360 between July 30 and Aug. 24. The vast majority of that sum, $32,200, was raised between Aug. 6 and Aug. 25. The haul boosted his fundraising total to $157,338.
Top donors during the two-week period included the Florida Chamber of Commerce PAC, and Florida Jobs PAC. Both of those committees gave Donalds $1,000. The Florida Chamber of Commerce endorsed Donalds.
Other donors included the Eagle Forum PAC, Florida Foundation for Liberty, Florida's Right to Know PC, and Adams St. Advocates, all of which gave $1,000.
Donalds has spent $52,207 since July 30. Records show Donalds spent a significant amount of that money on mailers, radio ads and consulting services. He has spent $131,001 since opening his campaign account, and ended the most recent reporting period with $26,336 in the bank.
Records show Davidow received $800 between July 30 and Aug. 24, bringing his total fundraising haul to $45,854. He spent $3,488 in the one-month period, much of it on radio advertisements.
Davidow has spent $36,726, and ended the most recent reporting period with $9,127 in the bank.