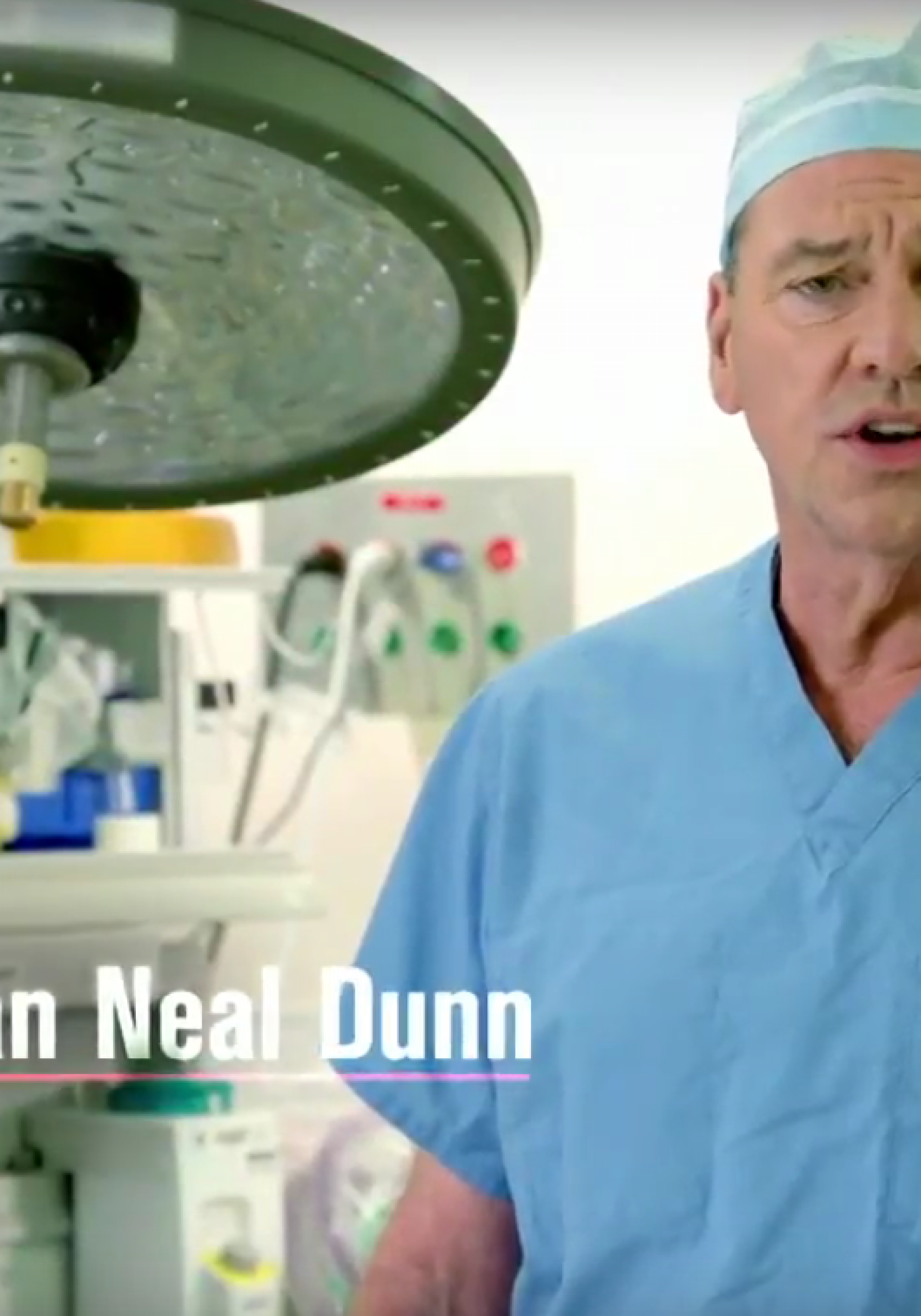 Neal Dunn is getting by with a lot of help from his friends — and himself.
Dunn, one of three GOP candidates for the 2nd Congressional District in north Florida, has recently received campaign contributions from medical-associated political organizations. No surprise: He's a Panama City urological surgeon.
He also lent his own campaign $100,000 earlier this week, all according to down-to-the-wire campaign finance reports on the weekend before Primary Election day.
Federal Election Commission records show he gave his campaign $50,000 on Tuesday, and again on Friday.
Dunn is running for the newly redrawn and now heavily conservative 2nd District. His GOP primary opponents are former federal prosecutor Ken Sukhia and state government lawyer Mary Thomas.
Walt Dartland and Steve Crapps are facing off in the Democratic primary.
In addition to the self-administered money injection, Dunn also got a $2,500 boost from the American College of Radiology's associated political action committee that day.
He received $5,000 from Acton PAC in Sharpsburg, Georgia, affiliated with Georgia Congressman Lynn Westmoreland, a fellow Republican.
And Dunn got $2,500 from Checksmart Financial LLC PAC of Dublin, Ohio, a group that represents payday lenders.
Other notable contributions to Dunn this week came from north Florida's next GOP state senator, George Gainer ($1,300), who clinched the seat being vacated by Don Gaetz when no one else qualified to run.
Dunn was given $5,000 by the Pioneer PAC of Washington, D.C., affiliated with Republican Congressman Patrick J. Tiberi of Ohio.
And at the start of the week, the National Emergency Medicine PAC of Irving, Texas, donated $2,000.
Dunn specializes in the treatment of advanced prostate cancer and is an Army veteran, according to the campaign. He is also on the board of directors of Enterprise Florida, the state's public-private economic development agency.
Incumbent 2nd District Congresswoman Gwen Graham, a Democrat, said she would not seek re-election after one term and is instead thinking about running for Florida governor in 2018.