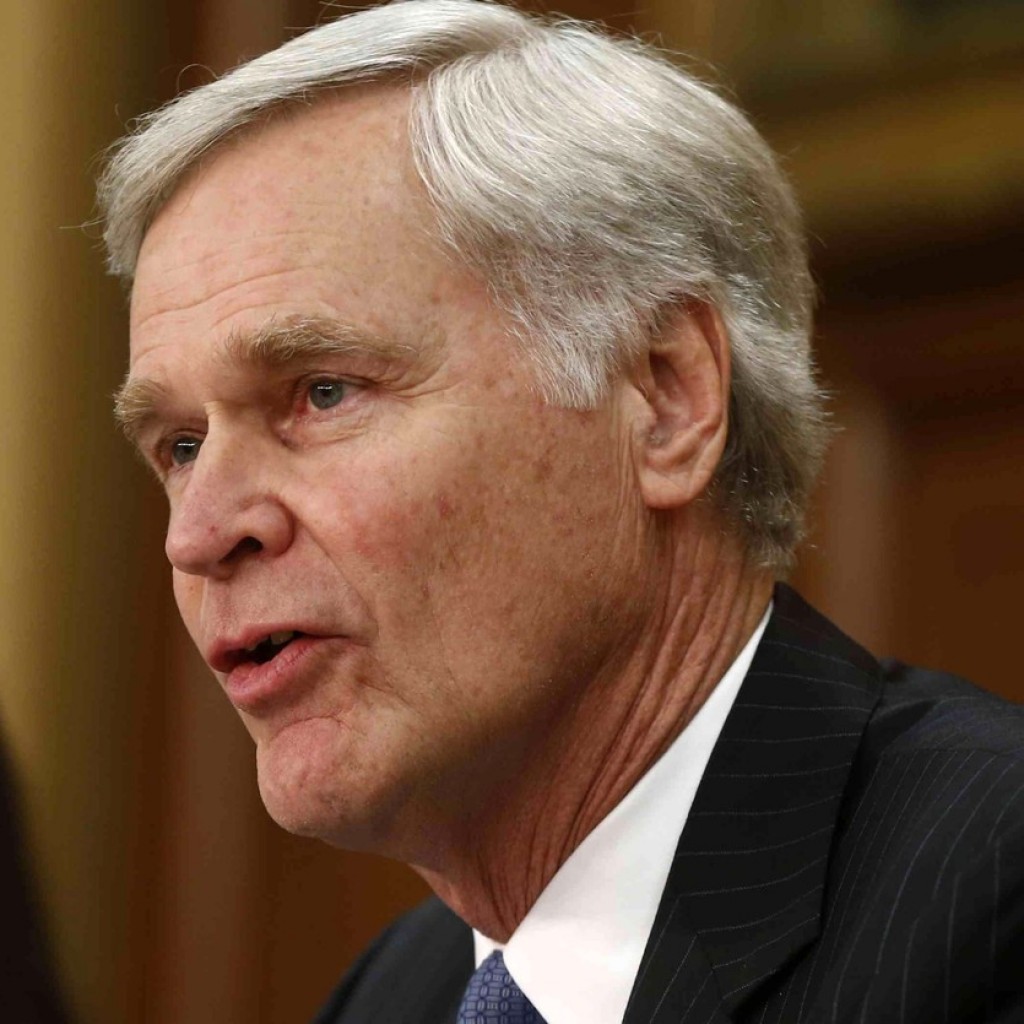 In an "exit interview" Friday in The Hill, outgoing congressman Ander Crenshaw reflected on his 15 years in Congress.
Among the most vivid memories: flying to Florida with President George W. Bush on Sept. 10, 2001.
Neither Crenshaw nor Bush had a clue that the world was about to change.
"I was with President Bush on Air Force One on September the 10th flying to Jacksonville, and we were talking about whether or not there was going to be a recession. There had been two months of negative growth. Just him and I on the plane. He was coming to do an event in Jacksonville. I was fairly newly elected. And then, of course, he went that night on down to Sarasota. I had to go back to Washington, and of course, the world changed the next day," Crenshaw said.
After 9/11, Crenshaw flew to Florida with Bush a dozen times; however, every post-9/11 conversation was different.
On a happier note, Crenshaw talked about what retirement would be like.
Spoiler alert: it involves the best ice cream on Jacksonville's Westside.
Crenshaw said that "the first time I go home officially, no longer a member of Congress, I'll probably take my grandkids and go to the Dreamette and get an orange freeze and see if we can avoid getting a brain freeze — that's what we do."
The Aug. 30 GOP primary more than likely will determine Crenshaw's replacement in Congress.