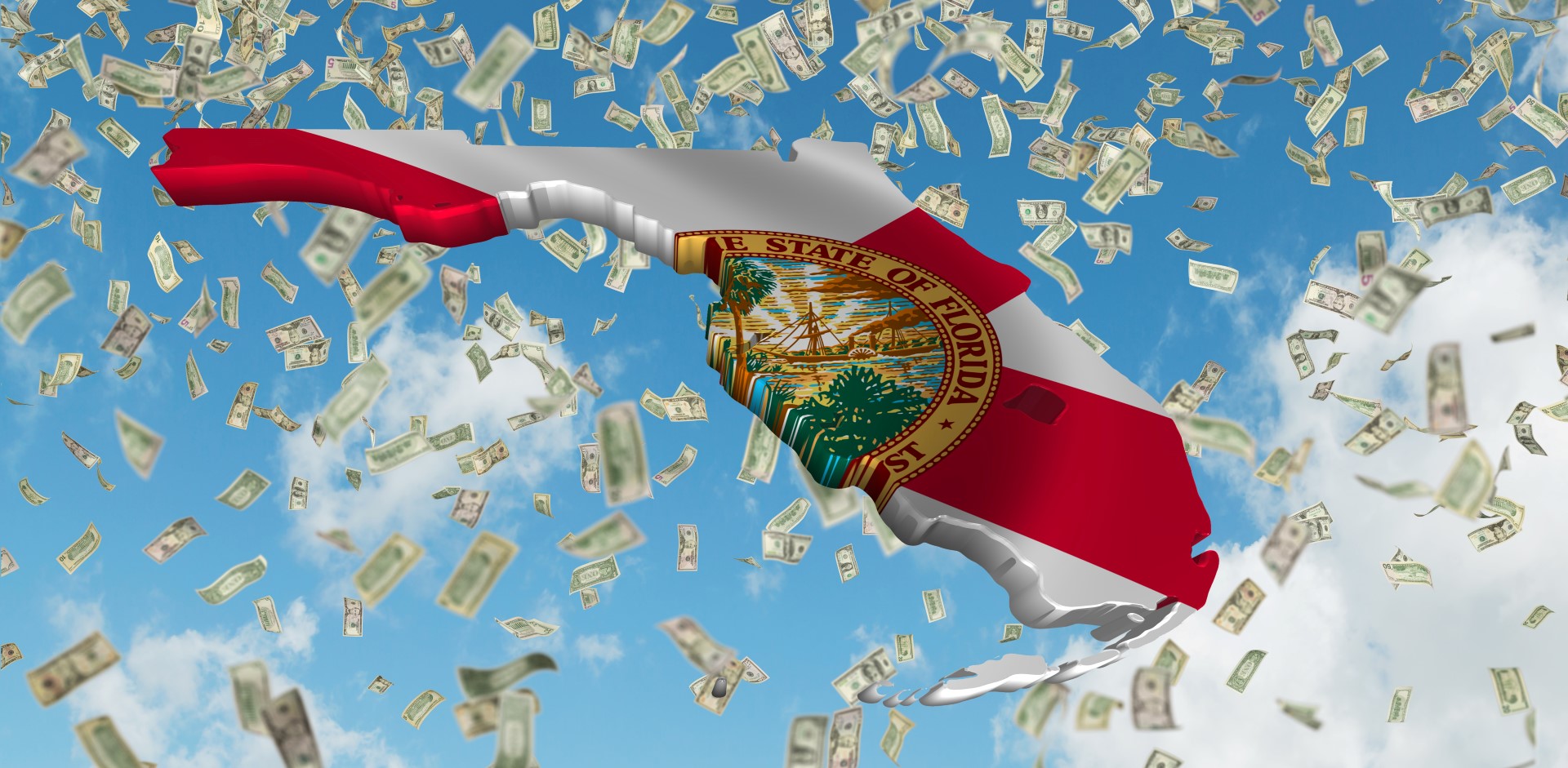 In the months leading up to the crucial primary election, Florida's two political parties and affiliated committees took in millions from gambling interests, utility companies and others with a stake in the outcome of this year's contests.
Campaign fundraising reports filed late Friday showed that the Florida Democratic Party raised $4.72 million in cash compared to $4.1 million to the Republican Party of Florida over the last five months.
This is the first time in years that the Democrats have raised more money for its state accounts – which are kept separate from federal accounts – than Republicans.
Republicans control the Florida Legislature and governor's mansion and usually raise substantially higher amounts than Democrats. But a split among GOP leaders has fragmented their efforts.
Gov. Rick Scott has stopped raising money for the state party and is instead raising money for his own political committee. Republicans who control the state Senate have also set up their own fundraising account separate from the party. The GOP state senate committee reported raising $5.17 million since April.
Republican Party of Florida chairman Blaise Ingoglia on Saturday took to Twitter to point out the state party and Senate fundraising numbers should be combined because "it all goes to get Republicans elected. That's what matters." He also added "we still crush" the Democrats in raising money.
Democrats, however, still touted their fundraising totals. Party chairwoman Allison Tant in a statement that the money will help the party with its organization efforts ahead of the November election and help elect Democrats up and down the ballot.
"We look forward to building on our momentum and keeping Florida blue for the third presidential election in a row," Tant said.
Both parties received donations from key industries and businesses in the state who depend on the actions of state government and the Florida Legislature.
The Seminole Tribe of Florida, which is locked in a gambling dispute with the state, donated $210,000 to the two parties and the GOP senate committee. U.S. Sugar, which has land that some environmentalists want the state to buy as part of an effort to reduce algae blooms, has given $240,000 since April. Other major donors include Disney and the state's largest utility company Florida Power & Light, which is seeking a rate hike right now from state regulators. Unions and some of Florida's prominent law firms also made donations.