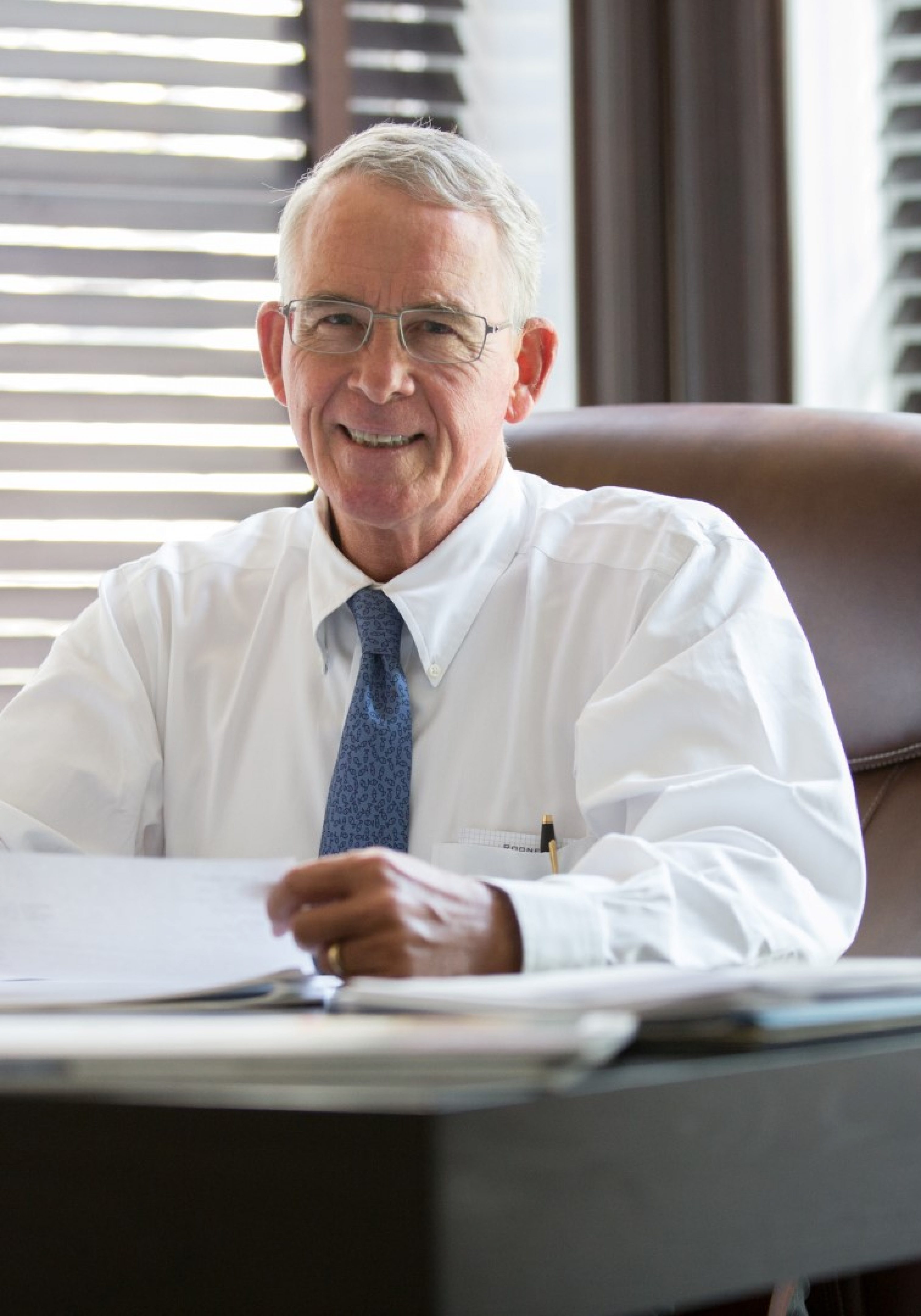 Francis Rooney is on pace to put $4 million of his own money into his campaign to replace Rep. Curt Clawson.
Campaign finance records filed with the Federal Election Commission show Rooney gavenhis campaign $636,754 on Aug. 17. The Naples Republican gave his campaign another $150,000 Friday, according to federal campaign finance records.
Records show Rooney had given his campaign $3.15 million through Aug. 10. Add in the most recent contributions, and that total is now more than $3.9 million.
This is the first time Rooney, a prominent Republican fundraiser and former ambassador to the Holy See, has run for office. His run also marks the second time since 2014 a wealthy Southwest Florida Republican has poured millions of his own money into the congressional district.
Clawson won his seat in a 2014 special election. The Bonita Springs Republican loaned his campaign $3.4 million in the weeks leading up to the special primary in April 2014.
Federal campaign records show Clawson loaned his campaign another $25,000 ahead of the 2014 special general election, before giving it another $575,000 before the November 2014 election. All told, Clawson loaned his 2014 campaigns $4 million.
Clawson announced earlier this year he wasn't running for re-election, setting off a mad dash to fill his seat in Florida's 19th Congressional District. Rooney will face Chauncey Goss and Dan Bongino in the Tuesday's Republican primary. The winner will face Democrat Robert Neeld in November.