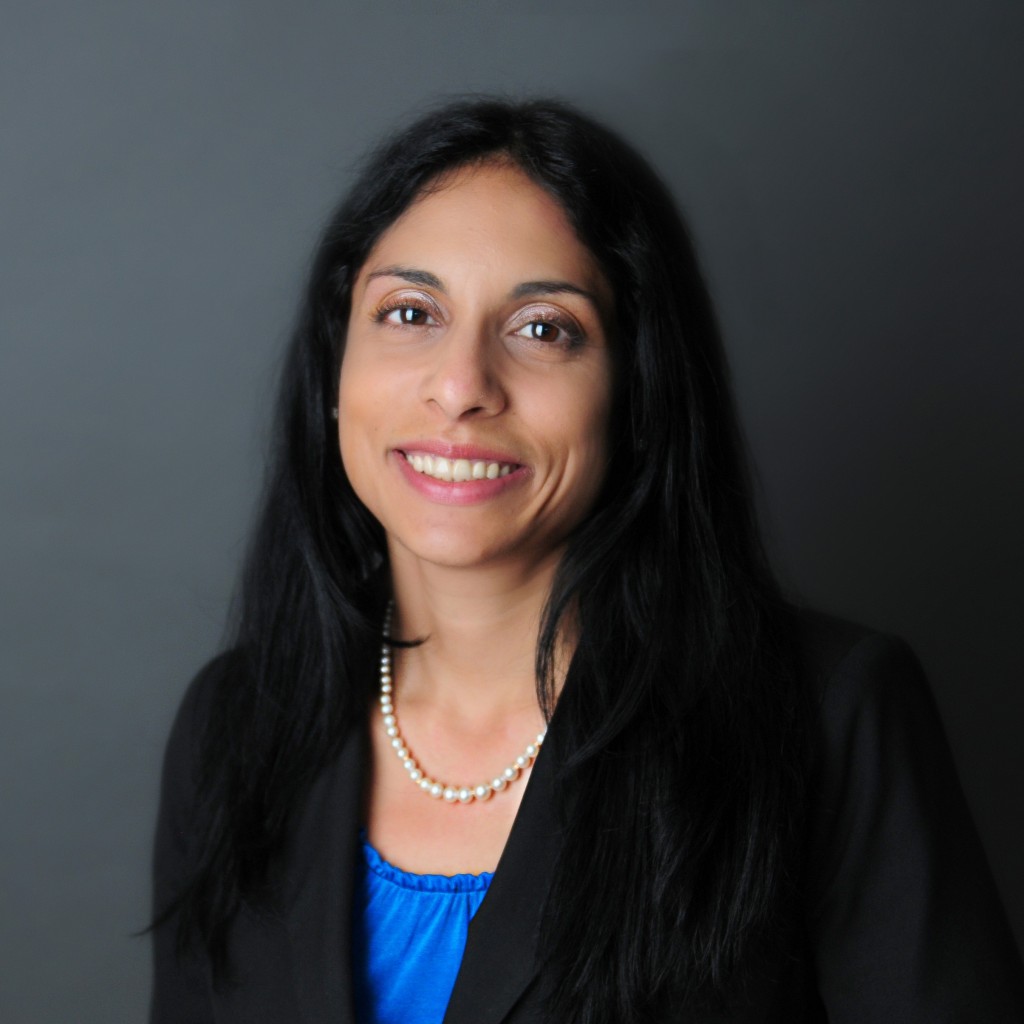 Mary Thomas has secured another conservative woman's backing in her bid for the Republican nomination in Florida's 2nd Congressional District.
The endorsement came from U.S. Rep. Marsha Blackburn, a Tennessee Republican associated with the tea party movement.
"The U.S. House needs more conservative women, more moms, and more energized Christians like Mary," Blackburn said.
"I know firsthand how hard it is to take on and beat the good old boys," Blackburn said in a written statement released Friday. "It takes a conservative fighter like Mary Thomas to do it. Today I am lending my support to Mary to finish the fight and win one for the conservative movement on Tuesday."
Thomas is in a three-way race in Tuesday's primary in the GOP-leaning Panhandle district with urologist Neal Dunn and Ken Sukhia, a former federal prosecutor.
Thomas has spent much of the campaign competing for the mantle of true conservative, and trading accusations with Dunn over connections to former Gov. Charlie Crist — a conservative bête noir since he switched to the Democratic Party.
Thomas served as assistant general counsel of the Florida Department of Community Affairs under Crist. More recently, she has been general counsel to the state Department of Elder Affairs under Gov. Rick Scott.
Dunn has long been active in Republican circles but made a $1,000 donation to Crist in September 2009, before Crist's apostasy.
Thomas also lists endorsements from the Club for Growth, Phyllis Schlafly and the Eagle Forum, the Susan B. Anthony List, Concerned Women for America, the House Freedom Caucus' fundraising arm, Freedom Works PAC, the Tea Party Express, Catholic Voice, and the National Association for Gun Rights.