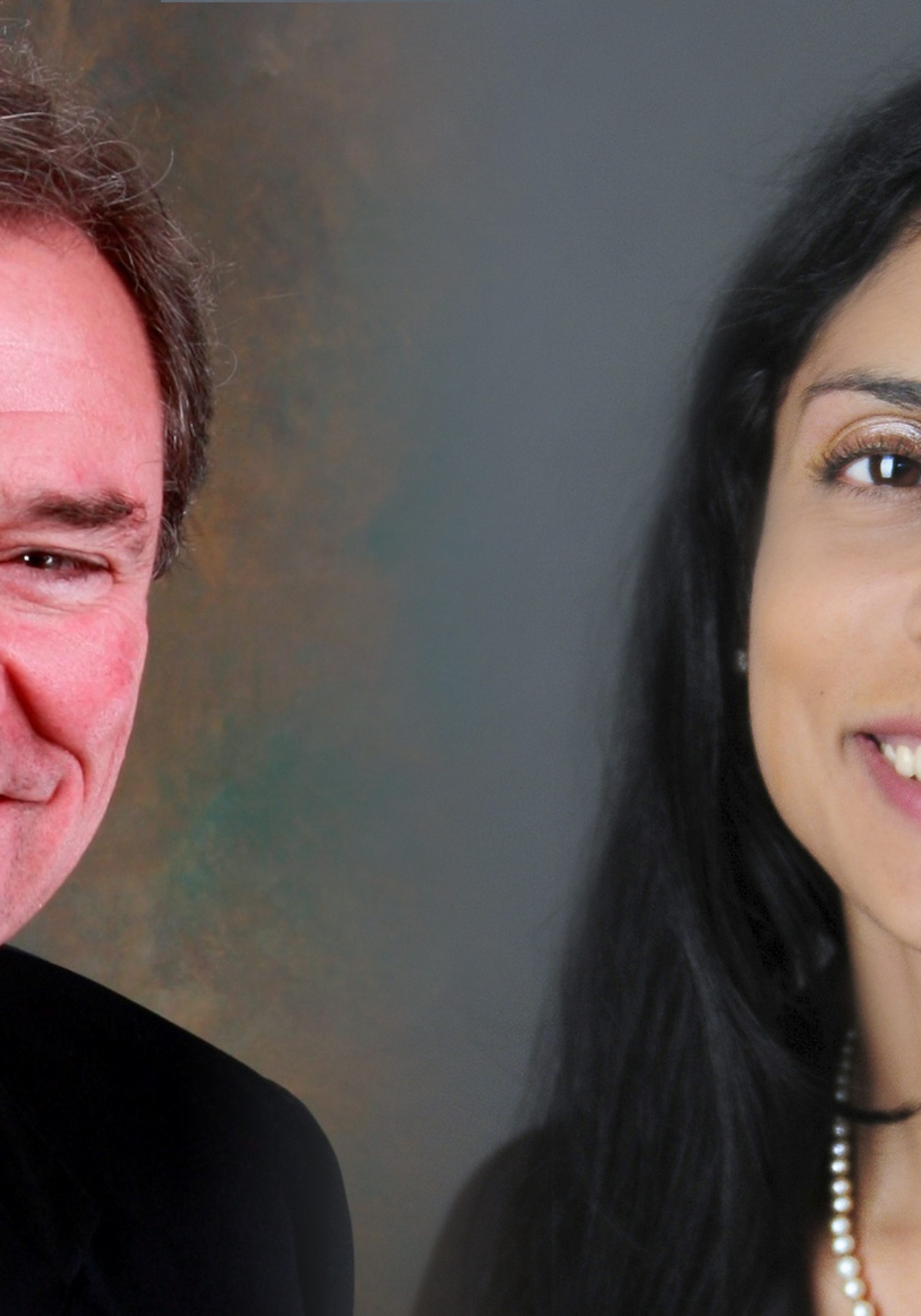 Candidate Mary Thomas was the target and beneficiary of late injections of political action committee money into Florida's 2nd Congressional District race.
The "North Florida Neighbors" super PAC dropped $3,540 into telephone calls intended to boost Neal Dunn, the Panama City urological surgeon fighting Thomas in the GOP primary.
Thomas is general counsel to the Department of Elder Affairs under Gov. Rick Scott. Another Republican, former federal prosecutor Ken Sukhia, also is running.
A second super PAC, the "House Freedom Action Fund," spent $29,400 on get-out-the-vote and telephone calls in support of Thomas over the weekend, according to Federal Election Commission records.
"North Florida Neighbors" is supporting Dunn and Matt Gaetz, a Republican state House member running next door in the 1st Congressional District.
Gaetz faces GOP state Sen. Greg Evers and a raft of other Republicans — Rebekah Johansen Bydlak, Cris Dosev, Gary Fairchild, Brian Frazier, Mark Wichern, and James Zumwalt — in today's balloting.
The super PAC is run by Rich Heffley, a Tallahassee lobbyist, and David Johnson, a former executive director of the Republican Party of Florida.
Huffington Post reported that two political action committees Gaetz formerly chaired were dissolved and contributed all their remaining $380,000 to "North Florida Neighbors."
At issue was whether he arranged that funding with his successor at the two PACs.
But Gaetz, who said he stepped down from the PACs three days before announcing his run for Congress, maintained there was no coordination or communication from him regarding the funding.
Last updated on August 30, 2016