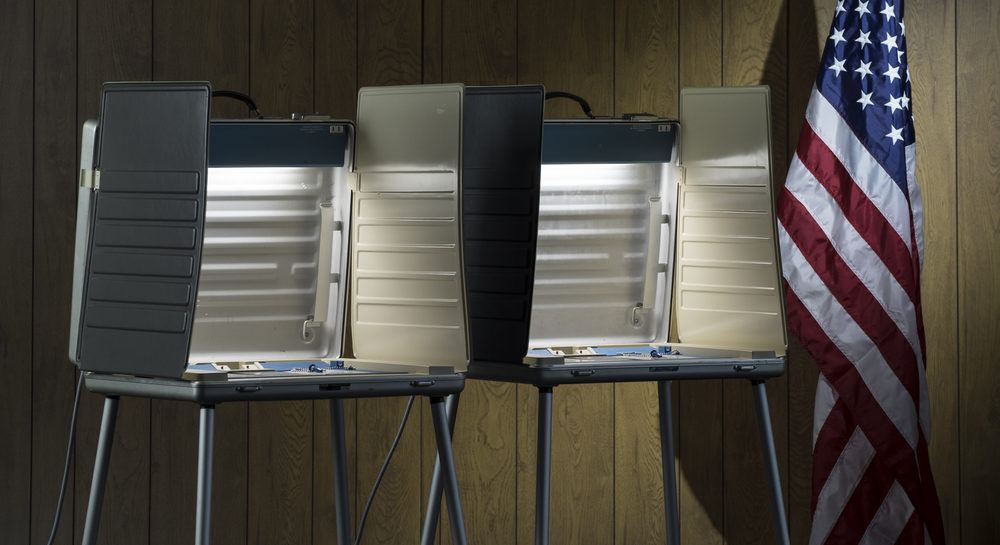 Florida Secretary of State Ken Detzner says that there have been no reported voting irregularities in the first few hours of voting in Tuesday's primary election.
One noteworthy issue, he said, was that a polling place in Miami Beach was moved from the Botanical Gardens location to City Hall a block away due to mosquito spraying. There were also a few delays in opening polling stations in Lee and Flagler counties.
Detzner reported that more than 1.7 million Floridians had cast a ballot before the polls even opened at 7 a.m. Eastern time.
Of those, 1.2 million were vote-by-mail ballots cast, while an additional 538,000 voted early at the polls. That's a higher total than in either the 2012 or 2014 elections.
"While I believe that high turnout compared to previous primary elections will continue throughout the end of today's poll closing, it is too premature for us to confirm any final turnout numbers from a statewide level," he said in a conference call conducted at 9:30 a.m. Tuesday.
If voters are having trouble at the polls, Detzner stated that they could contact their local supervisor of elections, or call 1-866-308-6739.
Although the polls close locally at 7 p.m. locally, because the Panhandle resides in the Central time zone, Detzner reminded reporters that preliminary statewide voting totals would not be released until after 8 p.m. Eastern time.