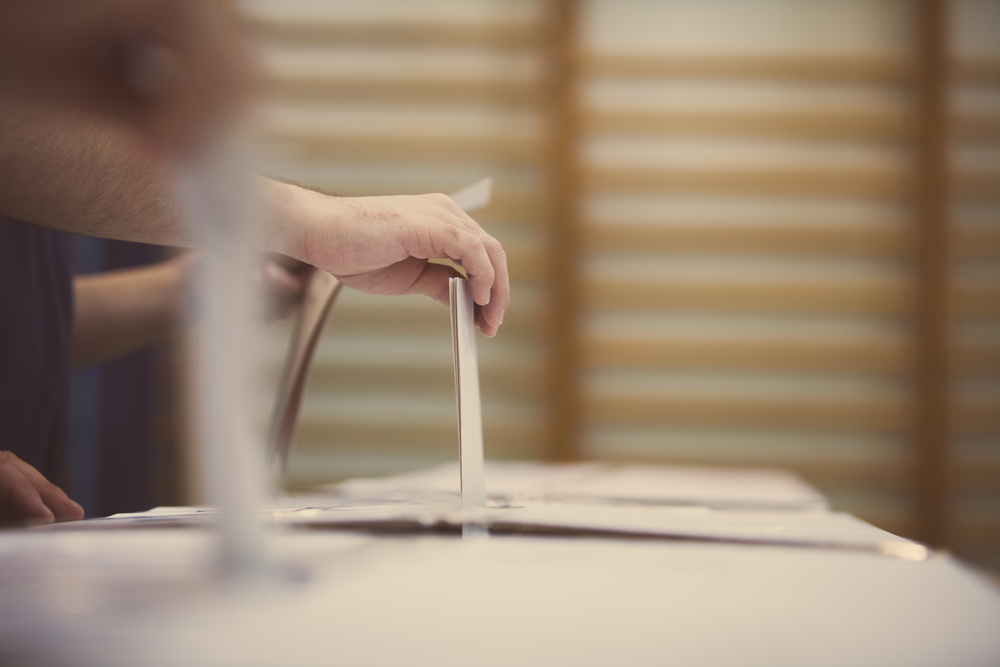 The Broward County Supervisor of Elections may have gotten a head start on posting election results.
The website began showing what appeared to be election results shortly before 7 p.m. The numbers posted to the site showed early voting and mail-in ballot results. According to the site, 116,538 ballots have already been cast.
The Miami Herald reported late Tuesday evening that Secretary of State Ken Detzner has referred Broward County Supervisor of Elections Brenda Snipes to the state attorney and the sheriff after the results were released early.
Florida state statutes say supervisors of elections shall upload early voting and vote-by-mail results by 7 p.m. on the day before the election. However, state law says the "tabulation of votes cast or the results of such uploads may not be made public before the close of the polls on election day."
It is a third-degree felony to release results before polls close.
The Herald reported Detzner hasn't been in touch with Snipes, but has informed Gov. Rick Scott of the breach.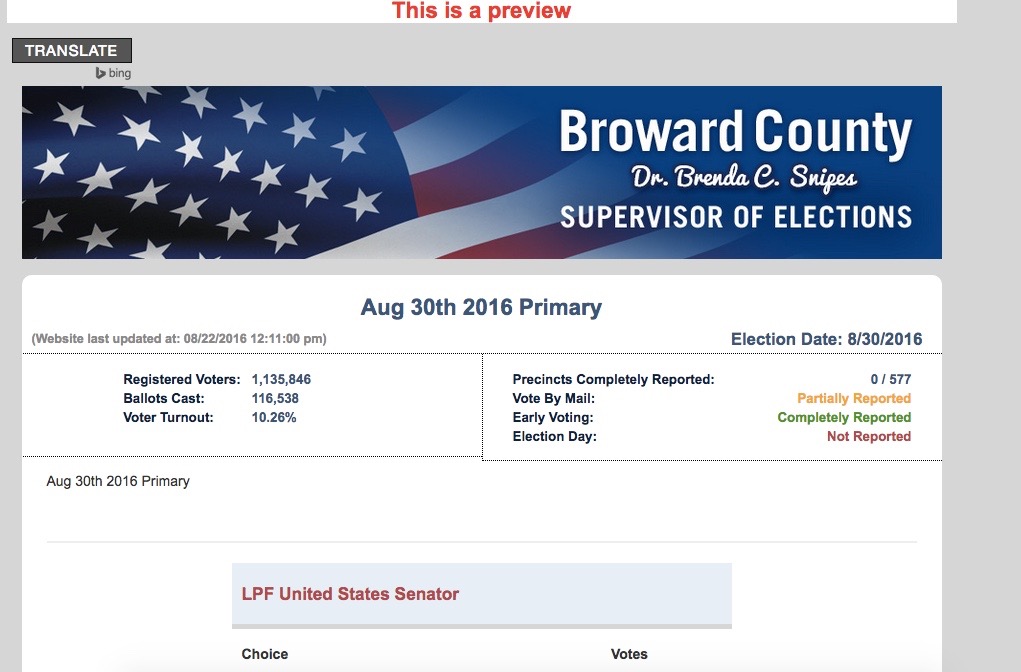 Save