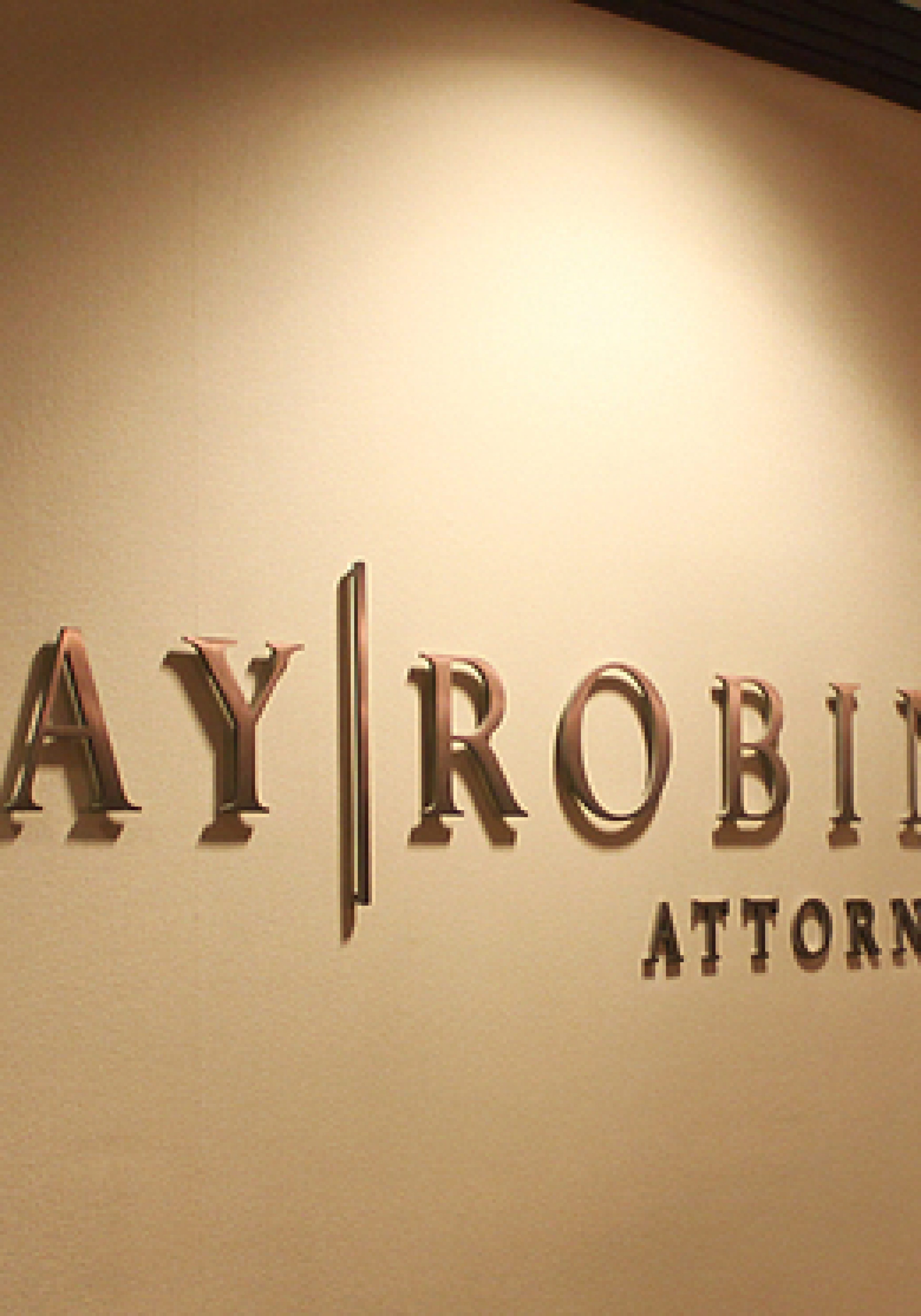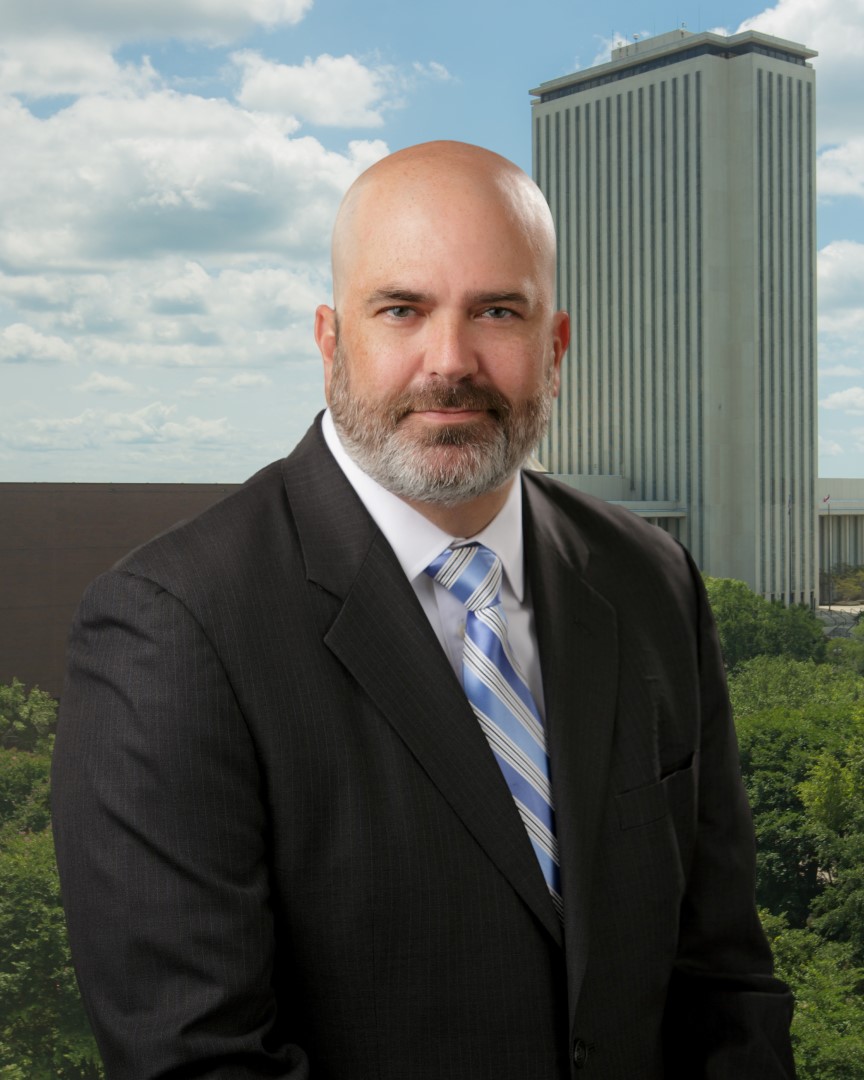 George T. Levesque, formerly the top lawyer to the Florida Senate, is joining the GrayRobinson law firm's Tallahassee office.
Levesque will be "of counsel," meaning he will work on a case-to-case basis and not as an associate or partner. The firm announced the hire Tuesday.
"We are excited to add George to our capital city office," said Mayanne Downs, the firm's president and managing director, in a statement. "His relationships and experience in Tallahassee are unmatched."
Levesque began his career in a law firm practicing civil litigation defense, before serving as special counsel and policy adviser to the Florida House Speaker.
He represented that chamber in the Seminole gaming compact negotiations.
Levesque also has served as the Florida House's general counsel, before becoming general counsel to the Florida Senate, where he was involved in redistricting and litigation over it.
Last year, he was on a list of finalists for an open seat on the 1st District Court of Appeal. The position eventually went to Thomas "Bo" Winokur, Gov. Rick Scott's assistant general counsel.
Levesque received his undergraduate degree from the conservative Bob Jones University in Greenville, South Carolina and a law degree from Florida State University. Levesque is admitted to practice law in Florida and Georgia.