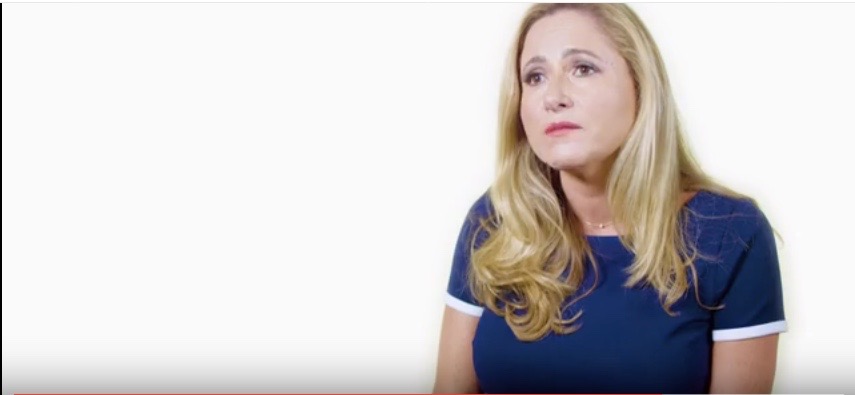 Debbie Mucarsel-Powell is introducing herself to voters in Senate District 39 with a bilingual campaign ad.
The two-minute, 30-second biographical spot features family and friends talking about Mucarsel-Powell.
"You know what I can tell you about my wife Debbie? First, she's not a politician; she's a problem solver and she's amazing at it," her husband says in the advertisement. "For her entire life, she has identified problems that are dear to her heart and found solutions. And it doesn't matter how challenging the problems are."
Mucarsel-Powell's sister addresses viewers in Spanish, as does Mucarsel-Powell, who switches between English and Spanish while talking to the camera. Mucarsel-Powell uses the ad to highlight her commitment to public education and gun safety reforms.
The Miami-Dade County Democrat is the president of DMP Associates, a consulting firm specializing in helping not-for-profit organizations with fundraising. She also spent several years as the associate vice president for advancement at Florida International University's Herbert Wertheim College of Medicine.
Mucarsel-Powell faces Republican Sen. Anitere Flores in Senate District 39.