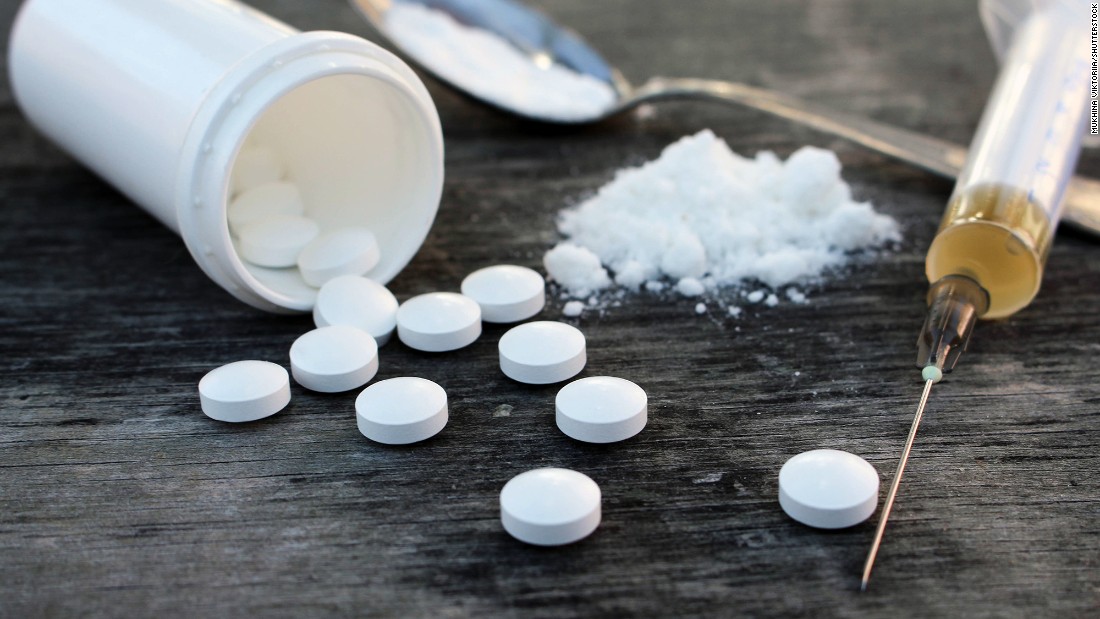 A joint investigation by The Associated Press and the Center for Public Integrity found that drugmakers that produce opioid painkillers and allied advocacy groups spent more than $3.8 million on campaign contributions and lobbying over the past decade in Florida as they worked to influence state and federal policies. The groups have an array of political interests that include opioid advocacy, and their spending was eight times that of the gun lobby during the same period.
The investigation comes as the number of overdose deaths from prescription painkillers has soared, claiming the lives of 165,000 people in the U.S. since 2000. Reporters analyzed campaign finance and lobbying data from 2006 through 2015, reviewed hundreds of documents and conducted more than 150 interviews.
Drug companies say they are committed to solving the problems linked to their painkillers. Purdue Pharma, one of the largest opioid producers by sales, said it does not oppose policies "that improve the way opioids are prescribed" even if they result in lower sales.
At one time, Florida was the epicenter of the deadly rise in abuse of oxycodone and similar addictive painkillers, with doctors in the Sunshine State prescribing far more of the drugs than all other states combined, according to the Drug Enforcement Administration.
In 2010 alone, 650 million oxycodone pills were prescribed in Florida – more than 34 pills for every resident of the state. Also that year, oxycodone caused 1,516 overdose deaths in Florida – more than four a day, more than any other drug.
According to data analyzed by The Associated Press, drugmakers that produce opioid painkillers and allied advocacy groups gave more than $500,000 to Florida candidates in 2010. The only higher year in the past decade was in 2008 when they gave almost $705,000.