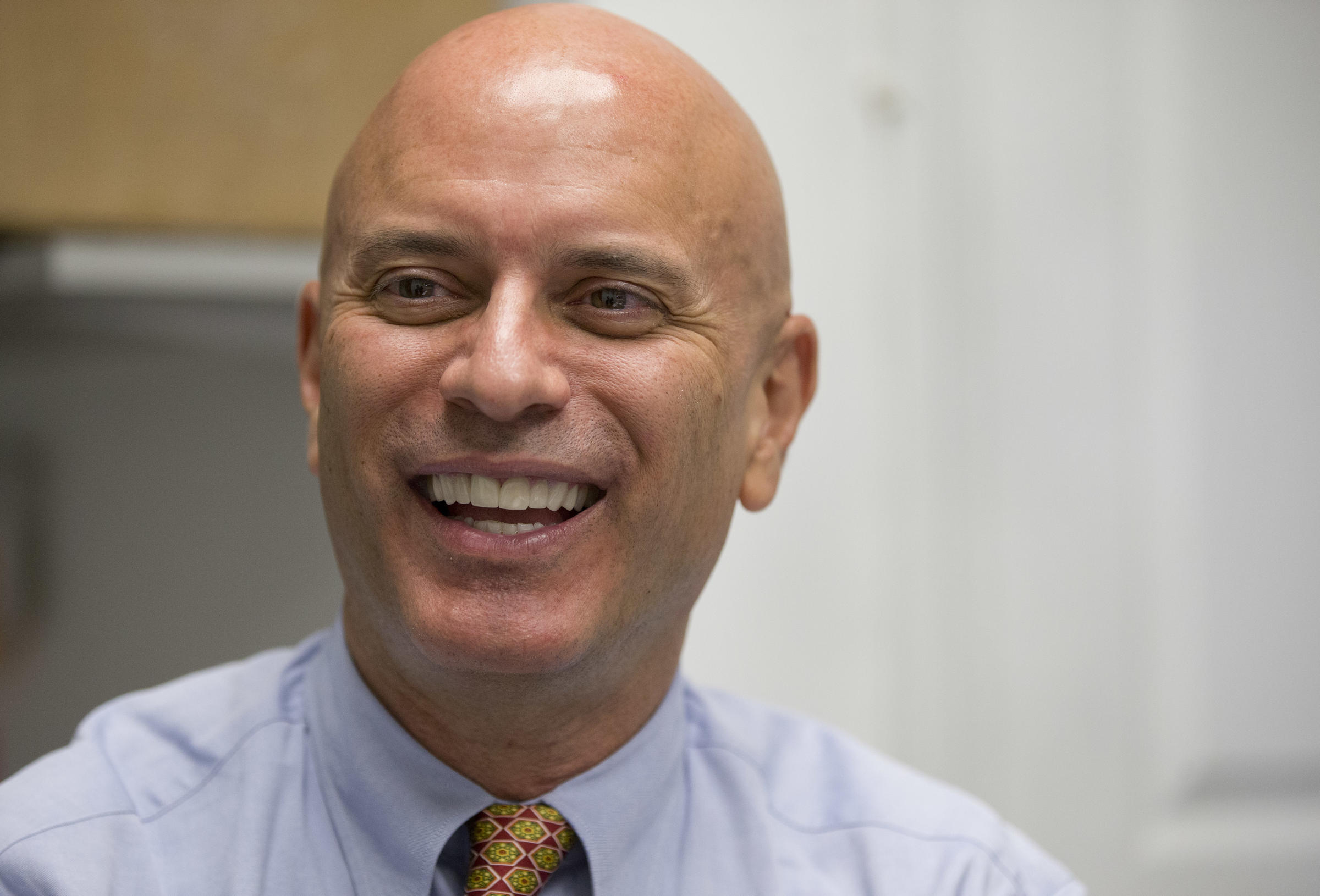 Although Tim Canova came up short in his insurgent effort to topple Debbie Wasserman Schultz in the Florida District 23 Democratic Primary last month, the Nova Southeastern law professor isn't dropping out of the public sphere.
On Thursday he announced the creation of a new small-donor based grassroots political and community action group that he says "will harness the power of our movement."
The group, called "Progress For All," will duplicate Canova's congressional campaign in being limited to small donations and will reject contributions from any corporate-funded political action committees.
"Progress For All will remain entirely transparent and committed to our small-donor, grassroots fundraising model, and will support progressive causes and candidates at the national, state, and local levels," he says.
The first candidate he's calling on his supporters to financially support is Zephyr Teachout, a Fordham University law professor and Democrat who is in a tight race to represent New York's 19th Congressional District in November. Before entering politics, Teachout oversaw the Sunlight Foundation, a group focused on government transparency and campaign finance reform. In 2014, she made a surprising challenge  in the Democratic primary for governor against incumbent Andrew Cuomo.
"While Zephyr fell short in her first race, she inspired me and many others to step up and run for office," Canova says. But he wants the people to decide whether Teachout deserve the support, so he's calling them to go to Progress For All's website and vote on whether or not to back her.
Canova hasn't endorsed Wasserman Schultz in her general election – not that she needs it as she is the overwhelming favorite to win in the strongly Democratic-oriented district"I will concede Debbie Wasserman Schultz is a corporate stooge," he said immediately after the election, where he lost to the former DNC Chair by 13 percentage points. "She's never asked for my help, she's never given me the time of day. She's never given the time of day to her constituents as far as I'm concerned."
Canova has filed to run for Congress again in 2018 but said he hasn't decided if he'll actually be a candidate.