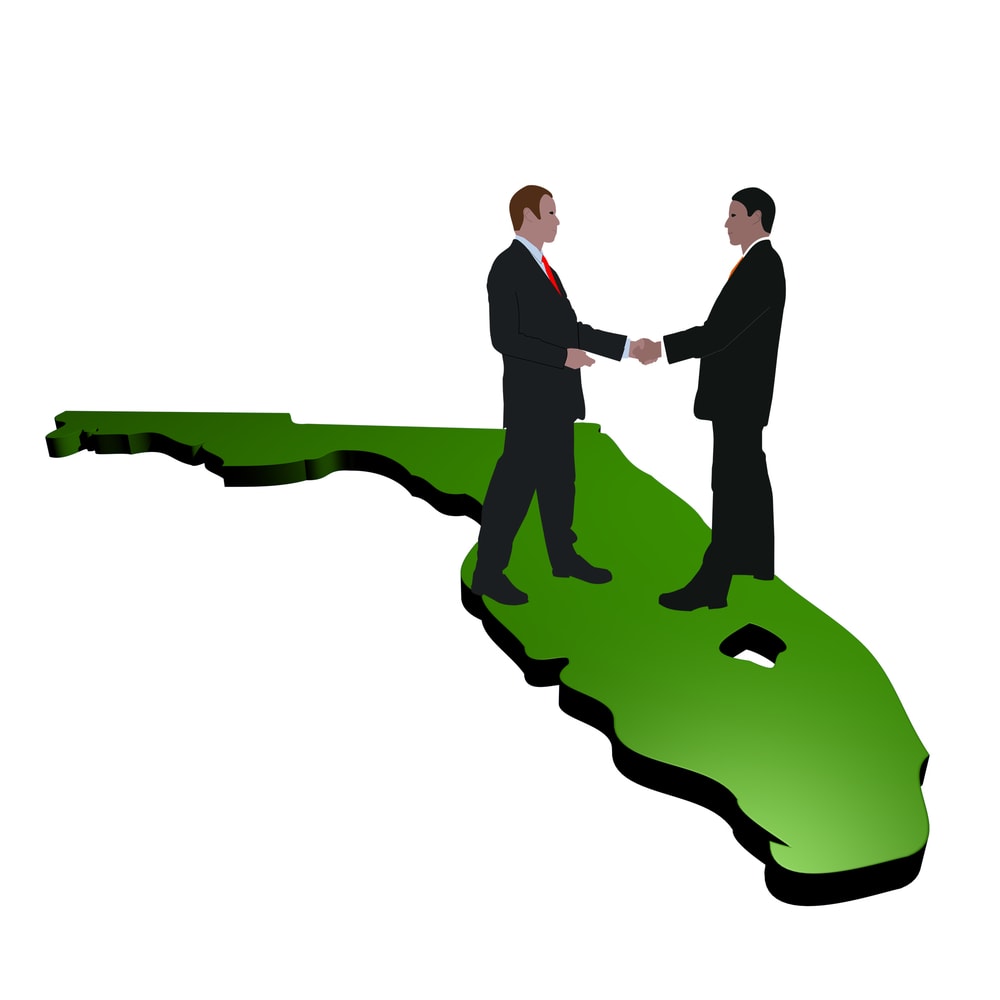 The presidential search committee for Enterprise Florida (EFI) on Friday whittled down its list of finalists to lead the state's public-private economic development organization.
The final two are:
— Michael Finney, former chief executive officer, Michigan Economic Development Corp., who was ranked No. 1 by five of the committee's six members.
— Richard M. Biter, a retired assistant secretary of the Florida Department of Transportation. Three of the six committee members ranked him either No. 1 or No. 2.
They will be invited to interview before the organization's full board at its meeting in Orlando on Sept. 28-29.
The next president will be paid $175,000-$200,000 per year, down from Johnson's salary of $265,000. The agency's head also serves as Florida's Secretary of Commerce.
But whether the person chosen will eventually have an organization to lead is another matter.
Incoming House Speaker Richard Corcoran, facing a tight budget next year, last week suggested Enterprise Florida could be on the chopping block. It got $23.5 million for operations, marketing and other initiatives in the 2016-17 state budget.
"Spending money on economic development is a bad idea," the Land O' Lakes Republican told reporters. Lawmakers this year did reject Gov. Rick Scott's request for a $250 million incentives fund to be administered by Enterprise Florida.
When asked whether the organization needed to be dissolved, Corcoran added: "I think that's definitely a discussion that's going to take place this coming session."
Bill Johnson, the agency's immediate past leader, had taken hits over his people skills as the agency's proposed $250 million incentives fund crashed and burned during the 2016 Legislative Session.
Johnson also was questioned over his hiring and expenses. He left the organization in late June.
Scott and the EFI board have since agreed to streamline operations of the 20-year-old agency, including eliminating jobs, closing international offices, and canceling contracts with outside consultants.