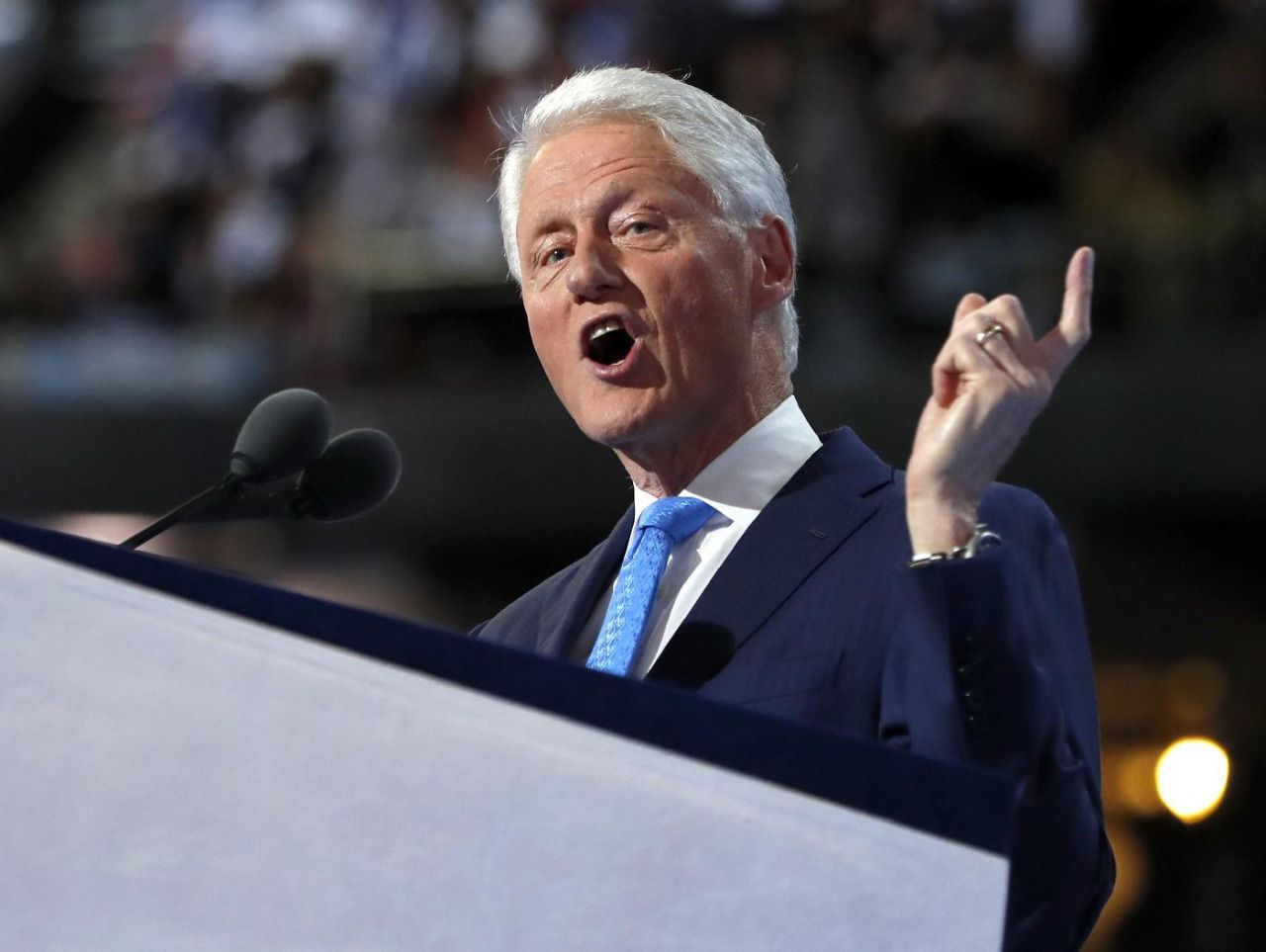 Former President Bill Clinton was slated to take a "Stronger Together" bus tour from Panama City to Jacksonville on Friday and Saturday on behalf of Hillary Clinton, but had to cancel.
The reason? Clinton's traveling to Israel to attend funeral services for former President Shimon Peres.
It marks the second trip cancellation by the Clinton campaign in recent weeks; Hurricane Hermine upset the plans of VP nominee Tim Kaine to visit North Florida a few weeks back.