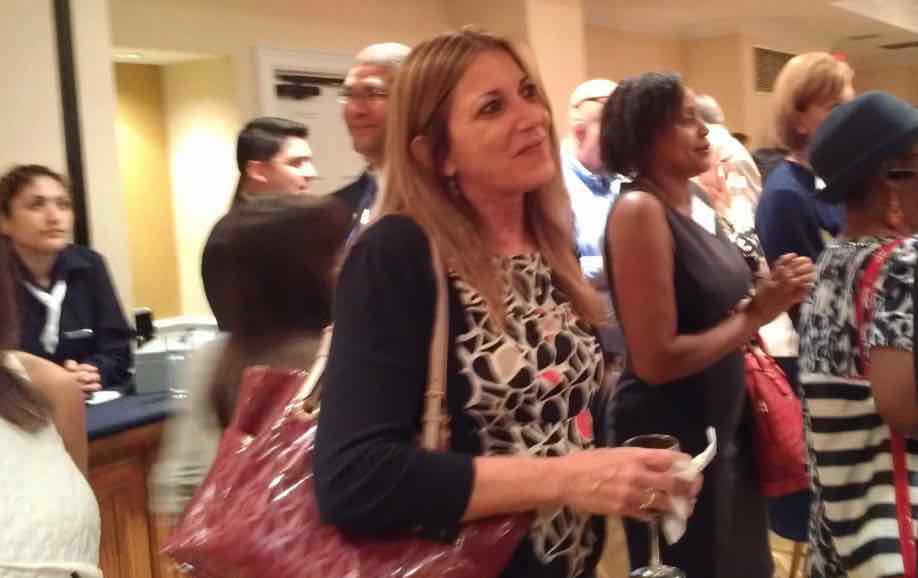 Ellyn Setnor Bogdanoff, a former state senator from Fort Lauderdale who became a lobbyist, is joining South Florida's Becker & Poliakoff law firm.
Bogdanoff, an attorney, on Friday referred questions to the firm. A spokeswoman for the firm, which has a "Government Law & Lobbying" practice, confirmed the hire.
Bogdanoff, a Republican, served in the House 2004-10, then in the Senate 2010-12 before being defeated by Democrat Maria Lorts Sachs when the two were drawn into the same district.
Alan Becker, the firm's founding shareholder, is no stranger to politics: He also served in the Florida Legislature in 1972-78 and is currently vice chair of Enterprise Florida, the state's public-private economic development agency.
Over the course of the year, Bogdanoff will work out of the firm's Palm Beach, Broward, and Tallahassee offices, said practice group chair Bernie Friedman in an interview later Friday.
She will help grow the firm's Palm Beach County government lobbying practice, as well as complement the estimable talents of B&P lobbyist Yolanda Cash Jackson in the capital.
"She has a tremendous reputation before the House, the Senate, and executive agencies," he said. "Her 'brand' is someone who develops great relationships."
Friedman said the deal happened organically: He and Bogdanoff have been friends for years, having grown up together in South Florida.
In fact, he lobbied her on issues when she was in the Legislature, he added.
"When you had to lobby Ellyn, you had to do your homework, because she does hers," Friedman said. "She often understands issues better than the clients do. And she is obsessive about performing her best for her clients."
Bogdanoff starts on Monday.