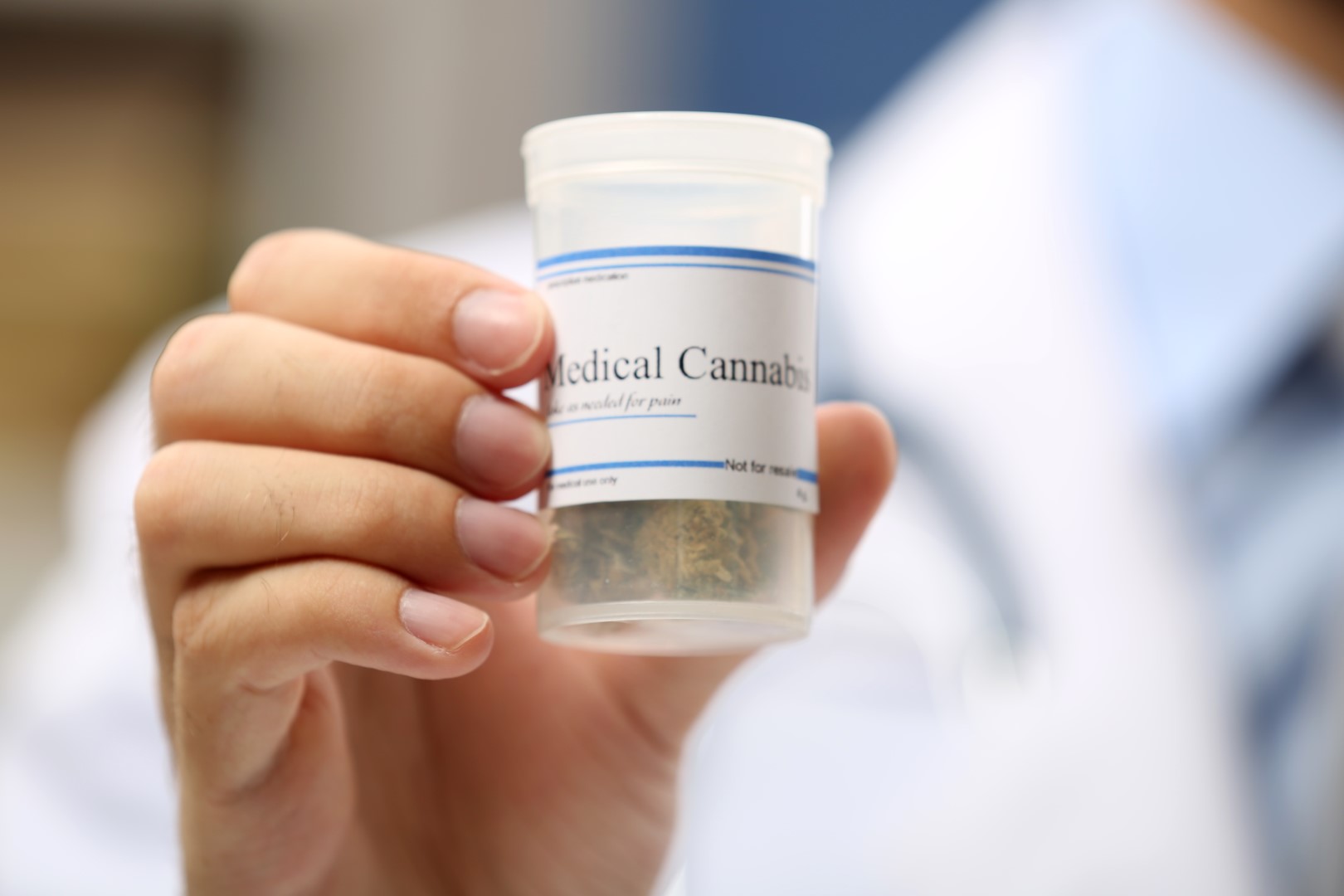 The United for Care campaign is hitting the airwaves.
The group behind the medical marijuana ballot initiative recently filmed its first advertisement and is expected to release it this week. The 30-second spot features a Miami Beach doctor talking about the benefits of Amendment 2.
"My patients are fighting cancer, epilepsy, and other diseases. Right now, to ease those patients' pain and suffering, physicians prescribe opiates and other dangerous narcotics that have significant risk," said Dr. Jeff Kamlet, a practicing internal and addiction medicine specialist, in the advertisement. "Amendment 2 will allow me to legally recommend all safe and effective treatments, including medical marijuana, to patients who are suffering. 'Yes on 2' means I can offer compassionate, effective care and get my patients the help they need."
Kamlet has been a supporter of the amendment, writing an op-ed in 2014 backing it. In it, Kamlet said doctors "should be allowed to recommend medical marijuana to their patients suffering from debilitating conditions without interference from politicians." The op-ed went on to say "sick Floridians should not have to put their own freedom at risk in order to secure medicine they need to dramatically improve their quality of life."
The 2014 amendment received 58 percent support, just shy of the 60 percent needed to become law.
The current proposal would allow people with debilitating medical conditions, as determined by a licensed Florida physician, to use medical marijuana. The amendment defines a debilitating condition as cancer, epilepsy, glaucoma, HIV/AIDS, and post-traumatic stress disorder, among other things.
In a fundraising email to supporters this weekend, the organization said "thanks to our donors and a big new $1 million donation that came in on Friday, we're starting TV ads in select markets very shortly. According to the Tampa Bay Times, the ads are expected to air in Tampa, Miami, West Palm Beach, Orlando, and Jacksonville markets
Records show People United for Medical Marijuana, the fundraising group behind the amendment, raised $222,141 between Sept. 17 and Sept. 23. The committee, records show, spent $104,306 during the same time period.