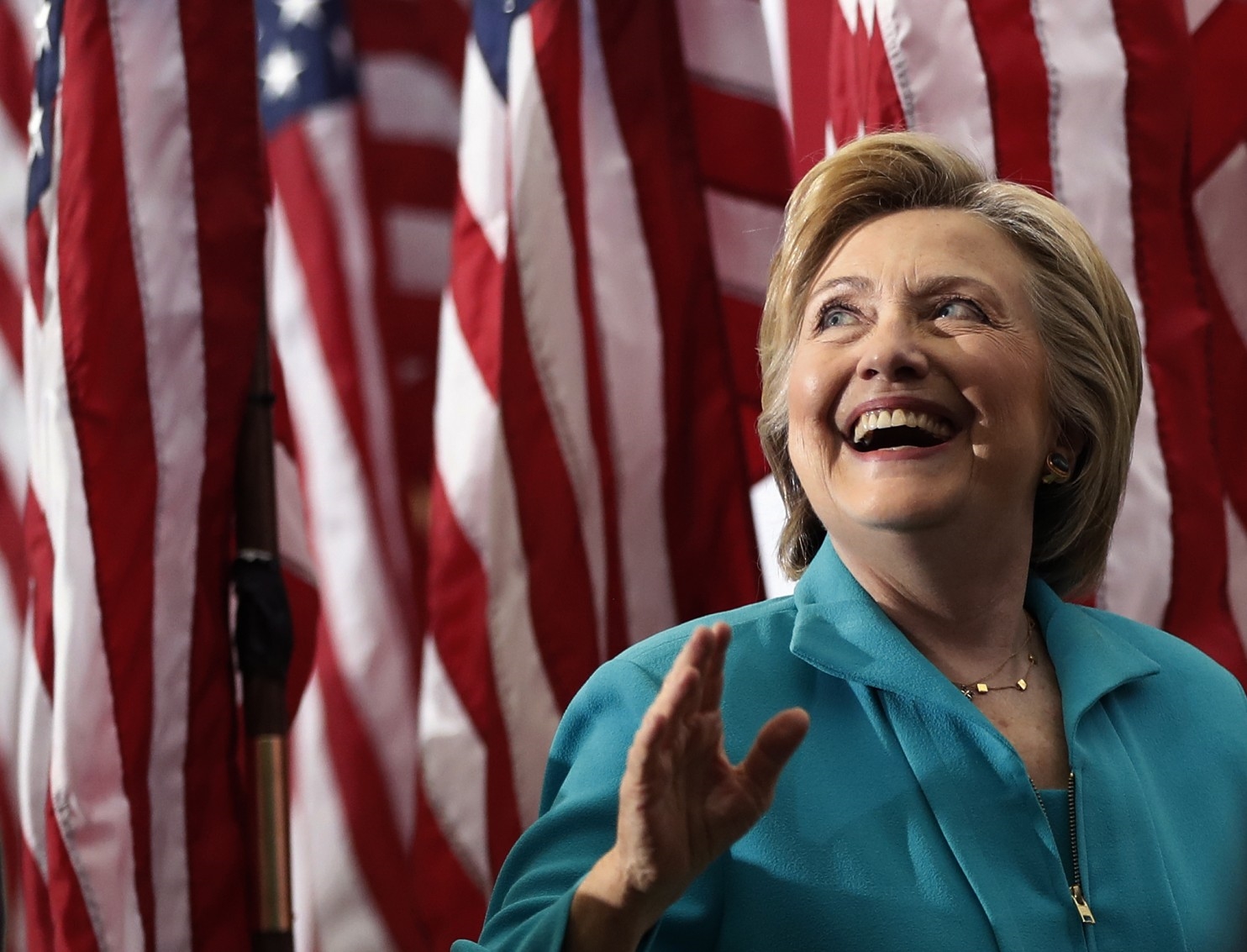 Hillary Clinton has a five-point lead in the Sunshine State, according to a new poll of Florida voters.
In a new Quinnipiac University poll, Clinton saw a spike in support following the first presidential debate. The poll found Clinton leads Donald Trump, 46 percent to 41 percent. Five percent of respondents said they were backing Libertarian Gary Johnson, while 2 percent said they backed Jill Stein, the Green Party candidate.
The poll of 545 likely voters was conducted Sept. 27 through Oct. 2. The survey has a margin of error of 4.2 percent.
The survey found 42 percent of independent voters said they were backing Trump, while 39 percent of independents supported Clinton. The survey also found 56 percent of likely Florida voters said Clinton won the presidential debate. Twenty-one percent said Trump won, while 11 percent said it was a tie.