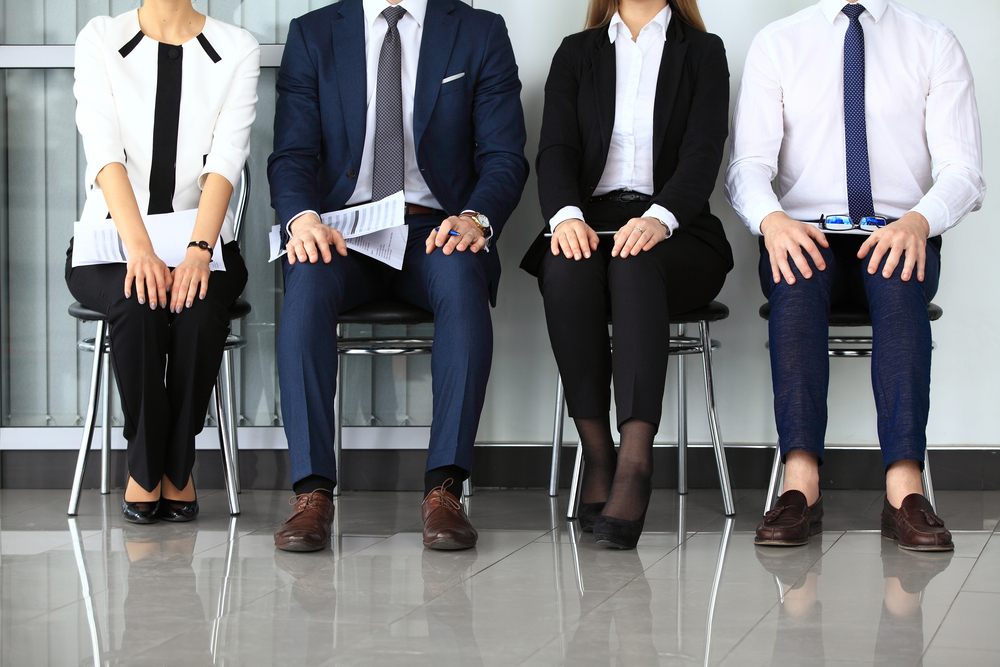 The most important issue facing Florida in 2016? The economy.
The 2016 USF-Nielsen Sunshine State Survey found the economy remains one of the most important issues facing Florida. The report, released Thursday, found two-thirds of Floridians feel financial stress in their own household.
"The notion that the economy has not fully recovered is evident with the economy/jobs cited as the most important issue facing Florida and the lack of well-paying jobs as the greatest threat to the state's economy," said Susan MacManus, a professor at the University of South Florida.
The survey, conducted by The Nielsen Company, polled 1,248 Florida adults from Sept. 1-19. The survey found 24 percent of Floridians said economy was the biggest issue in the state.
Nearly two-thirds of Floridians said they are feeling financial stress in their household. That is most felt among households with children under 18, with 76 percent of those respondents saying they were feeling financial stress.
When it comes to the biggest threat to the economy, 28 percent of Floridians said they were concerned about a lack of well-paying jobs; while 24 percent said government waste, taxes, and regulations.
The survey also found 18 percent of Floridians said illegal immigration was a significant threat to Florida's economy, while 12 percent said an inadequate education system.