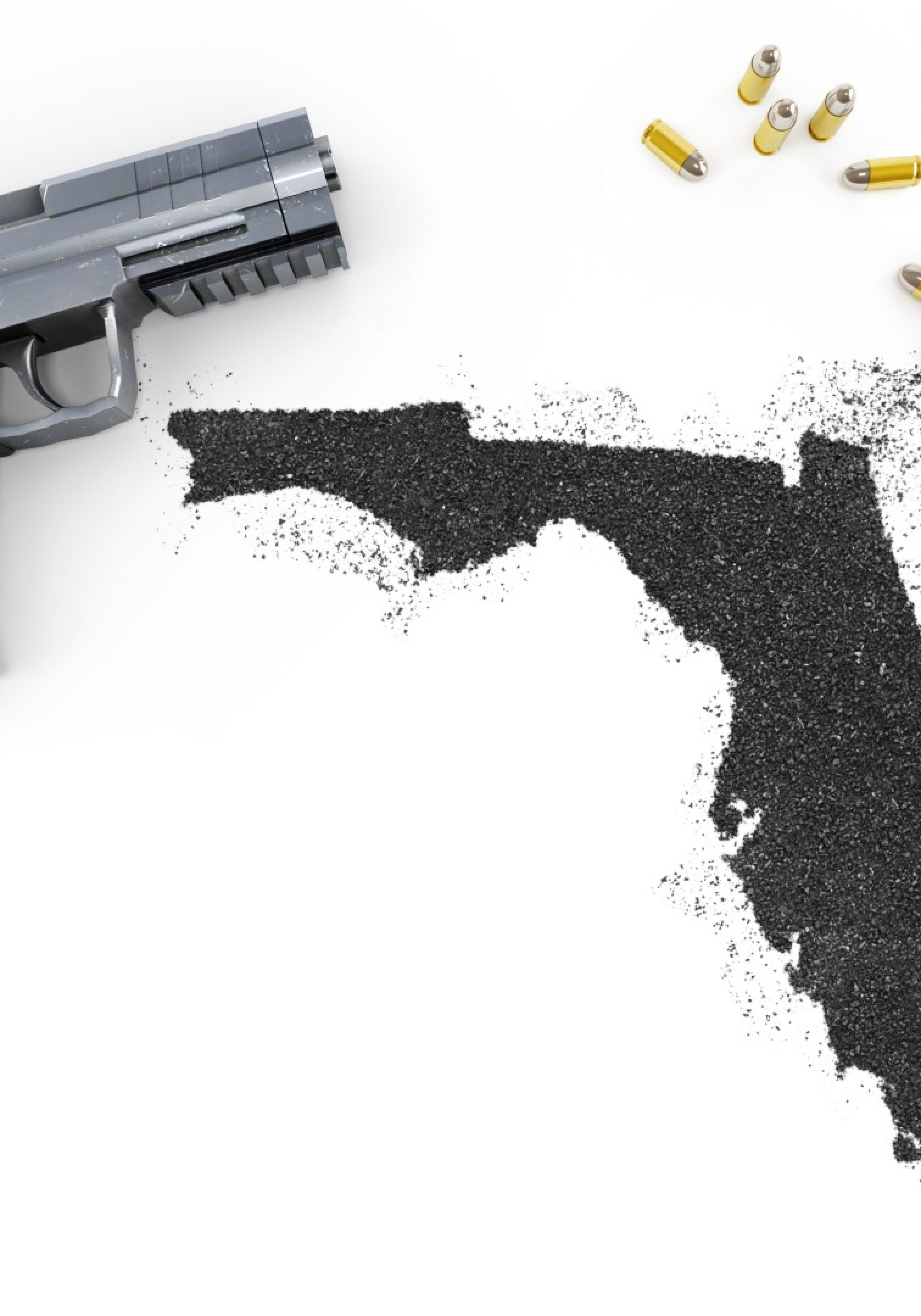 Most Pinellas candidates running in the six races for a place in the Florida House of Representatives sharply disagreed with their opponents when the topic of guns on college campuses came up during a Wednesday forum on the Seminole campus of St. Petersburg College.
The House District 68 race was the only exception. In that race, Democrat Ben Diamond is running against Republican Joseph "JB" Bensmihen. There is no incumbent in the race. Both candidates are making their first run for public office and both oppose guns on campuses.
Candidates in the race for state Senate District 18, Democrat Darryl Rouson and Republican John "Mr. Manners" Houman also were both opposed. Rouson said Florida could become known as the "gunshine state."
In the other five House races, voters have a clear choice between candidates on this issue, which breaks down along party lines.
HD 65
Incumbent Republican Chris Sprowls is facing a challenge from Democrat Bernard "Bernie" Fensterwald.
Sprowls said he'd allow guns on campuses. Guns are already on campuses, he said. They're just locked in cars. By not allowing students to carry, he said, women students are unable to defend themselves. What you have now, he said, is someone in a car with a gun who accosts a woman on foot who is unarmed.
Fensterwald said he opposes the idea. The real problem, he said, is keeping guns out of the hands of those who should not have them.
HD 66
Republican incumbent Larry Ahern is opposed by Democrat Lorena Grizzle.

Ahern said he favors allowing guns on campus as a matter of safety: "These gun-free zones have now become targets."
Grizzle said she is against it in part because of the drinking on many campuses. Alcohol and guns don't mix, she said. If more security is needed, then campus police need more training and more officers.
HD 67
Republican incumbent Chris Latvala is facing off against Democrat David Vogel.
Latvala said he has the lowest NRA ranking among Republican legislators. The NRA, he said, gave him a "D." Even so, Latvala said he's in favor of allowing guns on campus because students have a right to defend themselves, especially veterans. And, he said, the typical student won't have a permit because you have to be 21 years old to get one.
If safety is a concern, Vogel said, there are alternate security measures that could be implemented: "It doesn't seem to me that hormones and guns mix very well."
HD 69
Kathleen Peters, the Republican incumbent, is running against Democratic challenger Jennifer Webb, who opposes the idea.
Peters said she's in favor because many women have told her they don't feel safe on campus. Colleges and universities, she said, aren't doing enough to protect women.
HD 70
This is another race with no incumbent. Democrat Wengay Newton is facing Republican Cori Fournier.
"I'm very much against gun-free zones," Fournier said. He added that he, too, believes campus police should be better trained at security.
Newton said, "It's a terrible idea" that would lead to more violence.