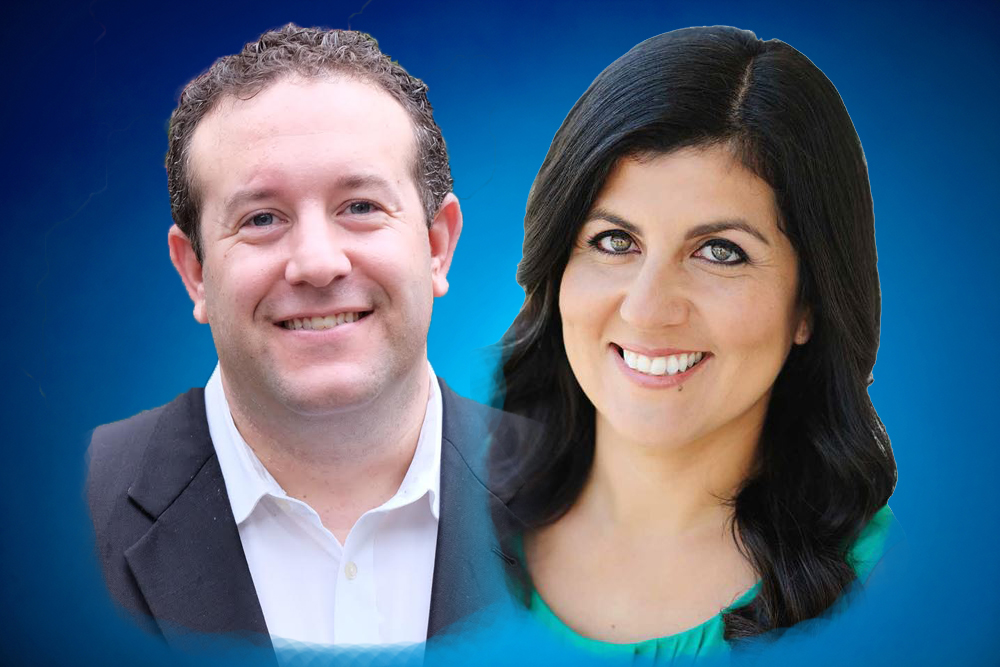 The Republican Party of Florida is doing a lot to make sure House District 60 stays in Republican control after next month's election.
The RPOF gave more than $26,000 in in-kind and direct financial contributions to Jackie Toledo in September. More than $16,000 of that was for a poll. Another $1,500 was for staffing, and there was a separate $10,000 financial contribution on Sept. 30.
Meanwhile, though there have been reports the Florida Democratic Party would come to David Singer's aid financially, that hasn't been the case, at least as of the end of the last filing period.
The local Hillsborough County Democratic Executive Committee contributed $8,000 to his campaign in the past month, adding to the previous $5,000 they gave him in his primary race when he ran unopposed.
Toledo has raised more money than Singer, but the Tampa Democrat currently has more cash-on-hand.
Toledo has raised $190,478 as of Sept. 30, but has spent more than $173,000, and has a little more than $17,000 cash-on-hand.
Singer has raised $132,281, and spent $48,007, leaving himself with slightly more than $84,000 cash-on-hand.
Republican Dana Young held House District 60 for the past six years; now she is running for a state Senate seat.
HD 60 includes all of South Tampa, much of south Hillsborough County, and Town 'n' Country.