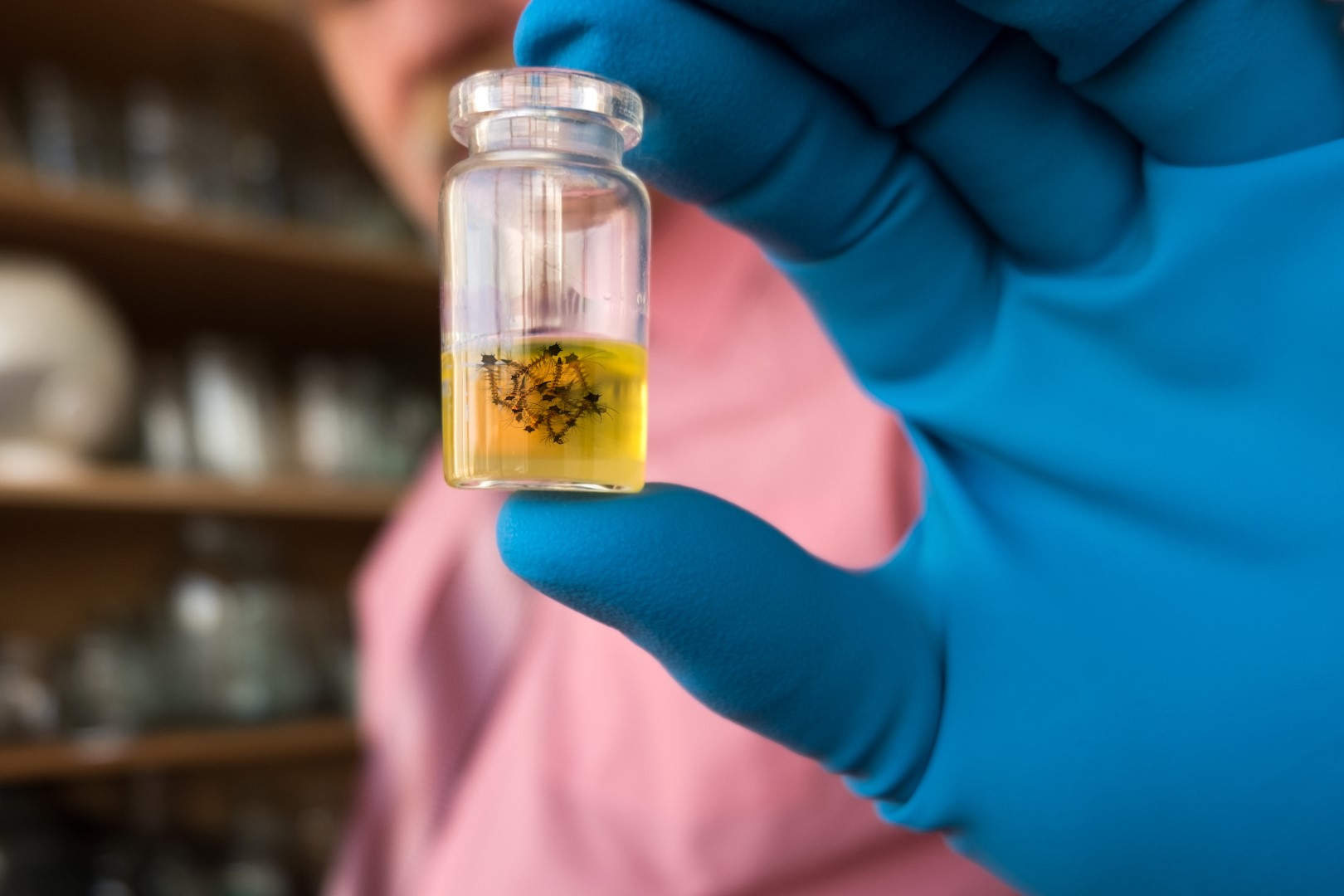 Even though it's mid-October, the state of Florida continues to battle the Zika virus.
And on Tuesday, Gov. Rick Scott announced $7.4 million in additional state funding to Miami-Dade County to combat Zika's spread.
The money will be allocated toward mosquito control, including increased spraying of insecticide and hiring additional staff.
Since June, Gov. Scott has authorized $61.2 million toward anti-Zika efforts.
Miami-Dade has gotten $12.6 million of that sum.
"Miami-Dade County has more than 130 cases of locally transmitted Zika and more than 230 travel-related cases. We are working to aggressively fight this virus, but it is clear that more resources are needed to keep Floridians safe. While Congress passed funding to fight Zika, we have not received any yet in Florida. Today," Scott said, "I directed [the Florida Department of Health] to immediately allocate $7 million in state funding to Miami-Dade County to ensure the community can continue aggressively fighting this virus."
Scott has been frustrated by the lack of federal response to Zika. The governor has contended that Zika is a federal problem, yet has gotten limited federal redress.
His frustration continued Tuesday.
"We also still have multiple outstanding requests to the Obama Administration for important Zika preparedness resources. Every day that passes that Florida does not receive funding or resources means more time is lost from researching this virus and protecting pregnant women and their developing babies. Our state will continue to dedicate every available resource to keeping pregnant women and their developing children safe and healthy," Scott said.
Among the governor's requests to Washington since June: $25 million in matching funds for the state's commitment to Zika research and vaccine development; additional Zika testing kits; a plan from the White House for how the state can work with FEMA to combat the mosquito-borne malady.
Scott originally declared a public health emergency in Miami-Dade, Hillsborough, Lee, and Santa Rosa counties in February 2016, after the first travel-related Zika cases emerged.
Eight months later, Scott's requests are largely unheeded, offering further corroboration of the strained relationship between the governor and President Barack Obama.