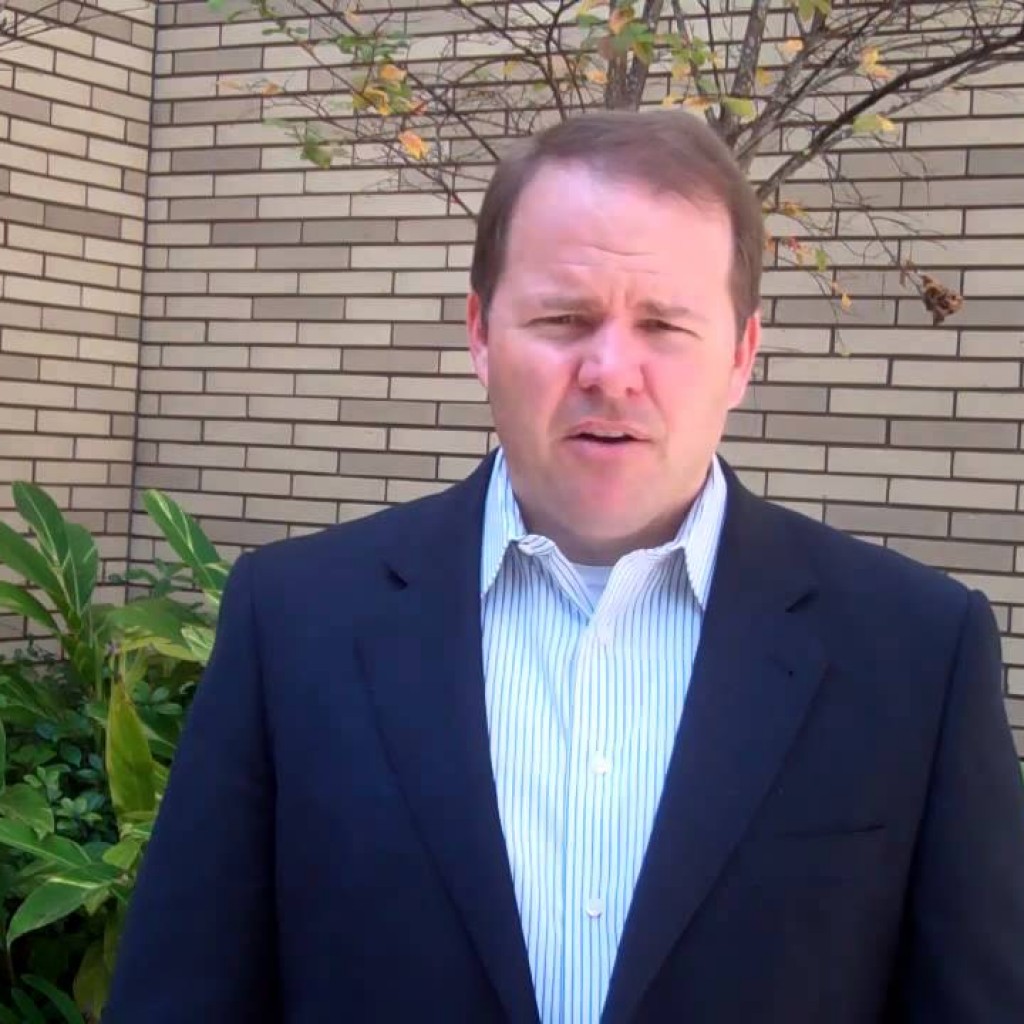 House District 18 Rep. Travis Cummings has the safest of safe re-election bids: a Republican running in a deep red Northeast Florida district.
Yet, since he has a general election opponent in Libertarian Ken Willey, Cummings continues to bank money he likely won't need this cycle.
In the last two weeks of September, Cummings brought in $5,500 from nine donors.
Of those nine donors, four were from Big Pharma: Merck, Bristol-Myers Squibb, AstraZeneca, and Eli Lilly.
Cummings has raised $229,900 in total, and spent $95,846, including $7,310 in the last two weeks of September.
Of that $7,310, Data Targeting collected $6,350 for a survey invoiced on Sept. 30.
Libertarian Willey has raised $50 since Aug. 26, and has $218.01 on hand.