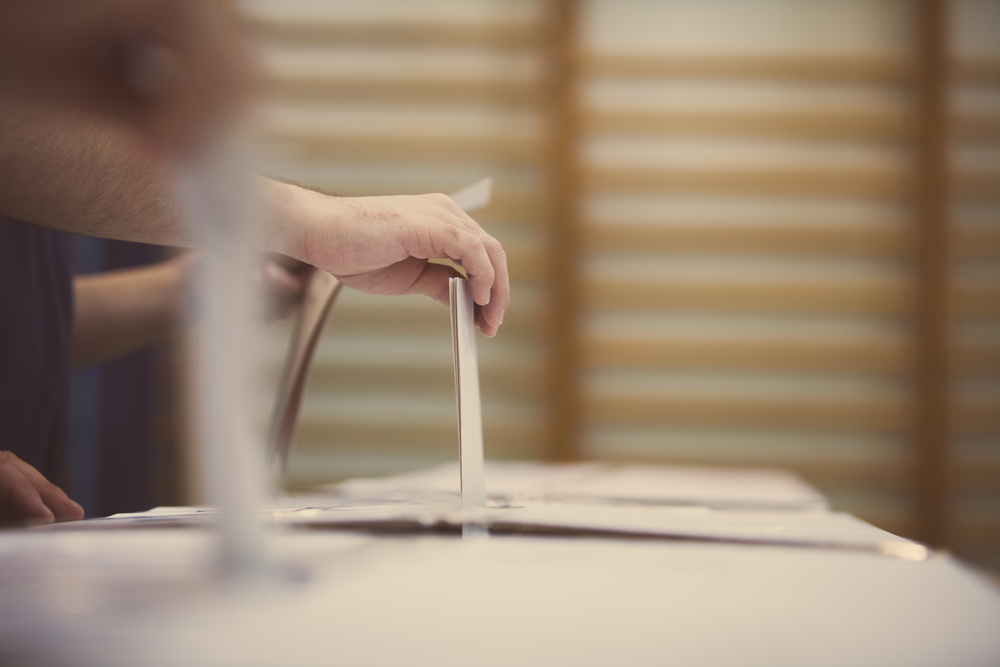 A majority of Floridians would support a shift to an open primary system.
About two-thirds (67 percent) of self-identified registered voters believe Florida should move to an open primary system, according to a new USF-Nielsen Sunshine State Survey. The survey found 30 percent of respondents think the state should keep the current system.
Florida has a closed primary system, which means only registered Republicans and Democrats can vote in their party's primary.
The closed primary system is often felt the hardest in legislative races, where write-in candidates are drafted in the final days of qualifying to close a primary. Write-in candidates closed more than a dozen state House and Senate races in the 2016 primary.
More than 3.2 million Floridians were registered with a minor party or no party affiliation as of Aug. 1. There are more than 4 million registered Republicans and nearly 4.7 million registered Democrats.
The Sunshine State Survey found broad support for a switch to an open primary system across most demographics. The survey found 70 percent of women, 80 percent of millennials and 62 percent of college graduates supported moving to an open primary system.
About 93 percent of respondents said they were registered to vote. According to the survey's analysis, that number likely over-represents registered voters in the Sunshine State. The survey's authors noted that, based on U.S. Census Bureau and Division of Elections data, an estimated 80 percent of Florida's voting-age population is registered to vote.
The survey found the most common reason among those not registered to vote was the person wasn't eligible. About 23 percent of respondents cited that as a reason.
The survey found 17 percent said they were not interested in politics and voting, while 16 percent of respondents said they weren't registered because their vote doesn't matter or won't make a difference. That's up significantly from previous years, and the survey notes it could reflect "public exhaustion and disinterest in a particularly acrimonious presidential race."
The Sunshine State Survey was conducted by The Nielsen Company from Sept. 1-19. The company surveyed 1,248 Floridians, and the survey has a margin of error of 2.7 percent.