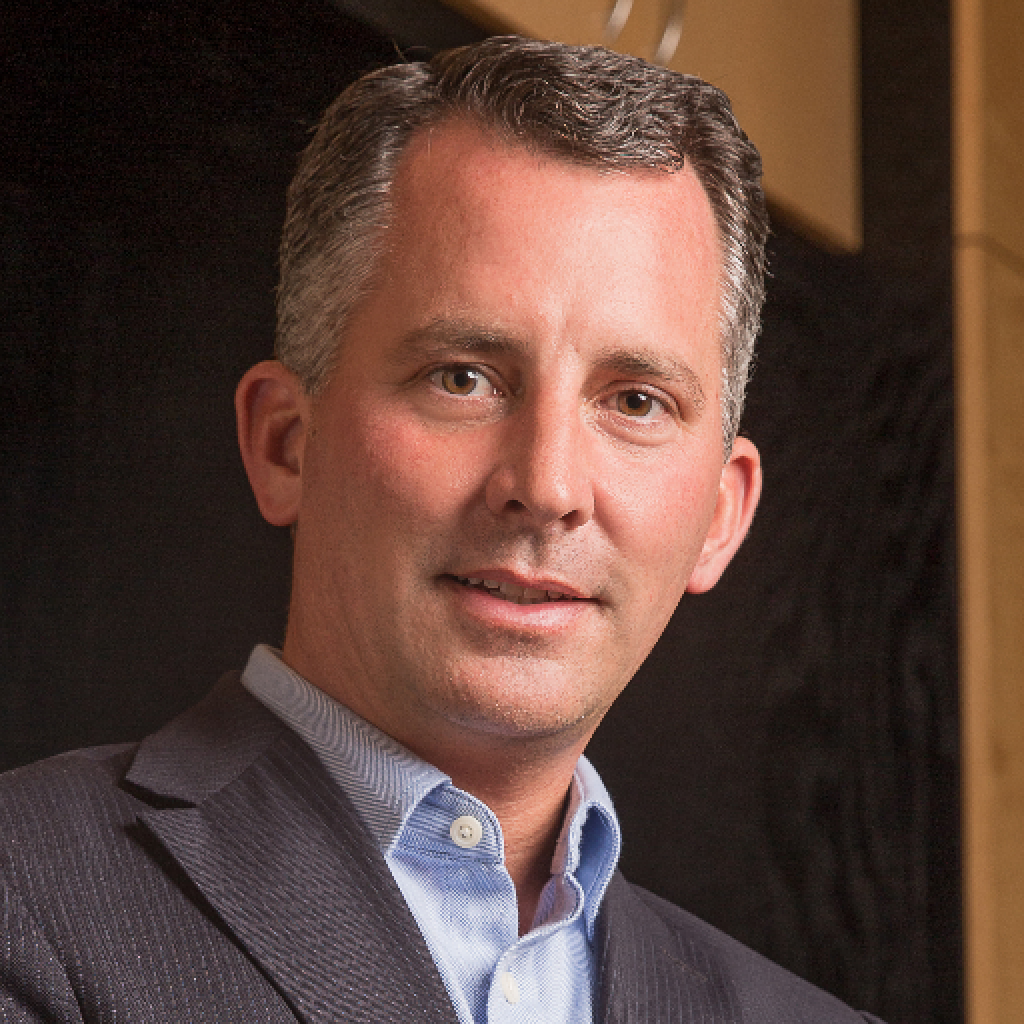 The David Jolly campaign is crying foul over a new ad produced by the Democratic Congressional Campaign Committee (DCCC) that links the Pinellas County Republican with Donald Trump. The Jolly camp calls it a "fake and deceptive television ad," because it uses photoshopped photos of Jolly posed next to Trump. The Jolly camp says there are no actual photos between the two men because they have never met each other.
"This ad is a new low, even for the DCCC and Charlie Crist," said Sarah Bascom, spokesperson for the Jolly for Congress campaign. Jolly is running against Crist in what has become an increasingly bitter battle for the 13th Congressional District seat, held for over 40 years by Republican Bill Young until Jolly won a special election to replace him in early 2014.
"This ad not only falsely attempts to link David Jolly to Donald Trump, even though he has publicly said he does not support a Trump candidacy, but it also has multiple photoshopped pictures of David Jolly throughout the ad," Bascom says. "David Jolly has never met or spoken to Donald Trump, which is evidenced by the fact that they had to doctor up fake images because no picture of them together actually exists."
Since Trump's emergence in the presidential race more than a year ago, Jolly has mostly been critical of his candidacy, and has decidedly not endorsed him for the Nov. 8 election.
Adding to the anger of the Jolly camp: they say Crist is the actual candidate in the race who has a background with Trump.
"In fact, this ad would be more accurate if they used a picture of Charlie Crist with Donald Trump, which there are many resulting from the long relationship Charlie has with Mr. Trump," said Bascom. "Mr. Trump has donated to Charlie Crist and has supported Charlie Crist in past campaigns, which actually leads to the next question. Why hasn't Charlie Crist denounced Mr. Trump for the comments he has made towards women in the recent interview tape, or publicly denounced any comments Mr. Trump has made?
"Is it because he is secretly supporting Donald Trump and does not want to speak ill of his 'backup' candidate for president? Or could it be that Charlie is secretly playing both sides in the presidential election? Or is it because the person that is actually in those pictures with Donald Trump is Charlie Crist?"
The Crist campaign has not responded to a request for comment.
The Jolly team also is calling on local television stations in the Tampa Bay market to stop airing the ad, contending that images in the ad are "patently false."
"As you are aware, the ad is not being paid for, authorized by, nor offered by a candidate," writes Tallahassee-based attorney Roger N. Beaubien to Kelly Lastra, national sales manager with WFLA-TV and WTTA Great 38. "Therefore, the advertisement is not protected political speech by a candidate as contemplated by the Federal Communications Commission."
"Please be advised should you refuse to withdraw the advertisement from on-air play as of the date of the receipt of this notice, we are prepared to pursue all legal remedies against your station for the continued airing of the deceptive and misleading ad," Beaubien adds.
The CD 13 race is distinct in that it is one of the few — if not the only — race in the country where a Republican is questioning a Democrat about their association with Trump. Although Trump has given campaign contributions to politicians from both major parties over the years, Crist received donations from Trump while he was a registered Republican, an affiliation he changed in 2010 before becoming a Democrat in 2012.
"Once again, we call on Charlie Crist to denounce the comments made by Donald Trump, and now we call on him to denounce this fake and deceptive television ad produced by his friends in the Democratic national establishment," said Bascom. "If Charlie Crist truly is a 'man of the people,' like he claims, then he too should call for the removal of an ad that knowingly and intentionally lies to the people of Pinellas County."
The DCCC is not backing down, however.
"David Jolly can't take issue with the facts that he, like Donald Trump, would outlaw women's right to choose and defund Planned Parenthood, so instead he is trying to keep voters from hearing about his record," said DCCC spokesman Jermaine House.
"The truth hurts, and no matter how hard Jolly tries to keep voters from hearing it, they will know exactly how similar Jolly is to Trump when they walk into the voting booth."
And late on Wednesday afternoon, attorneys with the DCCC wrote to those same TV stations about the request by Jolly to take down the ad.
Attorneys Daniel B. Nudelman and Aria C. Branch with the Washington based law firm of Perkins Coie write that, "Notably, the letter does not challenge any of the content of the advertisement. Rather, its only argument is that the advertisement contains photo-shopped images depicting Representative Jolly with Donald Trump. But as the letter acknowledges, each of these images is accompanied by an on-screen written disclaimer that reads "DRAMATIZATION." It is clear from both the context of the ad and the accompanying disclaimer that the images are not real, but are used to depict what the future might look like if voters support Representative Jolly's candidacy. There is no risk of confusion on this point. The images simply contribute to the advertisement's central message that Representative Jolly and Donald Trump share the same dangerous positions on important issues and that if Mr. Trump is elected president and Representative Jolly is reelected to his seat in Congress, he will support Mr. Trump's agenda on these issues. This advertisement is accurate in every respect, raises critical public policy issues, and should continue to air."