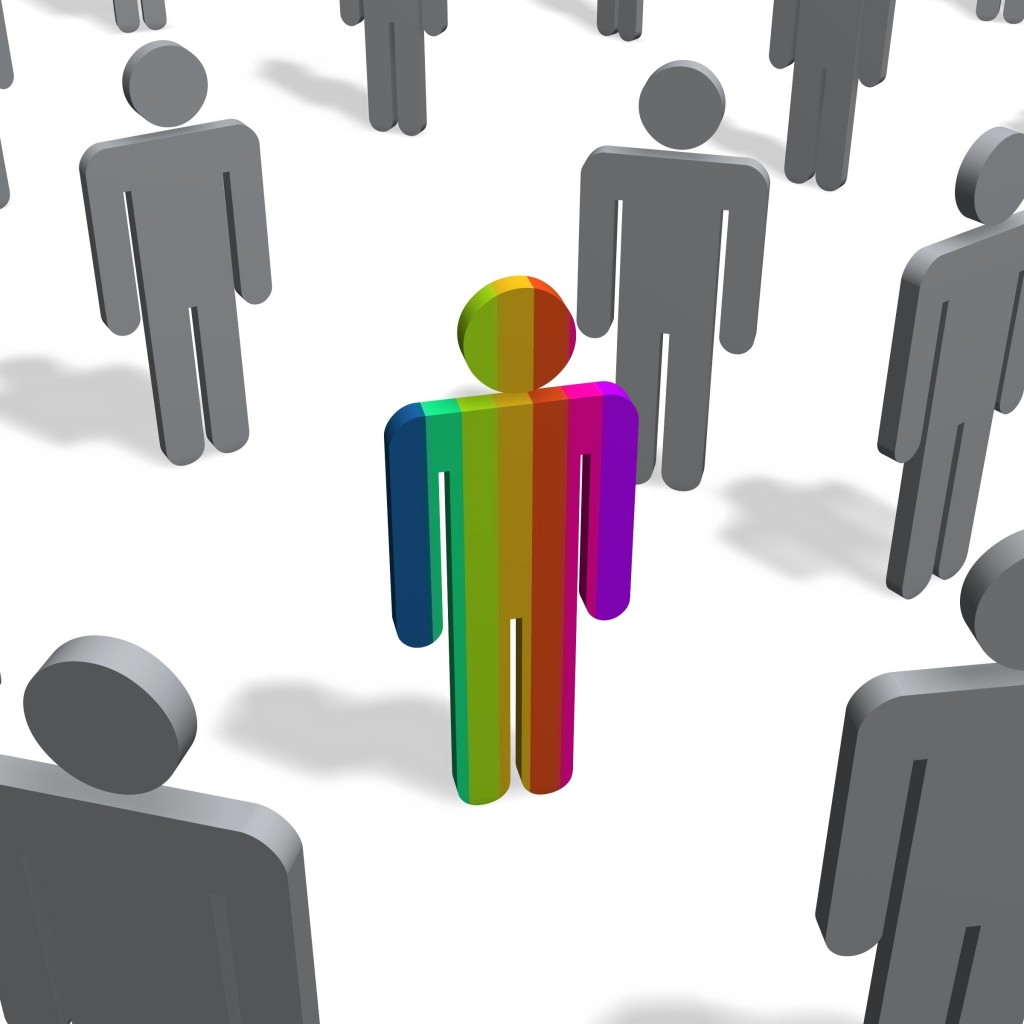 Signaling its return next legislative session, state Sen. Anitere Flores "pledged to co-sponsor the Competitive Workforce Act," a bill banning discrimination against lesbian, gay, bisexual, and transgender Floridians.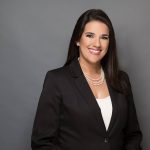 Flores, a Miami-Dade Republican and confidante of Senate President-designate Joe Negron, announced her support Wednesday.
She said the legislation is especially appropriate after this June's hate-crime mass shooting at Pulse, a gay nightclub in Orlando, in which 49 people were killed and 53 others wounded.
The bill "simply updates Florida's existing nondiscrimination law by adding sexual orientation and gender identity and expression," she said in a statement.
"More than half of Floridians live in communities that have these protections, and they are better because of them," Flores added. "It is time for the state of Florida to ensure these protections exist statewide."
She also noted that North Carolina's anti-LGBT law spurred the National Collegiate Athletic Association to pull its championship events from that state, contributing to a loss of more than $395 million in revenue.
The Florida bill would apply to discrimination against lesbian, gay, bisexual, and transgender people in employment, housing, and public accommodations, amending the state's Civil Rights Act.
A version of it has been filed for the better part of the past decade but never got traction. The most recent one died in the Senate Judiciary Committee.
In favor were Committee Chairman Miguel Diaz de la Portilla and Sen. David Simmons, both Republicans, and Arthenia Joyner, Jeremy Ring, and Darren Soto, all Democrats.
But Sens. Aaron Bean, Lizbeth Benacquisto, Jeff Brandes, Wilton Simpson, and Kelli Stargel, all Republicans, still opposed the bill.
Opposition grew when some senators expressed concerns about the bill's unintended consequences regarding "public accommodations" and transgender Floridians.
As Simpson, a Trilby Republican and likely Senate president in 2021-22, put it: The bill "could turn into a lot of weirdos doing weird things in public bathrooms, with men or women."
Spokeswoman Rachel Perrin Rogers explained Simpson "is against discrimination and supported the part of the bill that made that clear." But, she added, "The bill's committee analysis outlined concerns about the portion of the legislation that could create safety risks."
She also referred to Simpson's email to a constituent on the transgender bathroom issue: "(W)hat I fear is something much worse than lawsuits: People who are not transgender, but who are sick and whose only intent is to use the confusion surrounding this issue to access public restrooms in order to harm others."
The senator's "safety concerns … are that people completely unrelated and unaffiliated with the LGBT community would use this change in law to harm others," Rogers said.
A coalition now called Florida Competes supports the legislation. Its members include AT&T, CSX, Darden Restaurants, Marriott, NextEra Energy, Office Depot, Tech Data, Walt Disney World Resort, Wells Fargo, and more than 400 local businesses.
"The coalition believes that the (legislation) will make Florida more competitive in the national and global marketplace in much the same way companies have benefitted from adopting anti-discrimination policies," spokeswoman Christina Johnson said.