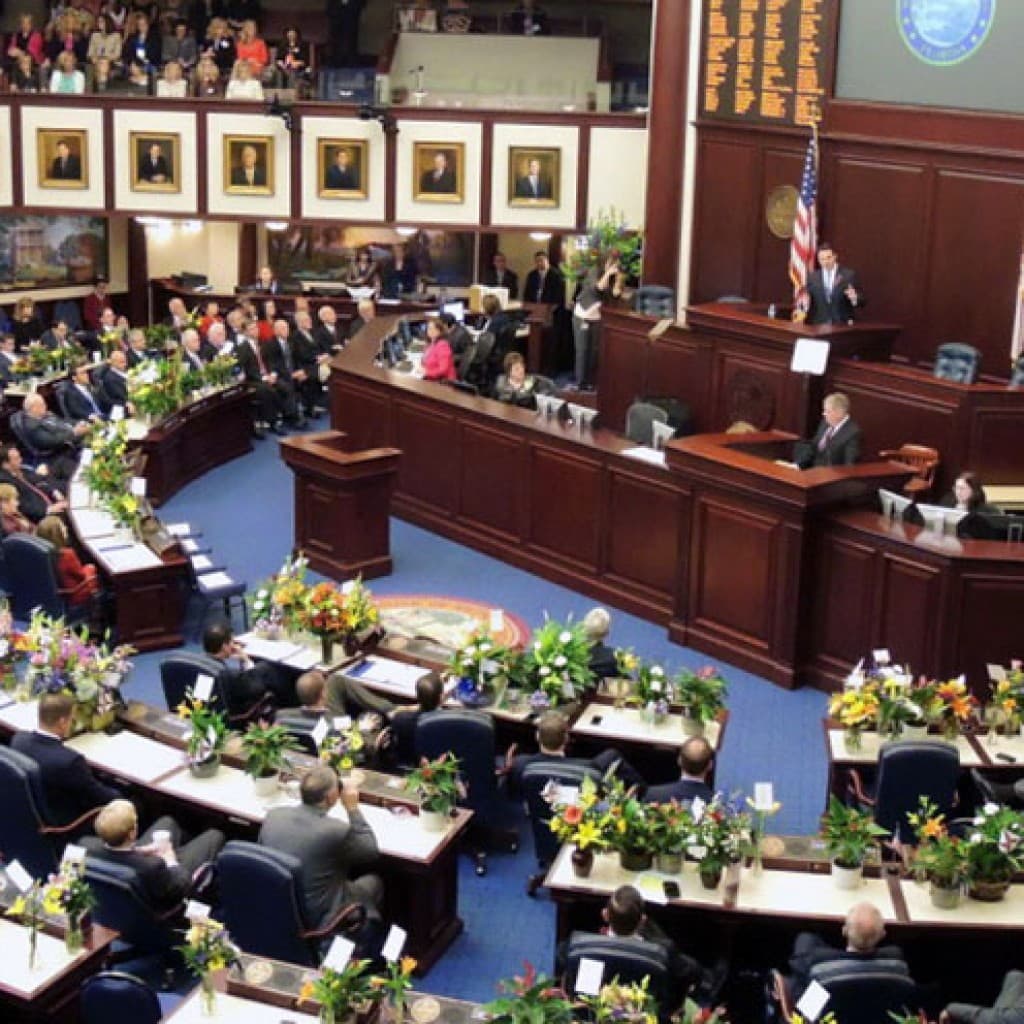 One day before the Oct. 14 deadline, state agencies began issuing Legislative Budget Requests [LBR] for the upcoming fiscal year.
As LobbyTools explains, budget requests include several "exhibits" and "schedules" — exhibits offer alternative views of an agency's budget request, such as by issue or category.
Schedules provide supporting documentation for exhibits.
For instance, "Exhibit D-3A" is the most detailed level and constitutes the main body of the LBR. It includes a narrative justification for funding each issue or program.
"Schedule I" is a detailed explanation of the agency's revenue, expenditures, and adjustments, which includes a summary for each trust fund. Reports cover the prior year, current fiscal year and the requested amount for the next fiscal year.
"Schedule I – Department Level" or "Schedule IB" shows any unreleased cash from those trust funds. For the most part, the money has been committed, and the balances are zeroed out.
"Schedule VIIIB-2" requires agencies to show what could be cut from recurring funding if budget reductions are necessary. For 2017-18, agencies must demonstrate what a 10 percent cut in both General Revenue and state trust funds would look like.
"Schedule VIIIC" is for program reprioritization. It allows an agency to identify programs, services, and functions currently under its purview that may no longer be the highest and best use of state resources, and provides an opportunity for an agency to recommend how those funds could be redirected.
Agencies also include manually prepared exhibits and schedules as well as other documents unique to them.
For example, the state Board of Education might include a long-term strategic plan or the Agency for Persons with Disabilities might provide a "Schedule VII" showing litigation of which it is a party.