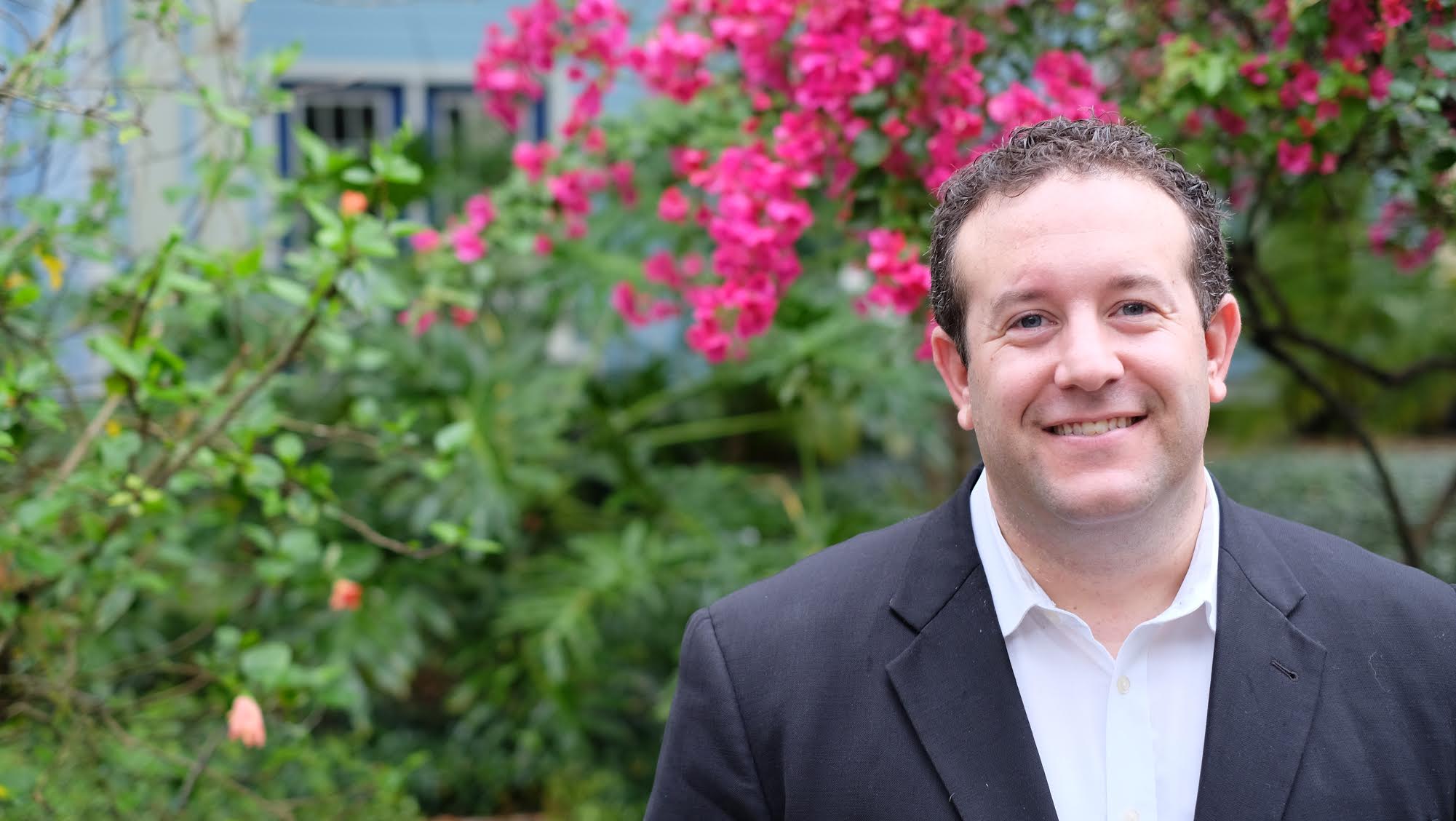 House District 60 Democratic candidate David Singer announced Friday he has received endorsements from local chapters of the International Association of Fire Fighters — the Tampa Fire Fighters #754 and Hillsborough County Fire Fighters #2294.
"David Singer understands how important public safety is to the well-being of our community," said Stephen Suarez, president of the Tampa Fire Fighters #754, in a statement issued by the Singer campaign. "We can trust David to focus on critical issues like providing Tampa firefighters and paramedics with the best resources to help keep Tampa safe."
"We believe David has the right background and practical solutions on how we can make our communities safer," added Derrik Ryan, president of the Hillsborough County Fire Fighters #2294. "Families in Hillsborough County can rest assured that they will have an advocate for public safety in David Singer."
Singer is running against Republican Jackie Toledo for the HD 60 seat being vacated this fall by Dana Young, who is running for a state Senate position. The Tampa group did back Toledo in her bid for Tampa City Council in 2015.
"I am very grateful to have the support of the Tampa and Hillsborough County firefighters. Public safety is an important issue and Tallahassee needs to do its part in helping those who risk their lives for our safety," said Singer. "I will work hard every day to make sure our firefighters and paramedics are rightfully protected for their sacrifice," he concluded.
HD 60 encompasses South Tampa, Dana Shores, Davis Islands, Harbour Island, Palmetto Beach, Palm River-Clair Mel, Apollo Beach, and Ruskin.