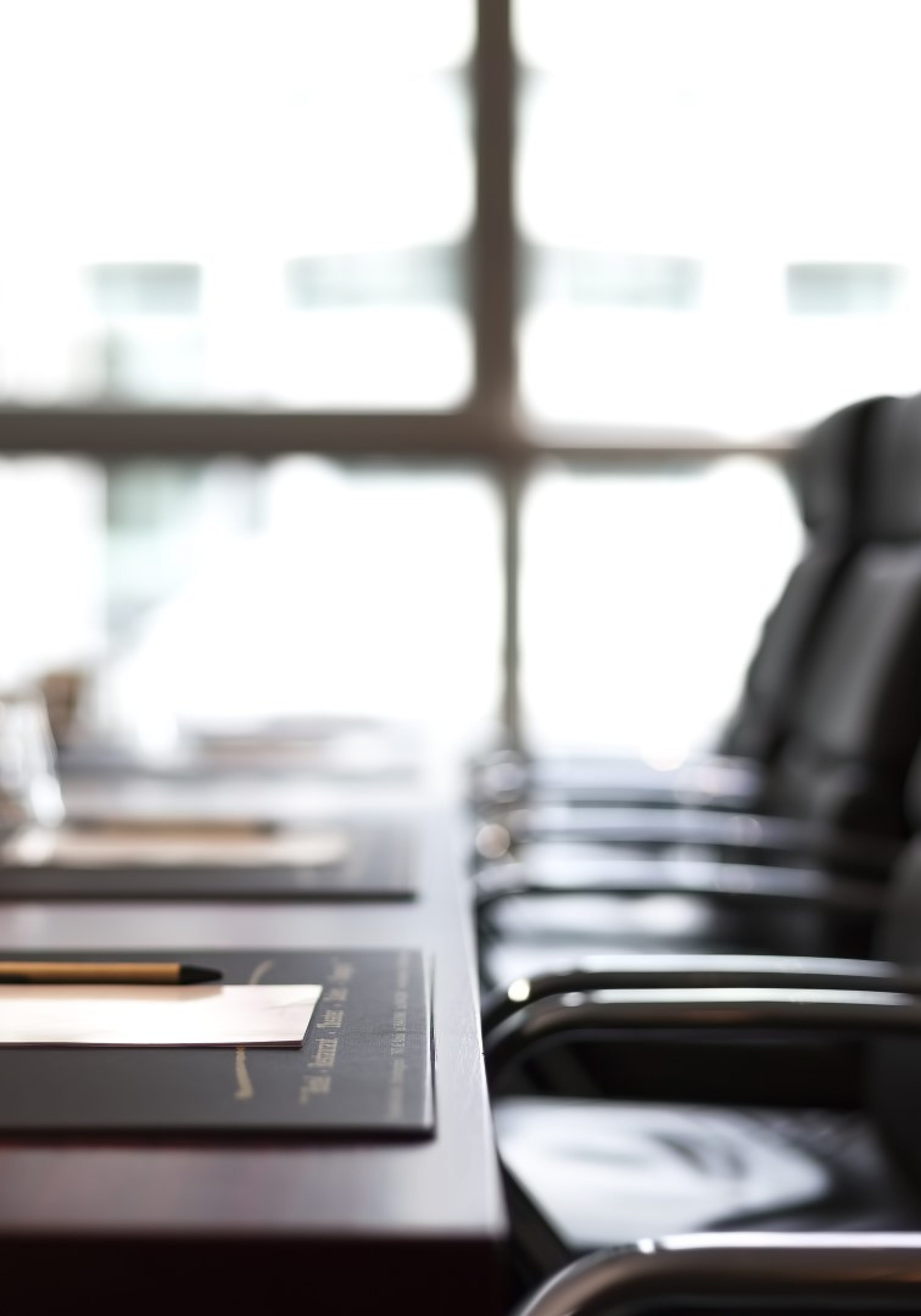 On Wednesday, Gov. Rick Scott named Bennett Barrow to the Tampa-Hillsborough County Expressway Authority.
The 36-year-old Barrow is vice president of Barrow Asset Management. He received his bachelor's degree in 2002 from Sewanee: The University of the South in Tennessee.
Barrow has worked in Madrid, Spain, and Santiago, Chile, as a pension reform analyst for a public policy institute. He fills a vacant seat for a term ending July 1, 2019.
The appointment is subject to confirmation by the Florida Senate.