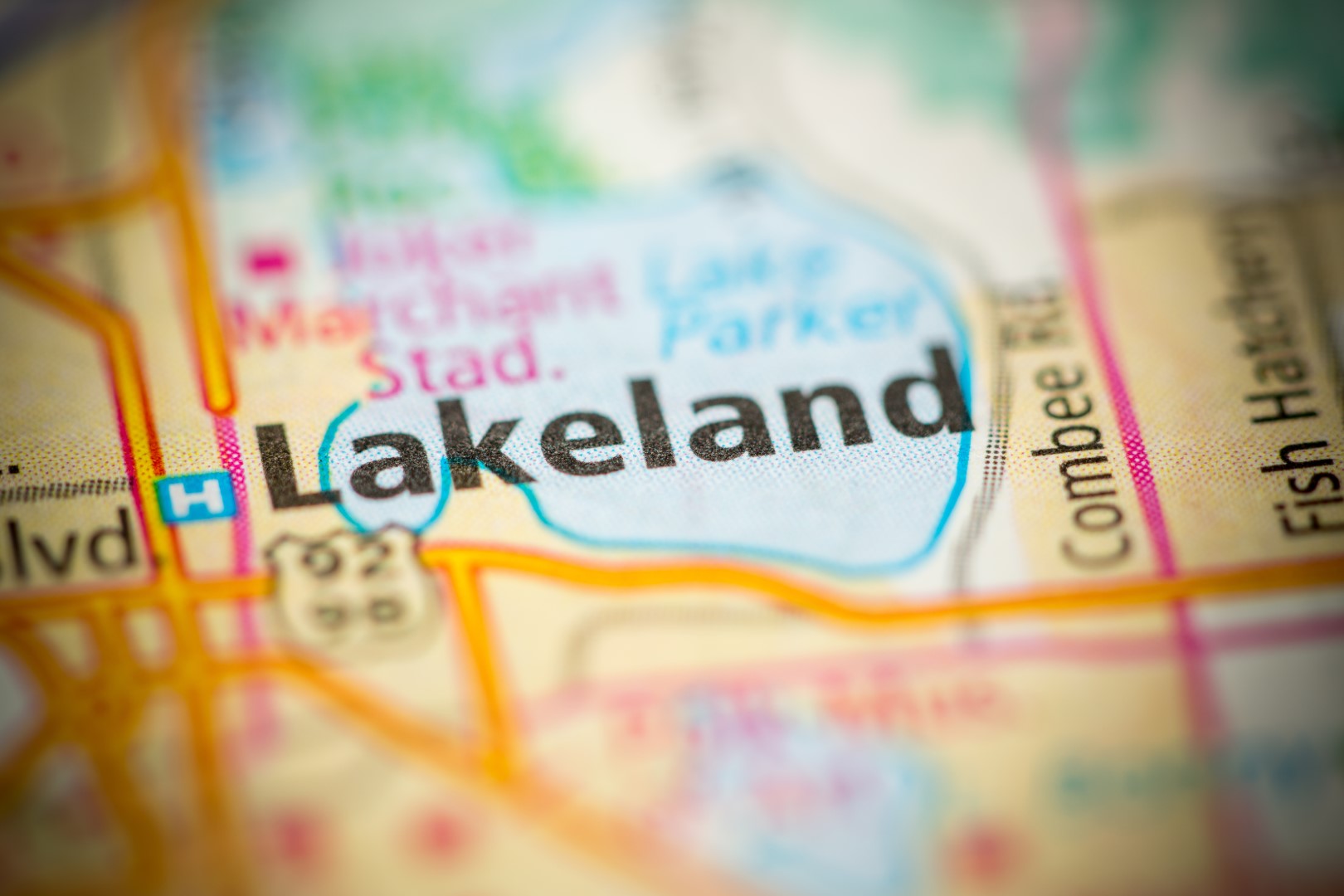 The Hispanic Republican Club of Polk County plans a protest rally against Democratic presidential candidate Hillary Clinton at 5 p.m. Thursday at the intersection of Florida Avenue and Edgewood Drive in Lakeland.
The intersection where north-south and east-west thoroughfares cross has been a favorite of sign wavers and protesters for decades.
From a candidate who used to dress as Uncle Sam, to one campaign that featured a rock band, to a street preacher with a megaphone, the intersection is somewhat similar to London's Speaker's Corner, especially during election season.
Concepcion Scharar, a Lakeland resident and one of the protest organizers, said the group plans to protest revelations in Clinton campaign officials' correspondence in the recent WikiLeaks emails that she said are disparaging to Catholics and thereby an insult to Hispanics and other minorities. She said the gathering is also to protest Clinton's own stand on abortion (which is pro-choice).
Armed with placards and signs, Scharar said the Democrats do not have as large a contingent of Hispanic supporters as they claim.