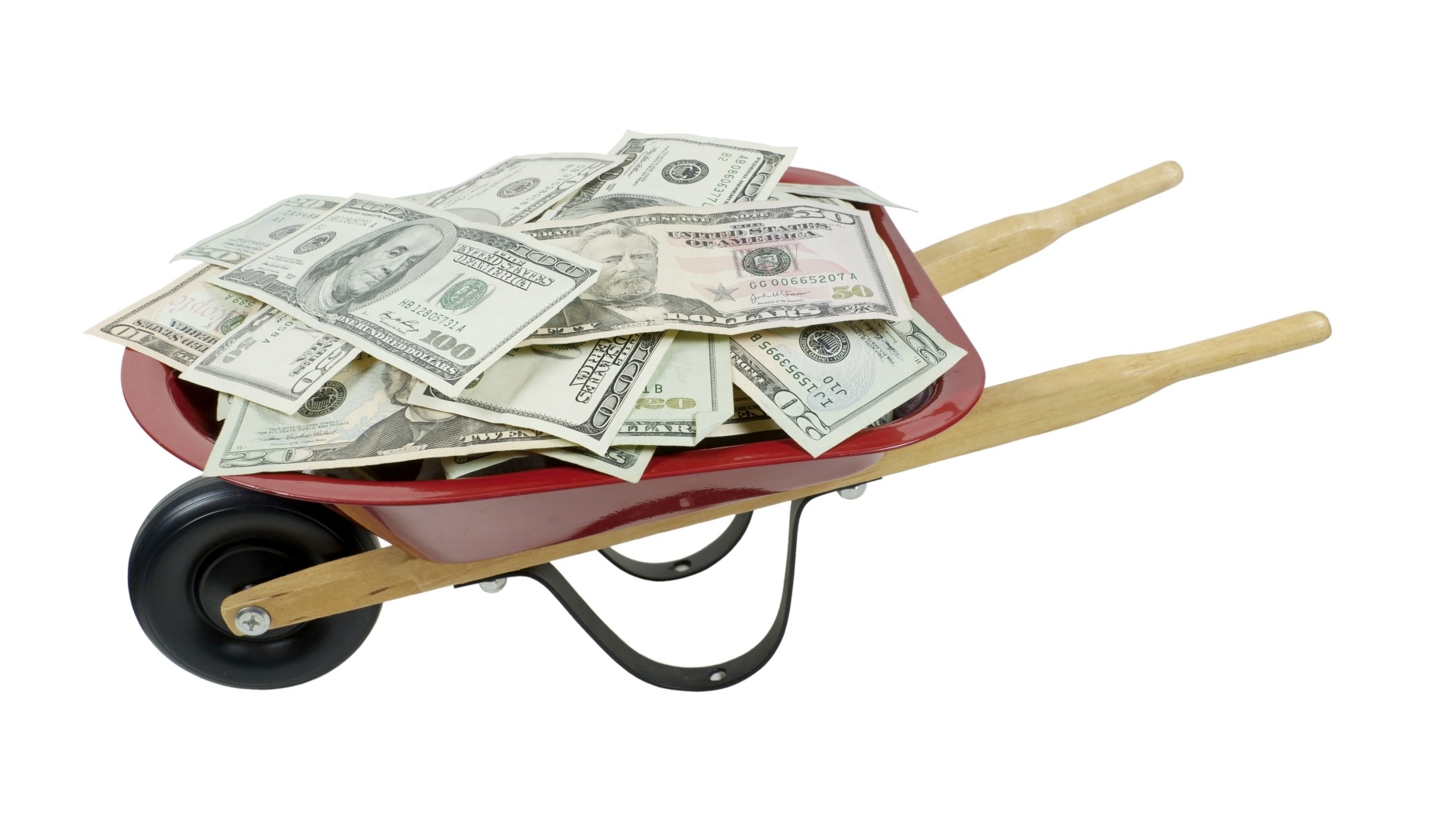 Duval County Democrats inclined to donate to down-ballot candidates have two opportunities to do so Thursday evening.
House District 13 hopeful Tracie Davis and Duval County Clerk of Courts candidate Paula Bartlett each are giving Jacksonville Dems an opportunity to donate to their efforts.
Davis' event begins first at 5:45 p.m. at the Zodiac Bar and Grill in Downtown Jacksonville.
The host committee includes a number of Jacksonville VIPs, including Jacksonville Aviation Authority board member Ray Alfred and Duval Democratic Party Chair Neil Henrichsen.
Davis had finished second in the primary to Reggie Fullwood. After Fullwood's resignation from office and abandonment of his re-election campaign, Davis became the consensus choice of Duval Democrats at a meeting of the local party's executive committee earlier this month.
Davis filed on Oct. 5, and through her most recent campaign finance report — extending from Oct. 5-7 — Davis had raised $4,500, largely from dog track interests and local trial lawyer Wayne Hogan.
****
Starting 15 minutes later is the fundraiser for Paula Bartlett, who has gotten some national publicity in her race against current Clerk of Courts Ronnie Fussell. He's best known for his controversial decision to cease courthouse wedding ceremonies after same-sex marriage was made legal.
Bartlett has a lot of ground to make up against Fussell, who has raised over $100,000, including a slew of recent donations from out-of-state third-party collections agencies that have city contracts.
Fussell, a consummate Jacksonville insider, appears likely to win his race against Bartlett, if cash-on-hand is a meaningful metric.
At the end of September, Bartlett had just $1,100 on hand, compared to Fussell's almost $62,000.
Bartlett's fundraiser will take place at 4741 Atlantic Blvd., suite E-4.
The suggested minimum donation is $20.