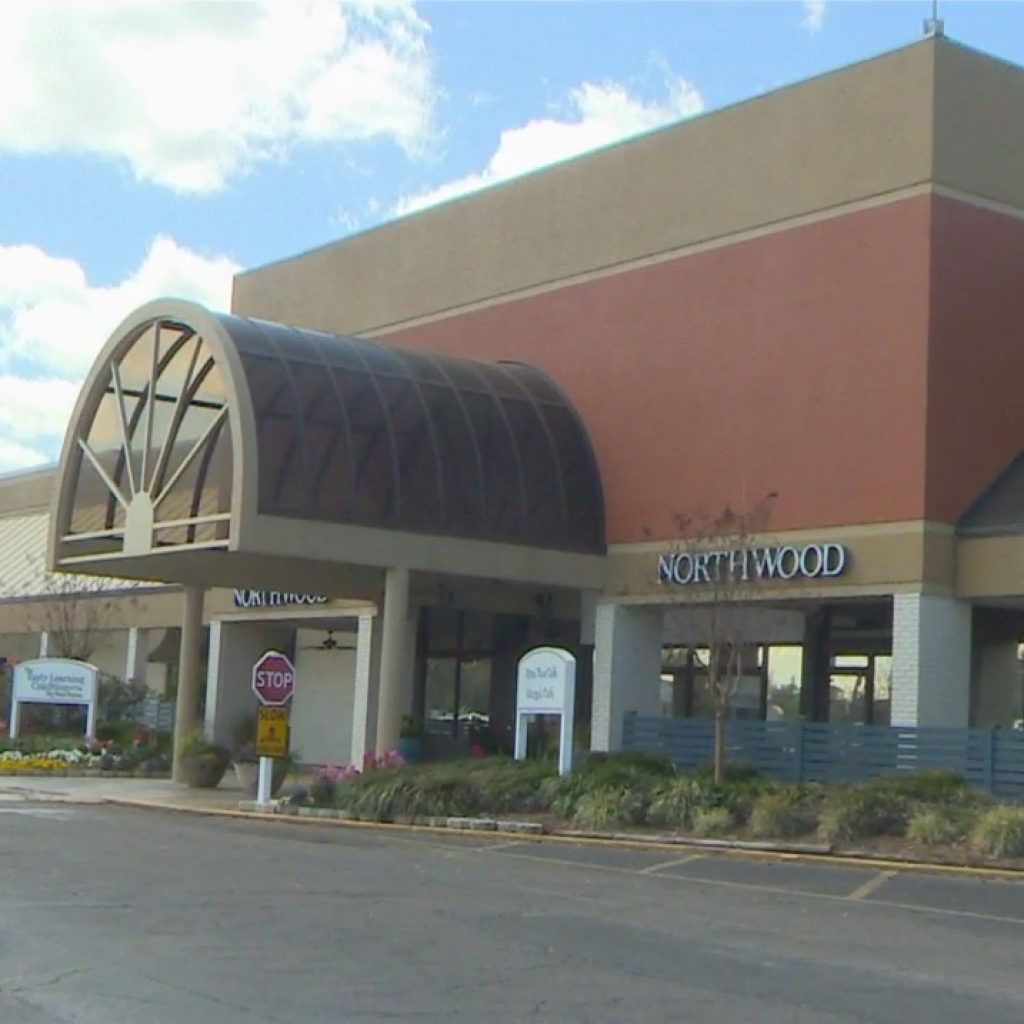 A Leon County circuit judge this week denied the state's request to dismiss a case in which owners of a Tallahassee office complex — once described as a "biological hot zone" — are suing several agencies for abandoning their leases.
Circuit Judge Karen Gievers' order, signed Monday, was entered into the court record Thursday.
She instead told the parties to prepare motions for summary judgment, which allows parties to win a case without a trial.
The owners of Northwood Centre in Tallahassee filed suit earlier this year when Gov. Rick Scott, in the 2016-17 state budget, approved stopping lease payments as of July 1, the start of the fiscal year.
That's because an inspection of the property found bat feces in the ceiling, mold in the air ducts, and bacteria in the carpeting.
Hundreds of state workers for the Department of Business and Professional Regulation, Department of Children and Families, the Department of Economic Opportunity, and the Agency for State Technology have been relocated.
Some state employees who worked in the buildings sued separately, saying they were made sick by the poor air quality.
"The state of Florida relied on an improper procedure and unsupported reasoning to terminate a valid contract, and then tried to keep us from having our day in court," said Stuart Silberberg, a principal with Ajax Advisors, which owns the property.
"Like everyone else, the state is going to have to justify its actions in a court of law," he said in a statement. "We look forward to presenting our case, which we believe will demonstrate that the state's action of unilaterally abandoning the leases was invalid and unconstitutional."
In an earlier press release, the owners said they had "met (their) obligations under the leases and performed air quality testing, regularly furnishing reports on that testing to the various tenants" and contracted with "two expert consulting firms to address all issues."