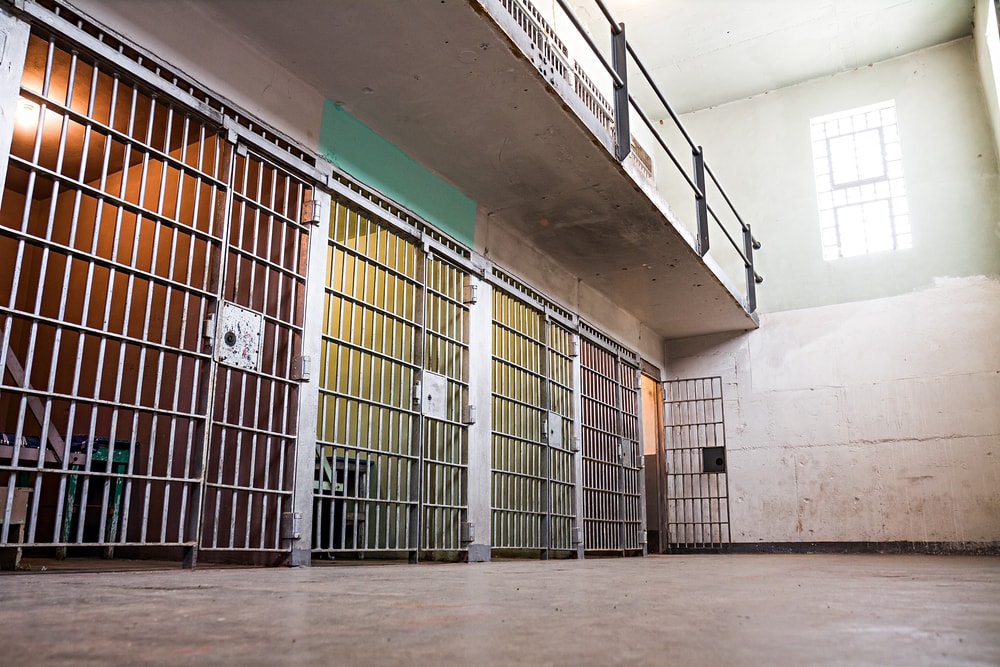 The Department of Corrections Thursday released a knockdown of a damning report by POLITICO Florida that said the agency misled the public about plans to eliminate transitional programs for prisoners and probationers.
Corrections' rebuttal was nearly 1,200 words; POLITICO's story was about 1,500 words.
Gov. Rick Scott's administration has frequently employed the PR tactic of discrediting such investigative reports, issuing lengthy emails titled "Setting the Record Straight" when faced with negative coverage.
The first paragraph of POLITICO's story, which came out Wednesday, sums it up:
"Recently released depositions and state data show the Florida Department of Corrections has made misleading statements, and is using a misleading cost analysis, to justify its plans to eliminate hundreds of what are called 'transition' beds for prisoners to receive drug abuse treatment and counseling in community-based facilities ahead of their release."
The department countered by saying it was "falsely accuse(d) with … misleading budget information and data."
Among other things, the department said "POLITICO relied solely on the budget analysis supplied by the private vendor that is challenging the department's decision to reshape services that provide significant cost savings and allows FDC to treat more individuals."
That vendor is Bridges of America, which has been feuding in the courts and in the press with Corrections.
The department is pulling the plug on programs the nonprofit runs in Broward and Orange counties offering counseling, drug treatment, and other services to inmates returning to society.
Corrections previously announced a new program called Spectrum, which will offer many of the same services Bridges provides, but inside the state's prisons. It even produced an animated short to explain the program.
"Expanding substance abuse treatment at all levels of incarceration allows (the department) to treat the greatest number of inmates who are at the highest risk to reoffend," its statement said.
"In-prison treatment has much higher completion rates (and the department) can treat four times as many individuals for the same amount of money."
Kevin Cate, spokesman for Bridges of America, earlier said the state's plan "is to remove over 800 beds statewide and replace them with 75 beds in Orlando and 150 in Hillsborough, where no vendors even have a facility … They refuse to deal with the net loss of beds."