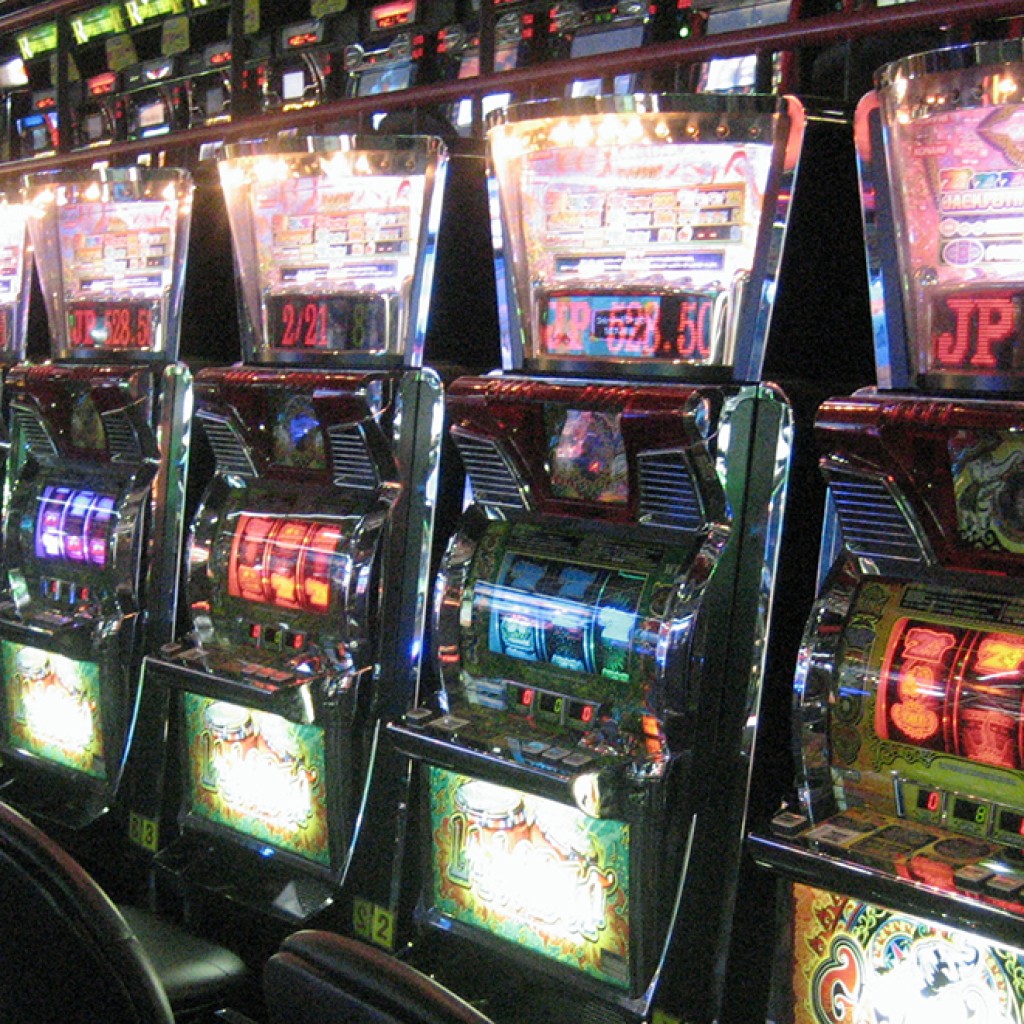 "Families for Safety and Prosperity," the state political committee organized to sell the Jacksonville referendum allowing slots at the bestbet location near Regency Mall, had a very good week between Oct. 8 and 14.
A million-dollar week, to be exact.
The pro-slots committee raised $1 million with two $500,000 checks from Jacksonville Greyhound Racing on Oct. 11 and 13 respectively.
Donations from families were not to be found.
To put that number in context with other big-ticket Jacksonville campaigns, Congressional District 4 Republican candidate John Rutherford, backed by most of the donor class, has raised just over $600,000 in his campaign.
It took $1.1 million between a political committee and hard money to get State Attorney-elect Melissa Nelson elected.
Meanwhile, the big referendum on the August ballot — the "Yes for Jacksonville" referendum allowing the city to extend a half-cent sales tax to secure funding for public pensions conditional on renegotiated terms — raised $2.1 million.
Of the million dollars raised, $428,088 has been spent.
Mailers, via Data Targeting, cost $27,908.
Another $400,000 went toward "media advertising" and "multimedia advertising," including a ubiquitous 30-second television ad in the Jacksonville market that includes a bland caucasian gentleman in a white Oxford shirt calling slots in Jacksonville "something we can all agree on." [You can see the extended minute-long version of the ad at the bottom of this post.]
For local media ad reps dealing with anticlimactic general election campaigns, this referendum's marketing is a golden goose, ensuring ad sales over the next couple of weeks that, in other markets, go to competitive state and congressional races.
Meanwhile, at city hall, there is absolute consensus from the first floor to the fourth that this referendum is the way forward for the city.
If passed, the city will derive up to $5.7 million a year of taxable revenue from the slots based on 1.5 percent of total revenue. And 800 jobs with an average income of $50,000 a year will be created.
In other jurisdictions, the government gets a bigger cut than Duval: in Washington County, local government gets 3 percent of slot revenues, and in Brevard, 2 percent of revenue goes to government.
The reality, however, is that bestbet is among the most politically connected groups in the city, donating under its own name or that of related corporations to more successful candidates than not.
To that end, the slots referendum breezed through city council, and it will be interesting to see how well it does with the voters.
There is no organized opposition to the ballot measure; the August "pension tax referendum" stunned observers not named Tim Baker or Brian Hughes when it scored 65 percent of the vote on the ballot.
Duval voters can expect to see a version of the following ad many times over the next few weeks on television; with no counter message, it will be worth monitoring whether or not this referendum can outperform other referendums on slots statewide, which have been approved by 60 percent of voters in four counties, and by over 50 percent in two others.