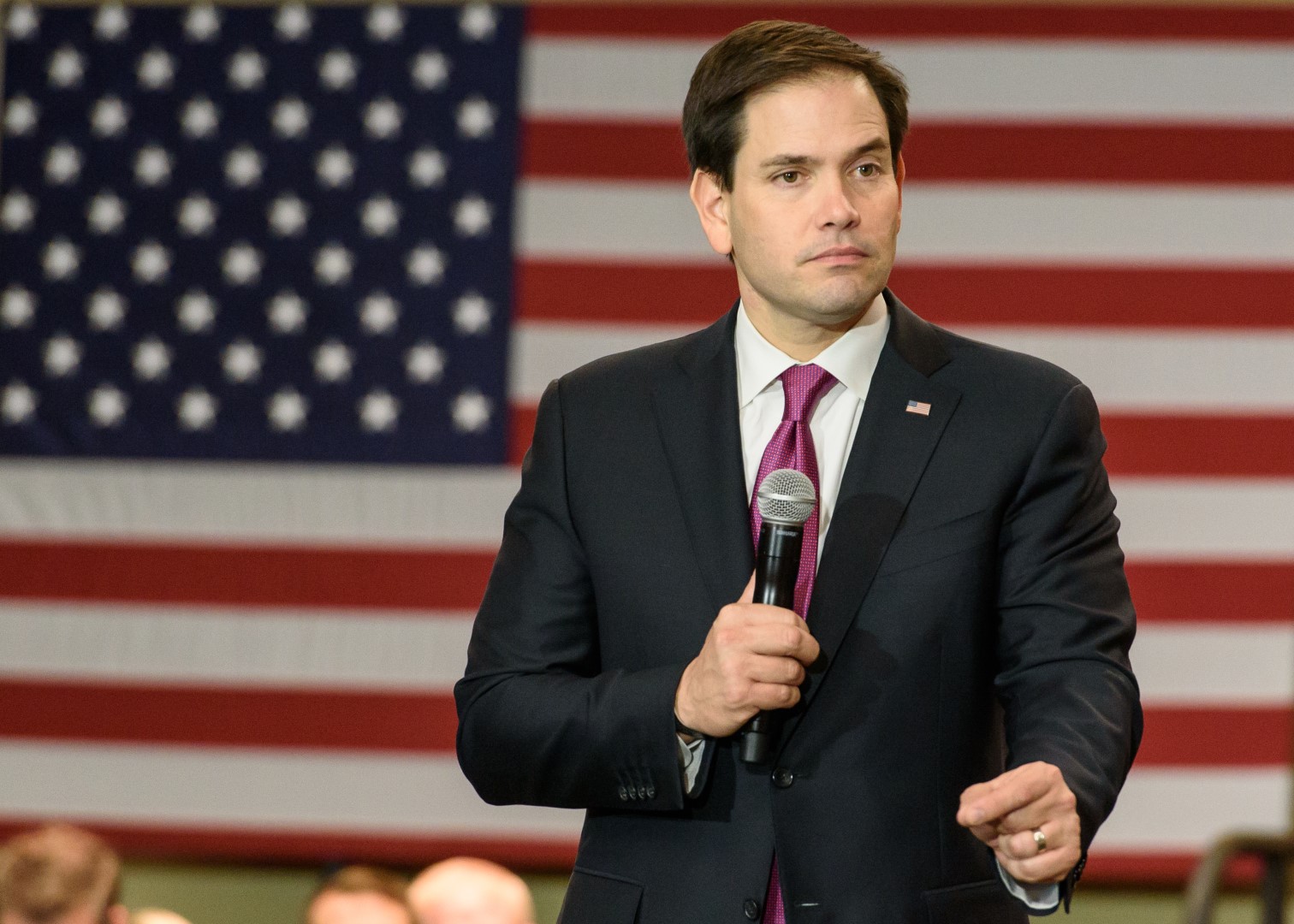 One national organization is building up Marco Rubio in Florida.
Associated Builders and Contractors announced this week it made a seven-figure ad buy in Florida and five other states.
The issue-based ad buy is meant to highlight candidates' positions on key issues for the construction trade organization. The organization is expected to air the spot on radio and as part of a statewide digital ad campaign.
The national organization endorsed Rubio in June, saying Rubio has "shown the commitment to free enterprise that Associated Builders and Contractors members know will best grow our economy."
Associated Builders and Contractors unveiled one of its ads for Rubio on its campaign's website, ModernStatesmen.com. In the 30-second spot, a narrator says Rubio has taken "important votes for our country."
"Rubio voted to repeal Obamacare. Rubio supports workers' rights," the narrator says in the advertisement. "Rubio is a defender of free enterprise with a 100 percent voting record with Associated Builders and Contractors."
Rep. Patrick Murphy, according to the organization, has a 23 percent career voting record.
According to RealClearPolitics, Rubio is averaging a 4.8 percent lead over Murphy.
ABC is also planning to run issue-based ads in Indiana, Nevada, New Hampshire, North Carolina and Pennsylvania.