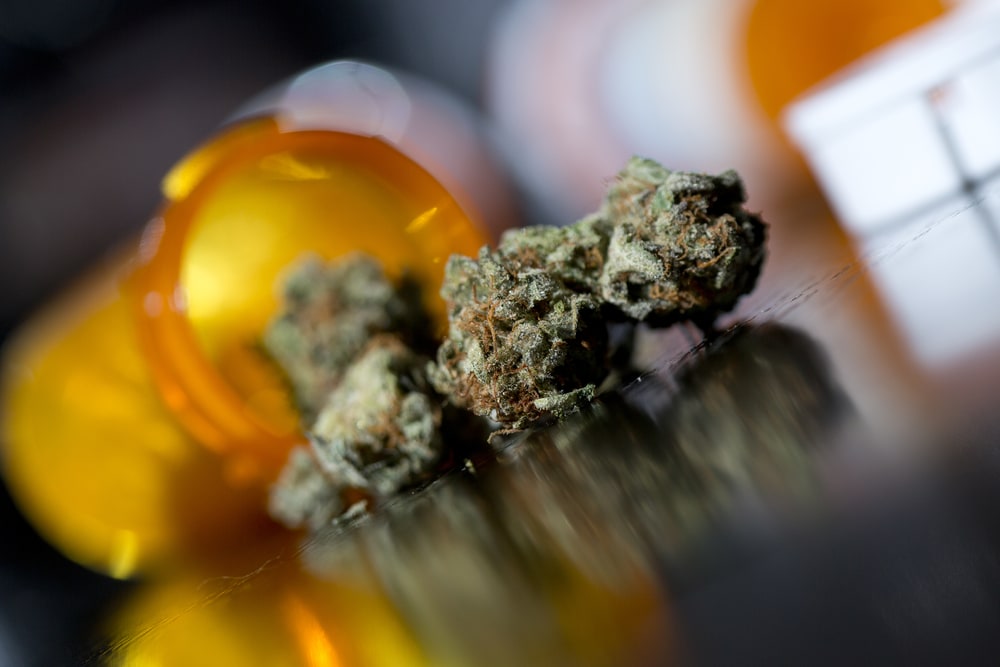 The team behind this year's medical marijuana amendment has released an 11-page "intent" memo for voters to "understand the purposes" of the initiative.
"Voters should vote for an amendment fully understanding the intent of the drafters," said the document, obtained by FloridaPolitics.com on Monday. "Fostering voter understanding is the central purpose of this memo, and we do so by expressing the intent of the individuals who drafted the language."
The proposed change, which will be Amendment 2 on the November general election ballot, seeks to create a state constitutional right to medical cannabis in Florida. An internal poll recently showed 74 percent support; amendments need 60 percent approval to pass.
In 2014, a similar amendment fell two points short of adoption, despite many polls showing it would pass in the weeks leading up to the midterm elections. Law enforcement groups, many in the drug treatment community, and several legislative leaders continue to oppose the initiative.
Generally, the 2016 amendment will allow people with debilitating medical conditions, as determined by a licensed Florida physician, to use medical marijuana. The amendment defines a debilitating condition as cancer, epilepsy, glaucoma, HIV/AIDS, and post-traumatic stress disorder, among others.
The memo was written by main amendment supporter and trial lawyer John Morgan, Dean Emeritus of the University of Florida law school Jon Mills, Drug Policy Alliance legal director Tamar Todd and Amendment 2 campaign director Ben Pollara.
The format of the memo is annotative, further explaining the proposed language, including "the limitations of this amendment."
For instance, the analysis says the amendment "does not affect the current statutory prohibition on the operation of a vehicle, aircraft, train, or boat while under the influence of marijuana. The Legislature may pass additional laws regarding operating motor vehicles under the influence" of medicinal marijuana.
It "does not change federal law, under which marijuana is currently prohibited, but which the Justice Department has stated it does not intend to devote resources to prosecute marijuana use complying with state medical marijuana states in most cases."
The amendment "does not require that the smoking of medical marijuana be allowed in public, …  in schools, corrections institutions, detention facilities, and places of employment."
The memo says "no insurance provider or government agency will be required to pay for expenses related to the use of medical marijuana," and a "doctor remains potentially liable for other ethics violations or malpractice committed while treating a qualifying patient."
"This Amendment does not require or need any legislative implementation to take effect," the document says. "However, the Legislature may pass laws that further the intent and purposes of this amendment, and the Legislature may pass laws that otherwise expand access to marijuana. The Legislature may not pass laws that would be contrary to the purpose or nullify this Amendment."