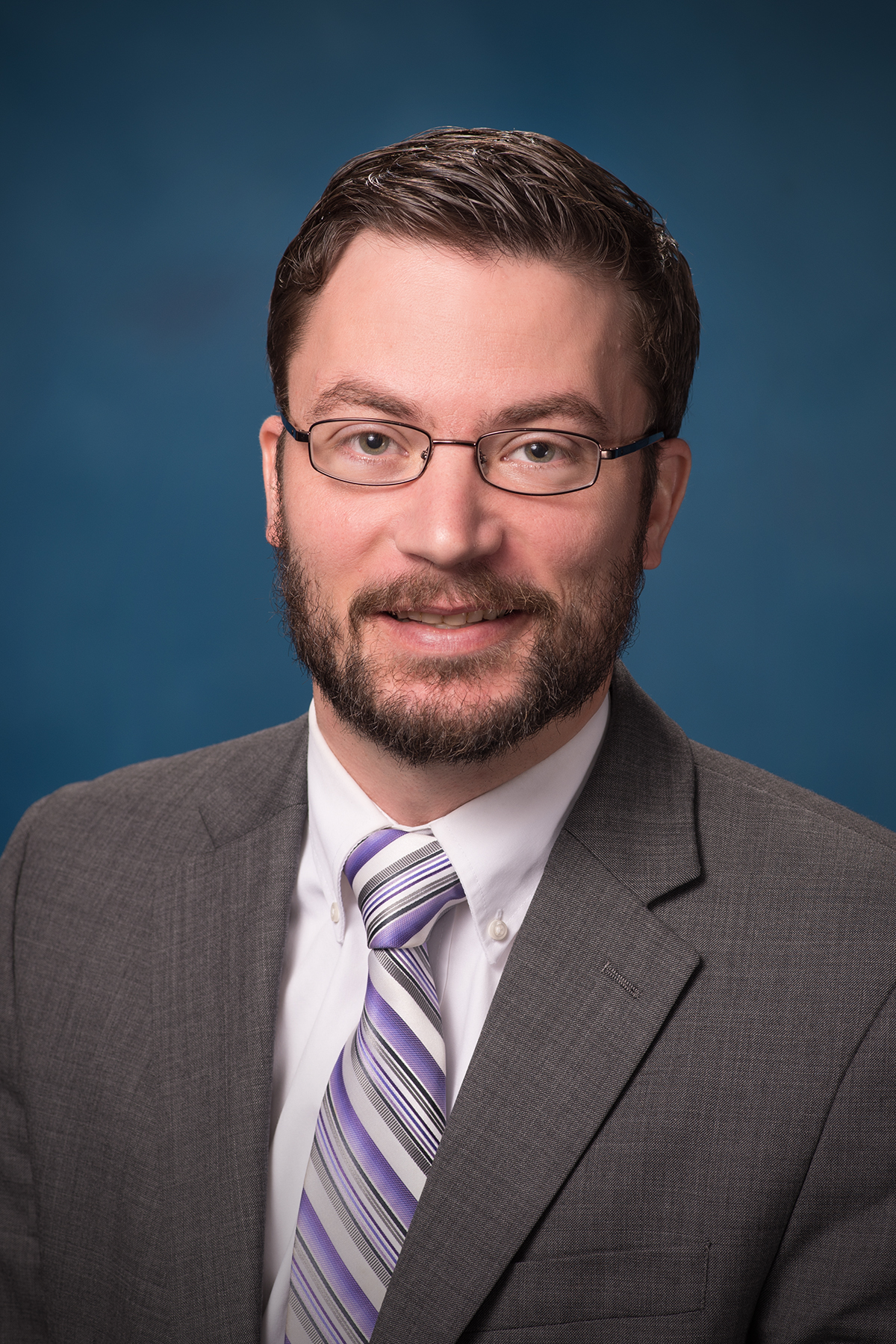 Florida Insurance Commissioner David Altmaier outlined his legislative priorities Tuesday during an industry conference, promising above all to work with industry stakeholders in drafting responses to market pressures.
"One of my highest priorities — higher than any of the legislative initiatives I just mentioned — is to make sure as we move forward with those initiatives is that we are engaged with the stakeholders that are going to be impacted by them," Altmaier said.
"Nobody recognizes more that we do at the OIR the dramatic negative impacts that overhanded regulation can have on the marketplace. We want to be very diligent in making sure that is not the path we go down."
The Office of Insurance Regulation stages these industry conferences every two years. The idea is to teach industry insiders how best to present rate filings and other submissions to the department.
As for the coming legislative session, abuse of assignment of benefits contracts is "one of our highest priorities," Altmaier said.
"We are going to make a very, very hard effort to look at ways that we can go in surgically to the assignment of benefits mechanism and look at ways we can tweak the way that system is being abused to the detriment of consumers and the insurance companies."
Also on his agenda is regulation of an HMO sector struggling to adapt to the Affordable Care Act. "We want to make sure that our capital requirements, that the regulation we have in place, is evolving along with that marketplace."
Rate increases in the long-term care marketplace represent "a significant strain on federal programs" as well as consumers on fixed incomes, Altmaier said. Similarly, regulations governing continuous care retirement centers "may not have kept up with some of the evolutions in that marketplace. We are going to be looking at ways we might possibly be able to modernize them."
"The message I want to deliver to you this morning is that as we move forward in developing those initiatives, we are excited to engage with you, to have conversations with you about the goals we're trying to achieve," Altmaier said.
To "share with you the ideas we have to address them, and hear your ideas about how those may or may not work, so that we can adapt them and evolve those prior to the legislative session. So as we enter into that period of time, we have a common goal, a common front, and we have full consensus around the ideas that we think are so critical."