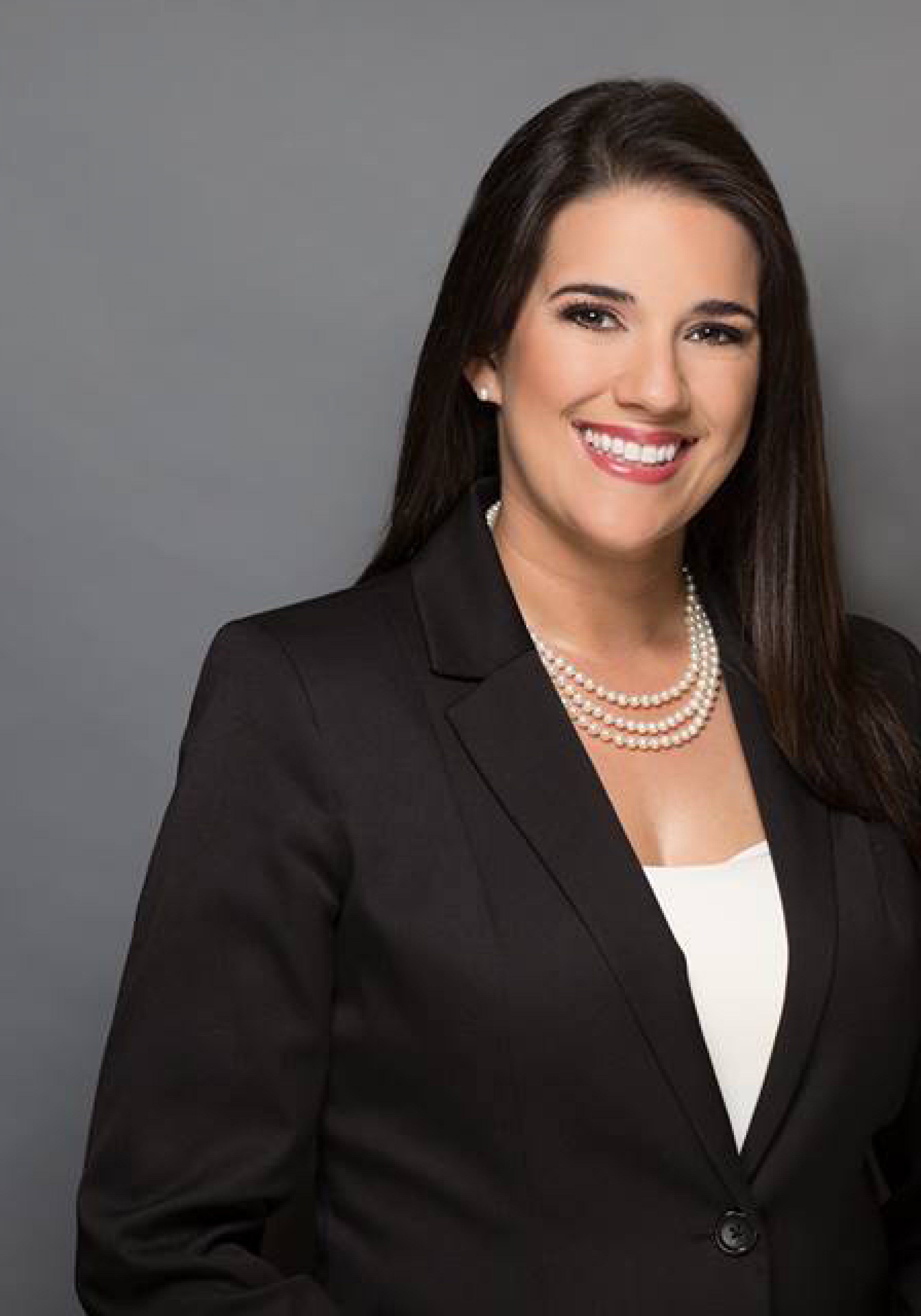 State Sen. Anitere Flores is calling for the state's insurance commissioner to be elected.
Flores, a Miami Republican, issued a statement Tuesday. She referred to current "discontent" with the Office of Insurance Regulation.
Over the last year, GOP lawmakers have unsuccessfully pushed to return other officers to elected positions from appointed, including education commissioner and secretary of state.
Those positions were made appointed in the state constitution after recommendations by the 1997-98 Constitution Revision Commission.
The Florida Cabinet shrank from six members to the current three: the attorney general, chief financial officer, and agriculture commissioner. It merged the cabinet offices of treasurer and comptroller into a then-new CFO.
The secretary of state and commissioner of education, which had been elected, now are appointed.
Flores said she would make the insurance commissioner elected through a statutory change, however. Her petition can be found here.
Update: Asked about the proposal just before the luncheon during his office's biannual industry conference in Tallahassee, Insurance Commissioner David Altmaier appeared unperturbed.
"The process we have now works very well. If there's people who want to explore doing it differently, I'm certainly open to it," he said.
"Right now, I'm appointed by the Financial Services Commission. I'm just committed to carrying out my responsibilities as they exist today. If they happen to change down the road, we'll certainly give some thought to what that might mean."