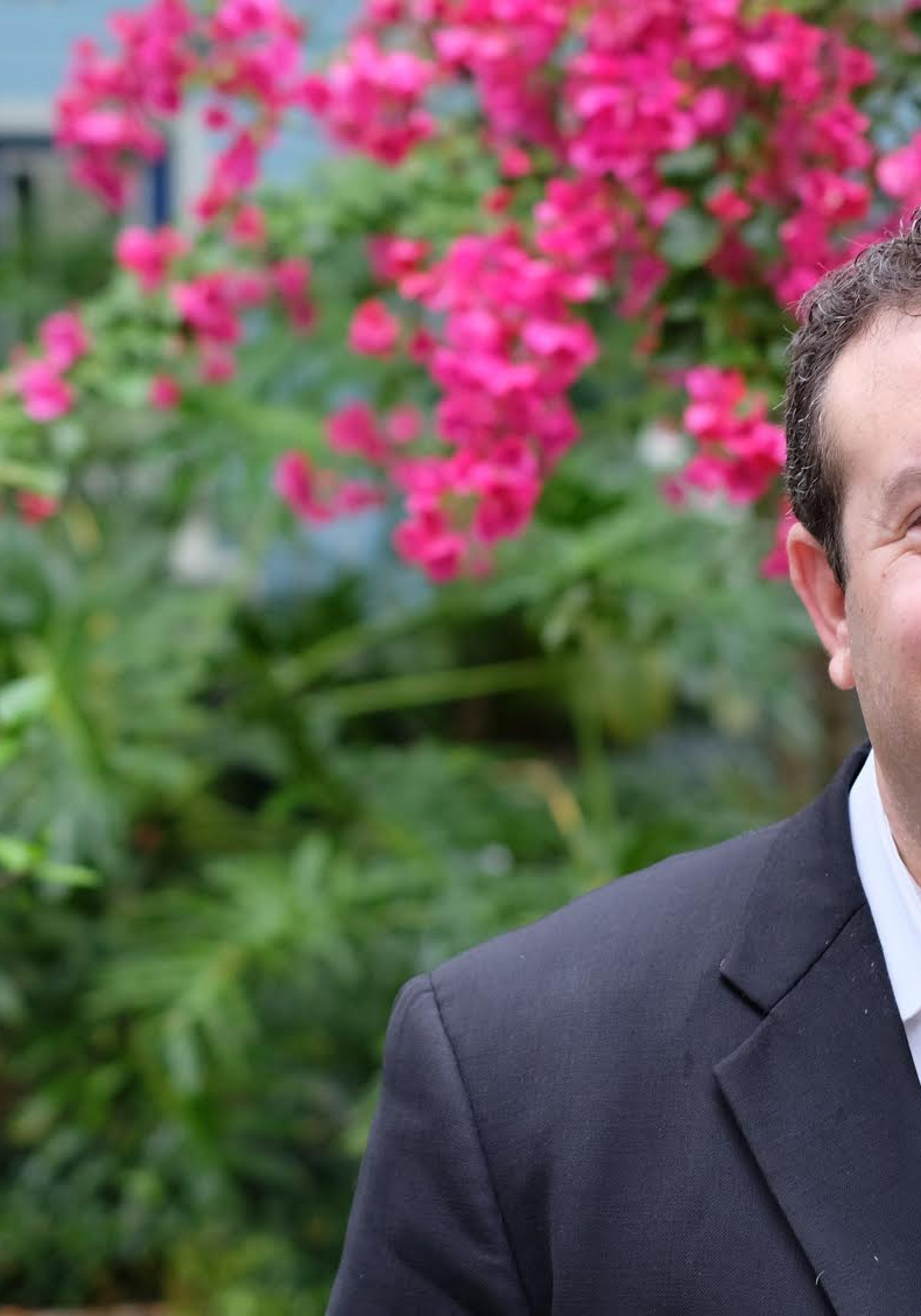 The Greater Tampa Realtors unveiled their list of endorsements in the upcoming election on Tuesday, and one of their most provocative selections is choosing Democrat David Singer over Republican Jackie Toledo in the House District 60 campaign.
The Realtors made 20 selections in all: 10 Republicans, six Democrats, and four candidates running in nonpartisan races.
All of the Democrats, except one, the Realtors are backing are incumbents or, in some cases, running in open seats where they are heavily favored: CD 14 Rep. Kathy Castor, SD 19 Senate candidate Darryl Rouson, Hillsborough Clerk of the Court Pat Frank, Property Appraiser Bob Henriquez, and HD 70 Representative candidate Wengay Newton.
The exception is Singer, the Tampa land-use attorney who is an extremely competitive battle against engineer Jackie Toledo for the Hillsborough County House District 60 race. Toledo narrowly defeated businesswoman Rebecca Smith in the GOP primary back in August.
In a press release, the Realtors say the candidates endorsed have been selected based on their position on issues, "particularly those affecting real estate and private property rights."
The full list of endorsed candidates is listed below:
Marco Rubio, U.S. Senator
Gus Bilirakis, U.S. Representative, District 12
Kathy Castor, U.S. Representative, District 14
Dennis Ross, U.S. Representative, District 15
Vern Buchanan, U.S. Representative, District 16
Dana Young, Florida Senate, District 18
Darryl Rouson, Florida Senate, District 19
Daniel Raulerson, State Representative, District 58
Ross Spano, State Representative, District 59
David Singer, State Representative, District 60
Shawn Harrison, State Representative, District 63
Wengay "Newt" Newton, State Representative, District 70
Mark Ober, State Attorney, Circuit 13
Pat Frank, Hillsborough County Clerk of Circuit Court
Bob Henriquez, Hillsborough County Property Appraiser
Sandra Murman, Hillsborough County Commissioner, District 1
Melissa Polo, Circuit Judge, 13th Judicial Circuit Group 24
Joe Jordon-Robinson, Hillsborough County School Board, District 5
Lynn Gray, Hillsborough County School Board, District 7
Frank Chillura, Temple Terrace City Council