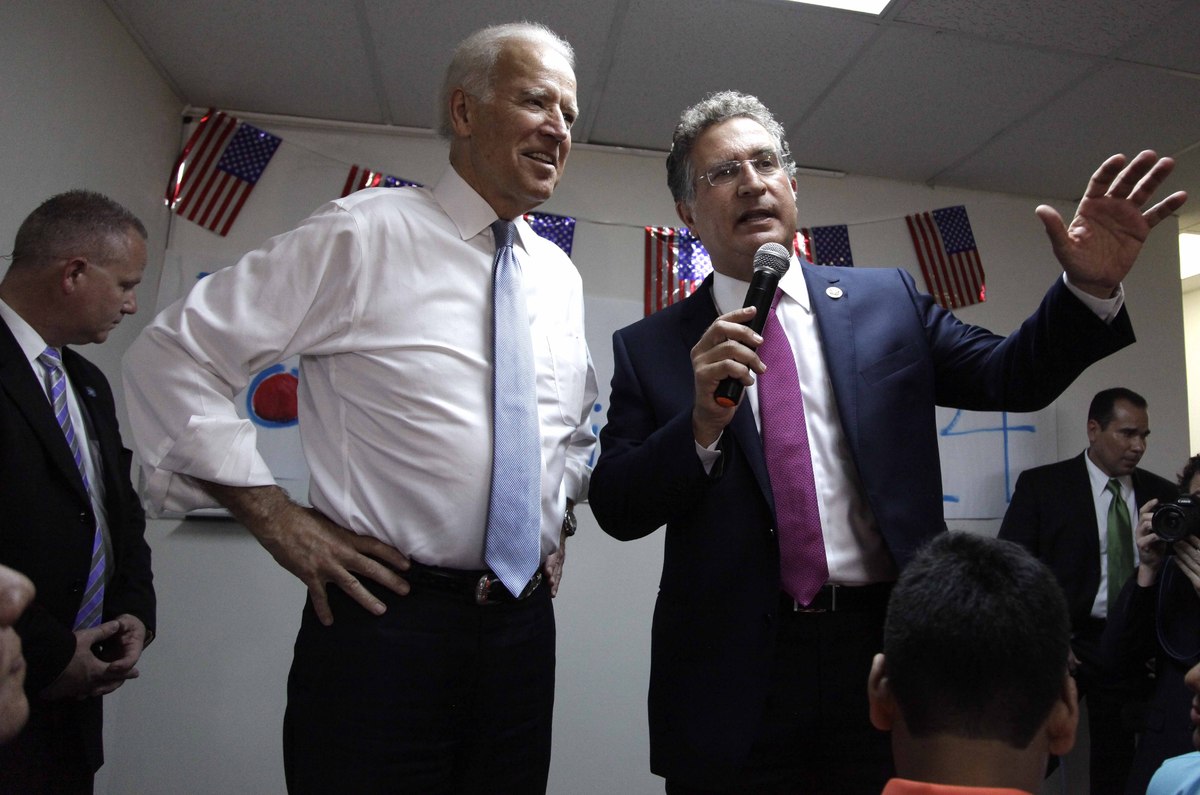 The National Republican Congressional Committee is taking a swipe at Joe Garcia in a new advertisement, saying the Miami Democrat "is exactly who shouldn't be in Congress."
The group released new television and radio ads Wednesday that call Garcia an embarrassment and say he could be dangerous if elected.
"Garcia has wrong ideas, saying that 'Communism works.' He has dangerous views, supporting the Iran nuclear deal, which allows Iran a path to nuclear weapons. And Garcia embarrasses us repeatedly, with scandal, after scandal, after scandal," an announcer says in the advertisement. "Joe Garcia: we fired him once and it's just too dangerous to trust him again."
Garcia, a Democrat who served in the U.S. House from 2012 to 2014, is running in Florida's 26th Congressional District, hoping to get his old job back. He faces Rep. Carlos Curbelo, the Miami Republican who unseated him in 2012.