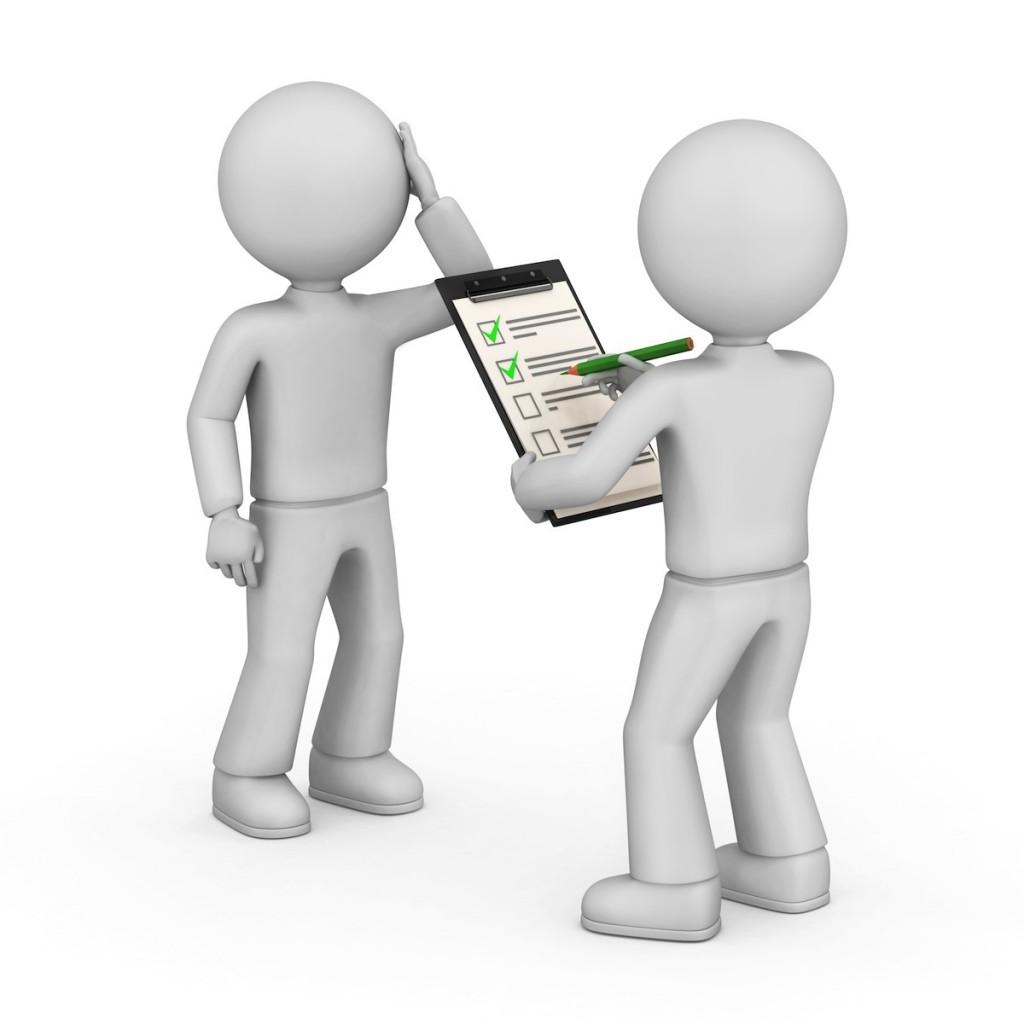 A new Public Policy Polling survey commissioned by the gun-law-reform group Americans For Responsible Solutions finds that gun law reforms are an overwhelming issue for Floridians and that Hillary Clinton leads Donald Trump by four points in the Sunshine State and Marco Rubio and Patrick Murphy are tied.
The PPP poll, done for the political action committee founded by Democratic former U.S. Rep. Gabby Giffords and her husband, retired NASA astronaut and Navy Capt. Mark Kelly, gives Democratic presidential nominee Clinton a 48 percent to 44 percent lead over Republican Trump. It also says Republican Sen. Rubio and Democratic U.S. Rep. Murphy are tied in Florida's U.S. Senate race with 46 percent apiece.
The survey was conducted Tuesday and Wednesday among 742 likely Florida voters, with a mixture of telephone and internet interviews. PPP claims a margin of error of 3.6 percent.
Yet the real purpose of the poll was to drill down on how much gun issues are likely to impact votes in this election, and the results suggest they will be a major factor.
"Greater than nine in 10 Florida voters, 94 percent, say that making it harder for criminals to get guns is either a 'very important' or 'somewhat important' issue for them in the upcoming election — similar to the 95 percent who say creating jobs is important, 95 percent who say improving education is important, and 96 percent who say protecting Social Security is important. Seventy-four percent of Florida voters say abortion is an important issue for them this year," states the poll analysis memo, written by PPP's Justin Mayhew.
The memo was released Friday by Murphy's campaign. Neither PPP nor AFRS has released the poll on its website or in press releases, and neither organization was immediately available to talk about it Friday. No cross-tabs, showing details on how voters responded to specific questions, were immediately available.
The most recent public poll conducted by PPP, done Oct. 12 and 13 and released Oct. 14, also gave Clinton a four-point lead, but had Rubio leading Murphy by five points.
The new poll done for AFRS also finds undecided voters are looking at gun violence prevention as a major factor in their upcoming vote. Of the 9 percent of voters who haven't committed to a candidate for Senate, 82 percent said making it harder for criminals to get guns is an important issue, 72 percent said they support background checks on all gun sales, and 70 percent said they support prohibiting individuals on the FBI Terror Watch List from buying guns.