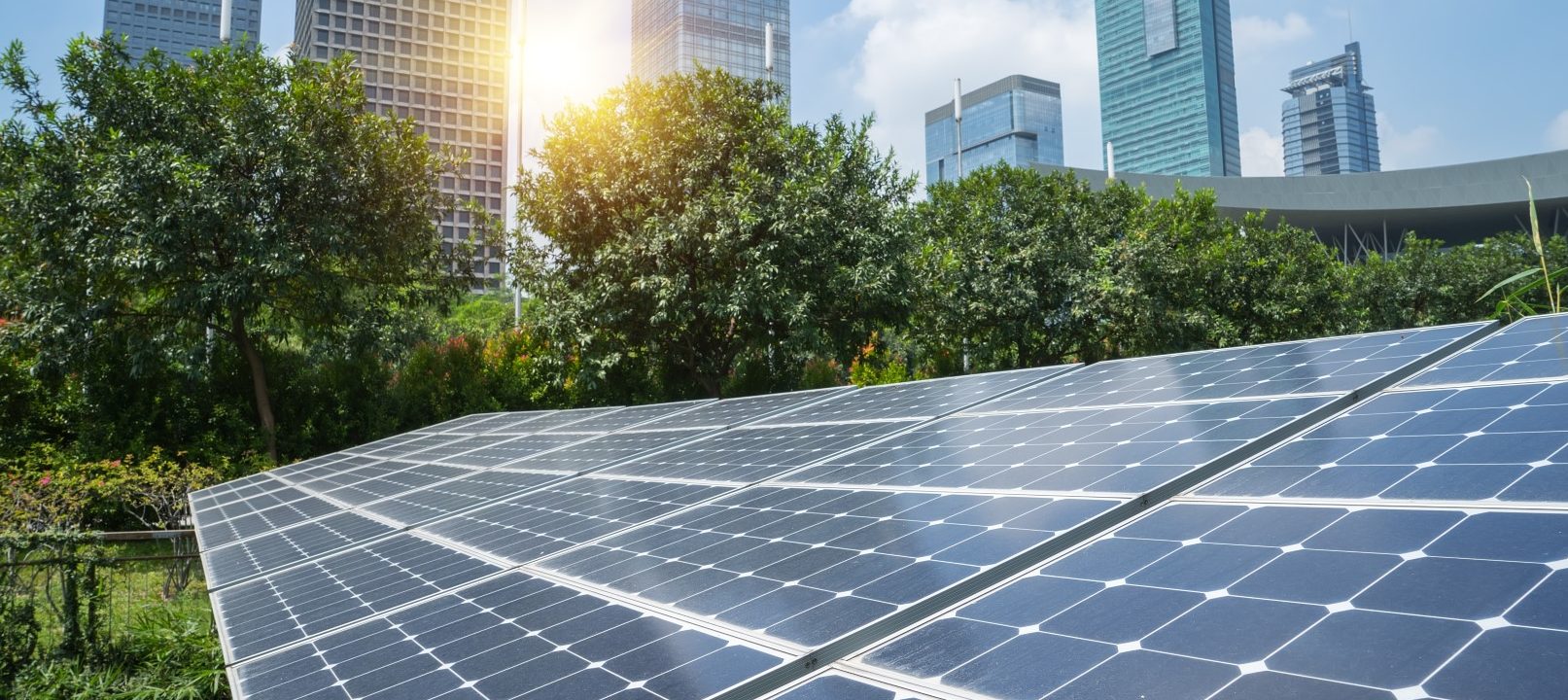 The committee backing Amendment 1 took in $3.5 million in contributions last week, including another $3 million from utility companies.
Consumers for Smart Solar received $2 million from Florida Power & Light, $1 million from Duke Energy, and $250,000 each from conservative retirement group the 60 Plus Association and from a group called "Let's Preserve the American Dream."
Consumers has now raised more than $25 million this cycle, with more than $20 million of that money coming from the state's biggest utility companies.
Consumers didn't report any spending during the week of Oct. 22 through Oct. 28, and shows more than $4.6 million on hand one week out from Election Day.
The utility-backed amendment would add to the Florida Constitution the right for residents to own or lease solar panels, though residents already have that right.
The amendment would also prevent consumers who don't use solar power from having to subsidize backup electrical grid access for those who do, a measure some environmental groups say will jack up prices for solar power.
A poll from St. Leo University, released Sept. 30, found 84 percent support for the amendment, while a Sept. 26 poll from the Florida Chamber Political Institute found 66 percent of Florida voters would vote for the proposal.
Constitutional amendments in Florida must have 60 percent support to pass.