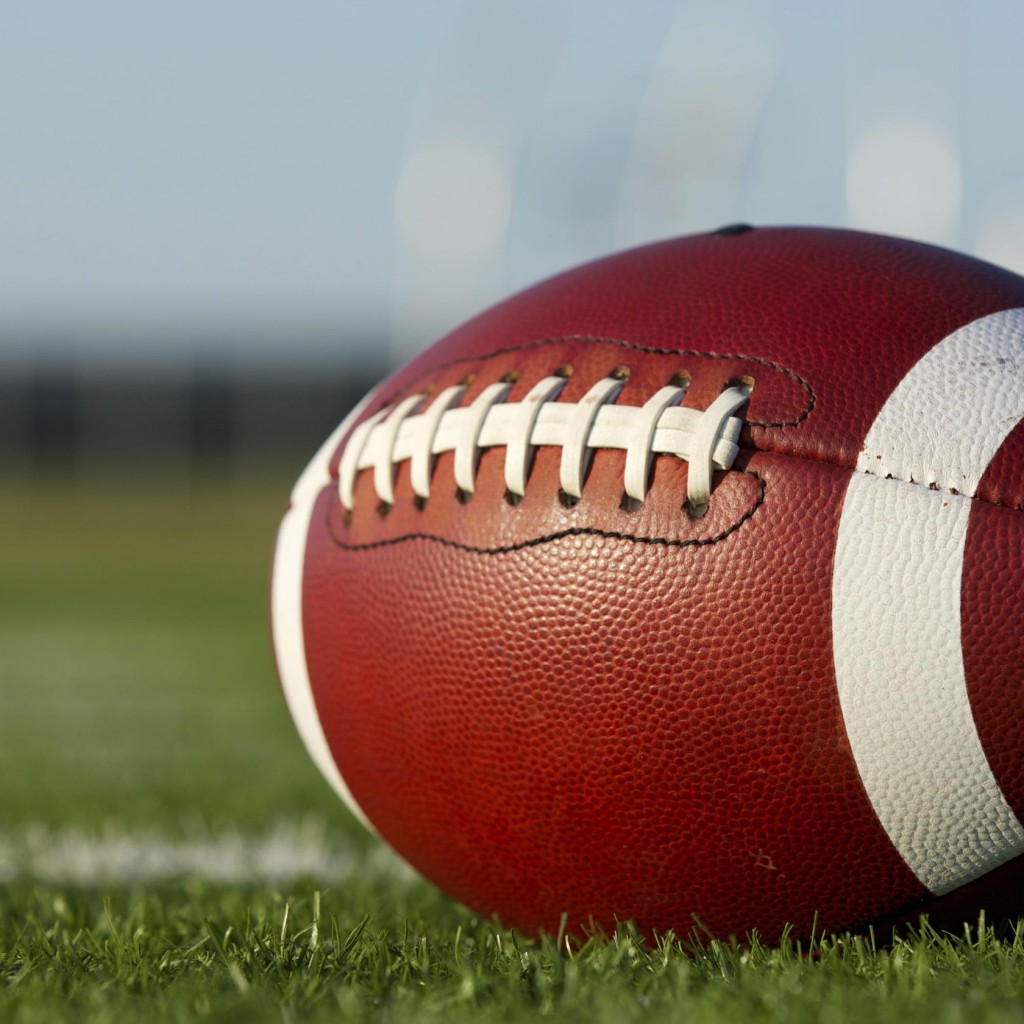 Airbnb scored a touchdown in Florida college towns this football season.
A new report from the home-sharing company showed the hundreds of Airbnb listings in Tallahassee and Gainesville "substantially increased the cities' lodging capacity for football games," allowing both communities to host more visitors during home games.
And a boost in lodging options means football travelers are more likely to stay for the whole weekend, driving up spending on foods, beverages and shopping.
According to the Airbnb report, Gainesville's host community earned $362,000 in supplemental income when the Gators played at home. About 53 percent of the host community in Gator country rents out an extra room in their home.
The biggest weekend for Gainesville hosts? Homecoming weekend when the Gators hosted the University of Missouri. Gainesville hosts made $102,898 during the weekend. And, in case you were wondering, the Gators beat Mizzou, 40-14.
About 45 percent of the Tallahassee Airbnb host community rents out an extra room in their home. The Tallahassee host community has earned $211,000 in supplemental income when the Seminoles play at home.
The best weekend for Tallahassee hosts was the weekend the Seminoles hosted Clemson. Tallahassee host made $78,467, which likely helped soften the blow of a Clemson win.
"We like to provide our Seminole boosters the best game day experience possible," said Caroline Conway, the director of communications for Seminole Boosters. "From tailgating to tickets to lodging it's important for our members to have options that (suit) their needs, and Airbnb has done just that. They have added lodging options for our Booster members in Tallahassee and on the Road."
In July, the Tallahassee City Commission voted to repeal the city-wide business license tax. That decision, according to the report, removed a barrier for residents interested in sharing their homes through the home-sharing app.
Airbnb is working to secure tax agreements with 36 Florida counties, including Leon and Alachua. In the past year, the company has worked with 31 counties to allow the company to collect and remit tourist development taxes on behalf of its host community.
The company has remitted $14 million in sales taxes to the Florida Department of Revenue in the past year.
Tallahassee and Gainesville hosts aren't the only ones seeing a boost because of football, the report also found cities across the Sunshine State scored when it comes to football.
The Florida-Georgia game brought more than 1,000 visitors to Jacksonville, and the report found one-third of Airbnb visitors that weekend came from the state of Georgia. The host community earned more than $141,000 during the weekend.